In 2021, Americans saw expanded child tax credits worth more money, but those have since reverted back to being worth $2,000 per child.
It does not appear that Congress or the Biden Administration are working to bring the enhanced child tax credit back.
Now, many states are stepping up to help residents with families to raise.
This is in the form of stimulus payments and child tax credits.
Here are 13 states giving qualifying residents child tax credit stimulus aid
California is sending $1,000 to residents earning under $25,000.
This is as a reduced tax bill or a refund.
Those making between $25,000 and $30,000 will see reduced stimulus payments for kids under age 6.
Colorado will give 5%-30% of the federal credit to families with a child under the age of 6.
Single filers cannot exceed an income of $75,000 and married filing joint filers cannot exceed $85,000.
$250 payments are being given for each child in Connecticut and families can claim up to 3 children.
The income limits for single filers, head of household filers, and married filers is $100,000, $160,000, and $200,000 respectively.
Idaho has a nonrefundable child tax credit worth $205.
Maine is sending $300 child tax stimulus payments for dependents that were claimed under the federal one.
In Maryland, families making under $6,000 can claim $500 per child.
Massachusetts is giving $180 for one dependent or $360 for multiple dependents.
New Jersey is giving families making between $30,000 and $80,000 a child tax credit worth between $300 and $500 depending on income.
In the state of New Mexico, parents can expect $25-$75 per child from 2023 through 2031.
New York created a child tax stimulus payments worth 33% of the federal credit.
North Carolina residents can get a reduction worth $2,500 per child.
Oklahoma households earning under $100,000 can expect payments worth 5% of the federal credit.
Vermont families could see payments of $1,000 per child age 5 and under if they make under $125,000.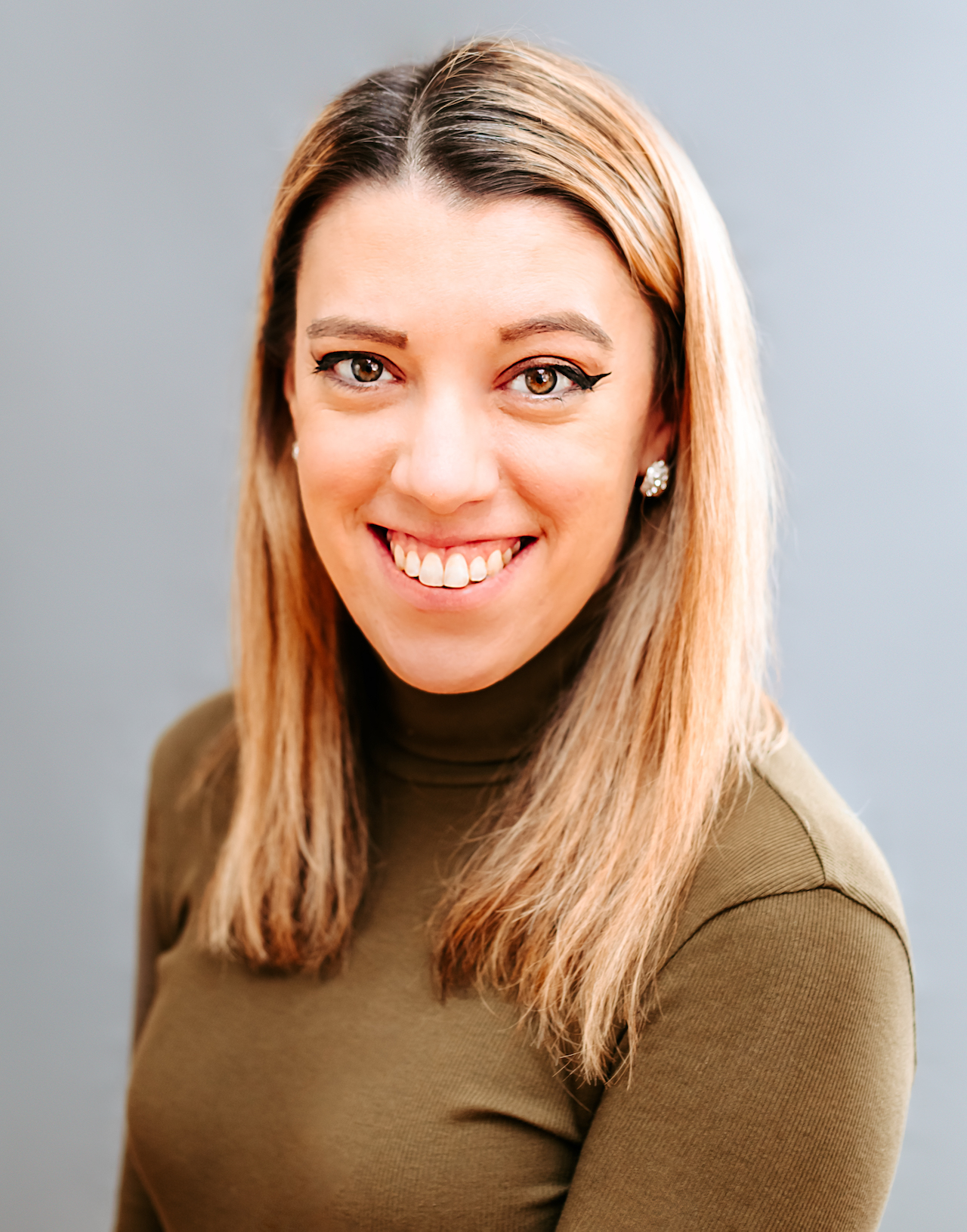 Samantha edits our personal finance and consumer news section. Have a question or lead? Send it to [email protected].