As the election gets closer in the state of Ohio, one gubernatorial Democrat candidate has proposed stimulus payments.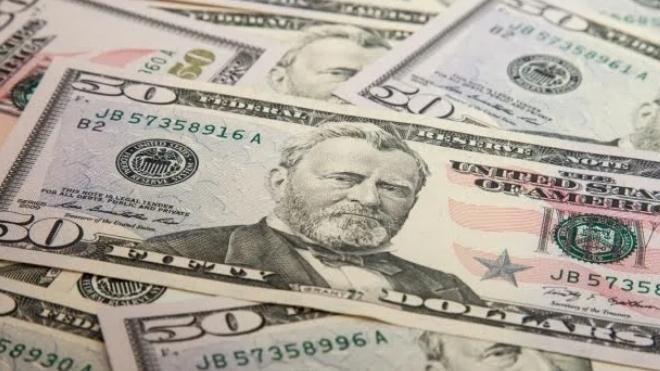 Democrat Nan Whaley has proposed that single filers receive a stimulus payment of $300, while couples receive $700.
The state is set to receive $2.68 billion dollars under the American Rescue Plan.
Whaley proposed residents receive stimulus payments through the funding as a way to help offset inflation costs.
Whaley stated that residents are hurting due to the high prices of gas and groceries.
The stimulus payments worth $350 and $700 would be a way to help offset those costs for the middle class.
Whaley added that current Governor, Mark DeWine, is not doing enough to help Ohio residents.
She stated that he is seen not doing enough as he takes care of his special interest donors and friends.
Whaley states that if she wins the race, as governor, the Ohio people will be her top priority.
The election is this fall on Nov. 8, 2022, and whoever wins is sworn in on Jan. 9, 2023.
There is an income cap if the stimulus payments become a reality.
For single filers, their income cannot exceed $80,000.
For married filers, their income cannot exceed $160,000.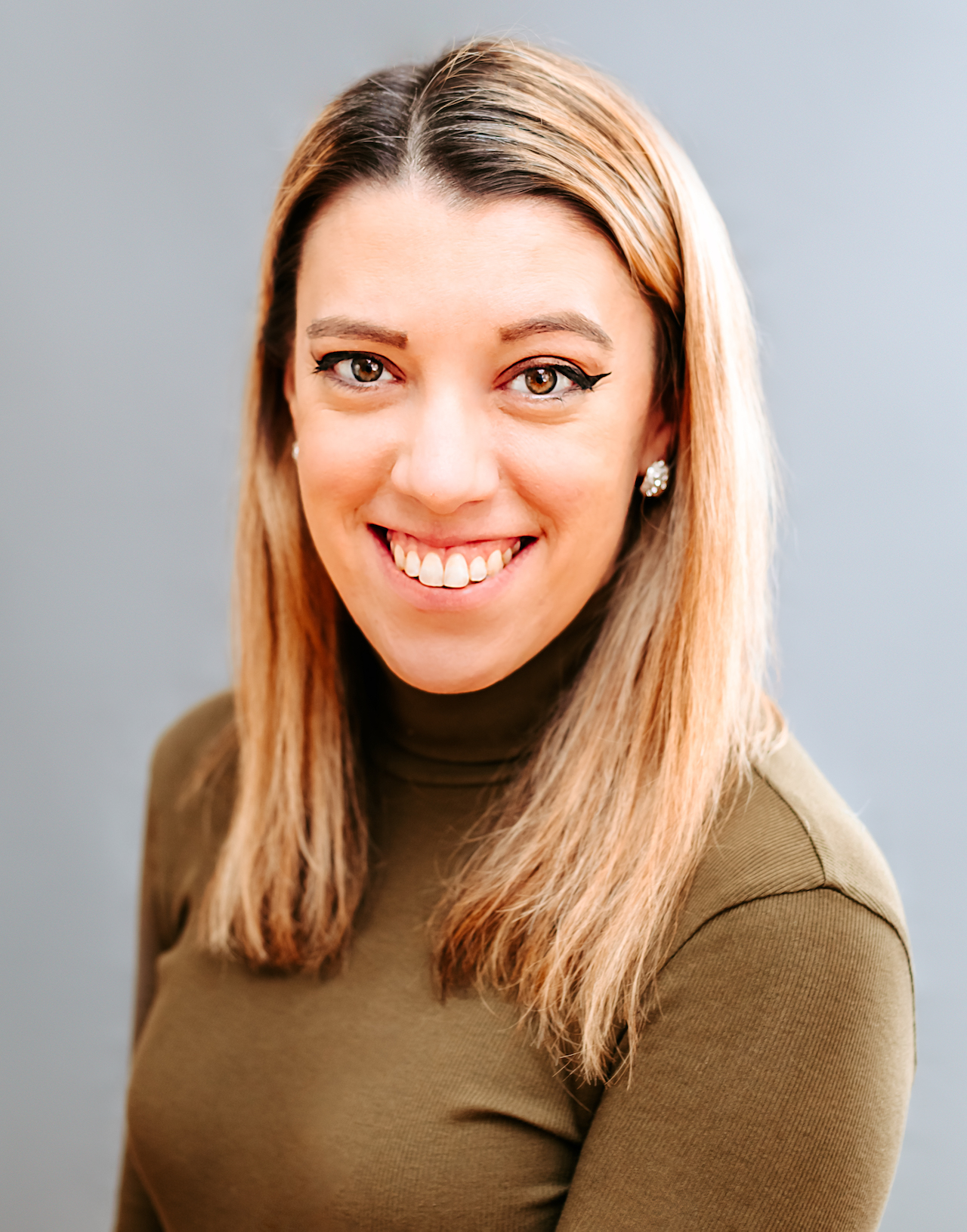 Samantha edits our personal finance and consumer news section. Have a question or lead? Send it to [email protected].