Federal stimulus checks went out to millions during the pandemic in 2020 and 2021, helping people struggling with job loss.
It's been made clear that a fourth stimulus check is highly unlikely.
In order for one to be sent again, a recession would need to happen.
How a fourth stimulus check would be sent, though that happening is unlikely
As the country seems to shift its focus following the global pandemic, most people have moved on from asking for a fourth stimulus check.
The only thing that could create the possibility of a fourth payment is a recession.
Whenever there has been an economic downturn in the past, an effective way to respond is to issue stimulus checks.
In 2001, President Bush sent $300 stimulus checks to taxpayers.
In 2008, the other President Bush sent $600 to single filers and $1,200 to joint filers under certain income levels.
There was a $300 child tax credit sent in 2008 as well.
Whether a recession is going to happen or not is difficult to predict.
Some believe the issues with the supply chain, inflation, war in Ukraine, and the Federal Reserve raising rates could all result in a recession.
While stimulus checks have proven to help during a recession, going into one doesn't guarantee they will be sent either.
Hoping for a recession just for a stimulus check would result in other issues too.
Recessions come with high rates of unemployment.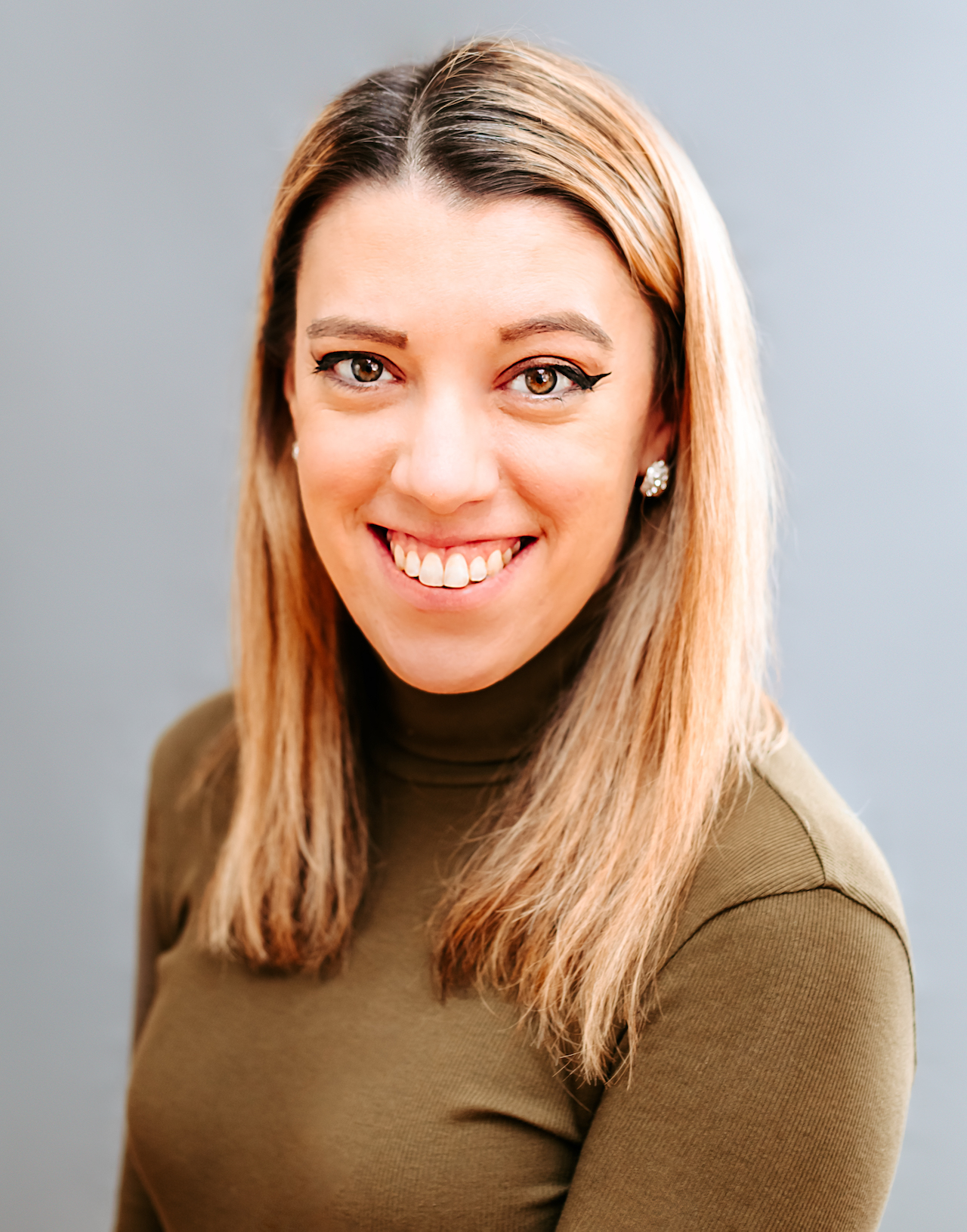 Samantha edits our personal finance and consumer news section. Have a question or lead? Send it to [email protected].