California is one of the first states in the U.S. to offer food stamps to immigrants living in the country without legal status.
A new food stamp plan has been shared. It makes sure undocumented people over age 55 in need of food in the state will have access.
A new budget deal includes $35.2 million dollars to put into the state's SNAP program.
The policy director with the California Immigrant Policy Center has asked the administration to make food stamps accessible to all residents.
This means regardless of age and where they were born.
Many of these benefits are only offered to those over age 55. Policy makers want to see them offered to everyone.
Under Newsom's proposal, the state would remove exclusions for those over the age of 55 who are undocumented.
The same would not happen for undocumented immigrants under the age of 55.
The Legislative Analyst's Office stated that the food stamps program in California tries to help an additional 75,000 per year.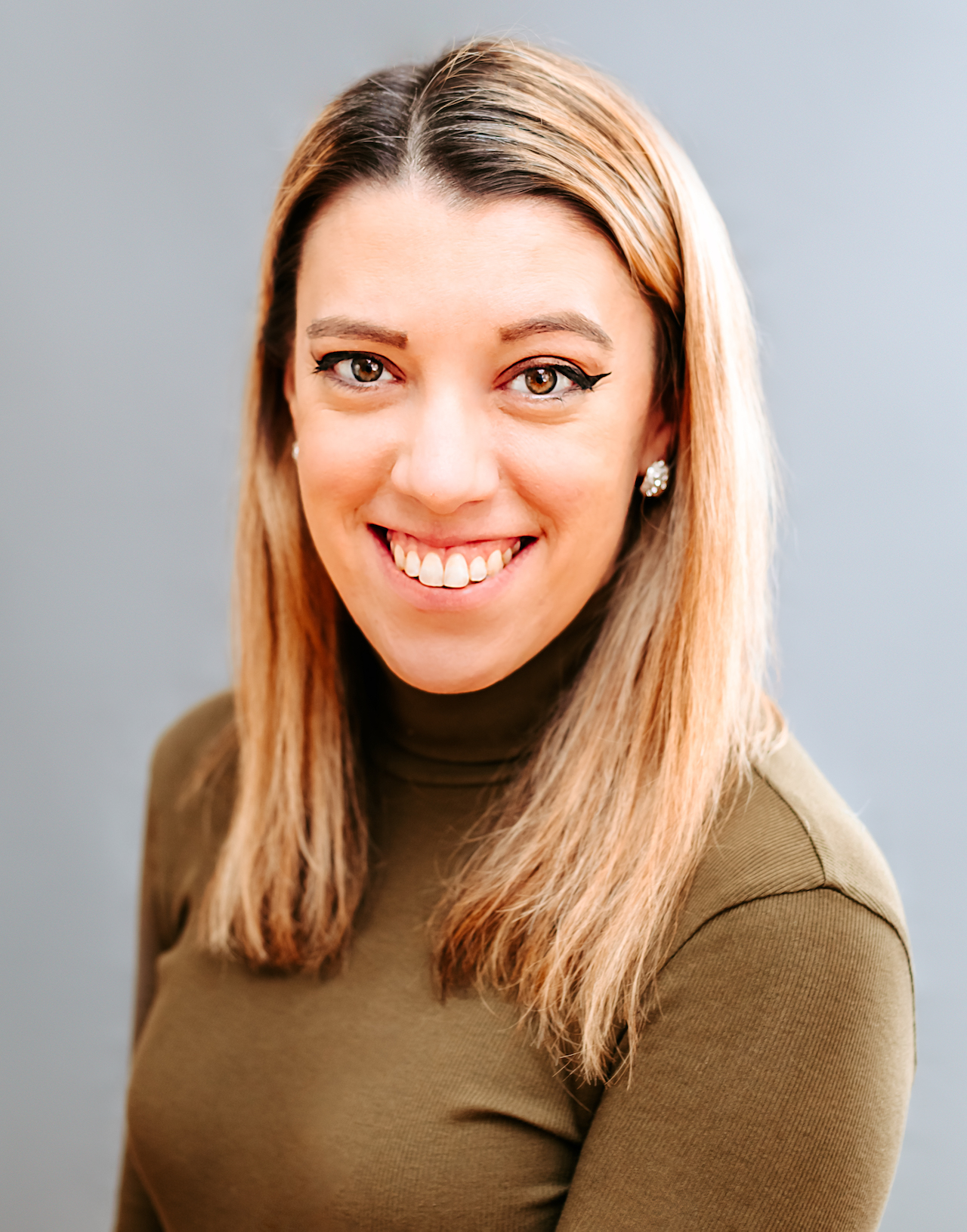 Samantha edits our personal finance and consumer news section. Have a question or lead? Send it to [email protected].