California residents have the ability to apply for an energy rebate as energy costs continue to rise amid inflation and rising temperatures.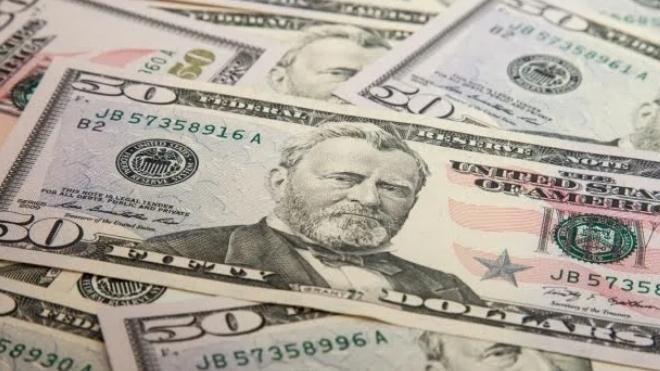 Summer tends to be more expensive due to people turning on their air conditioning.
With energy costs the highest they've been in 40 years, Americans can expect to pay even higher bills this summer.
Pasadena Water and Power rebate for energy rebates
The city of Pasadena has placed voluntary water restrictions to help with a drought issue, in addition to potential heat waves.
To help offset the costs, the Pasadena Water and Power rebate is being offered for customers.
Residential electric customers who pay Pasadena Water and Power for their water and electricity could be eligible.
People are being rewarded for using energy efficient products.
People who buy and install a smart thermostat could see a $50 dollar rebate.
There are also rebates worth $120 for installing a split system and packaged central air conditioner.
An Energy STAR certified fan with lights could get you a $20 rebate.
To apply, visit your PWP account and choose to apply to the rebate.
You'll need to upload sales reciepts or invoices for the products you bought.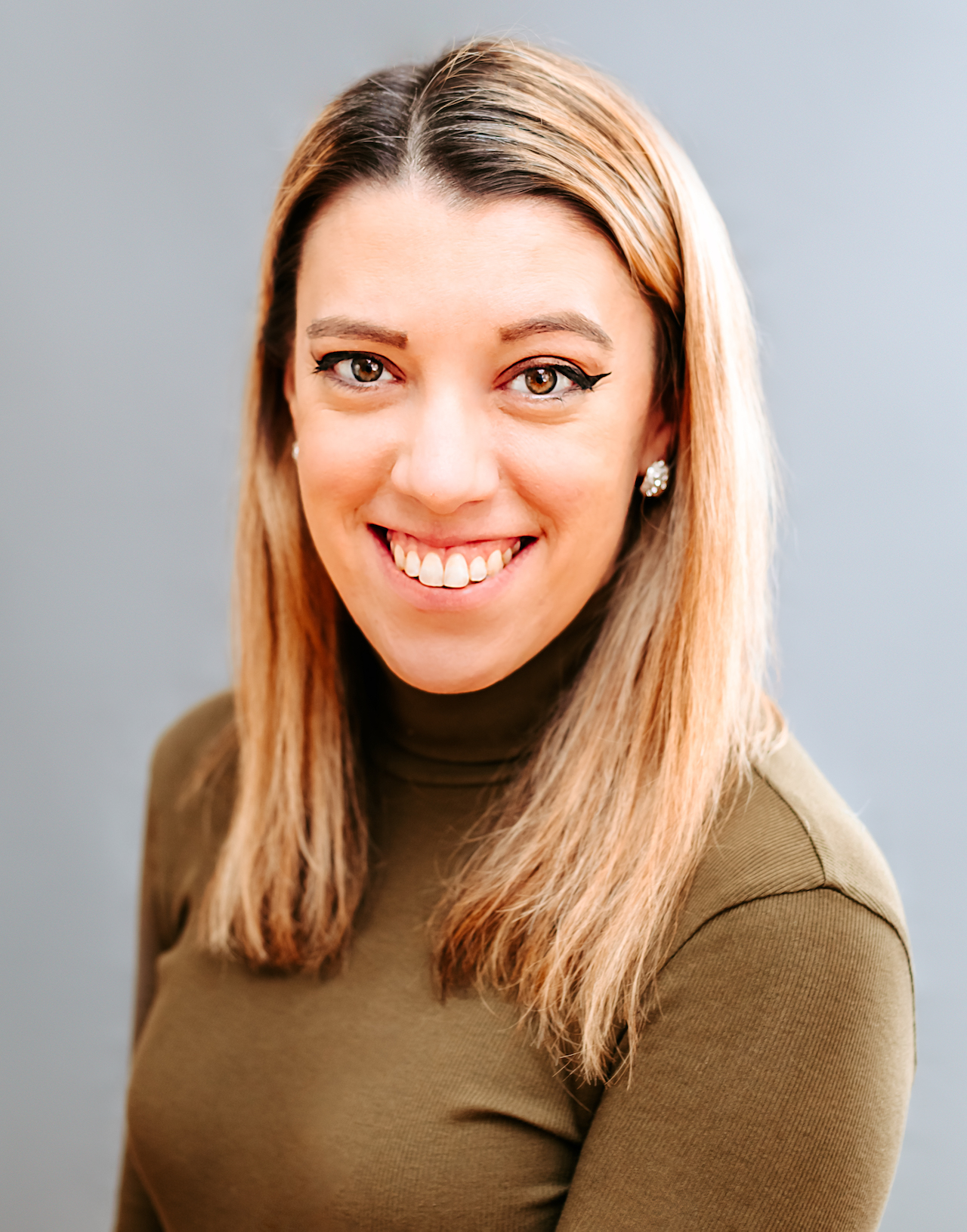 Samantha edits our personal finance and consumer news section. Have a question or lead? Send it to [email protected].