Texas residents, like many other Americans, collect food stamps as a way to purchase their groceries as inflation causes prices to rise.
Texans can get an EBT card issued through the state called a Texas Lone Star Card.
Once per month, residents will see funds loaded onto their Lone Star Card.
Food stamps in Texas
Three years of benefits are provided for residents, instead of six months when using the Texas Simplified Application Project.
Residents can use their card to purchase food at participating grocery stores.
You may use the card online in some cases, but not all stores accept it.
Eligibility depends on household income and resources.
Those ages 16 through 59 must follow work rules set by the state.
You must be looking for work or be in an approved work program, and you cannot quit your job without good reason.
You can purchase fresh produce, meat, poultry, fish, dairy items, bread, cereals, snacks, non-alcoholic beverages, seeds, and plants that produce food.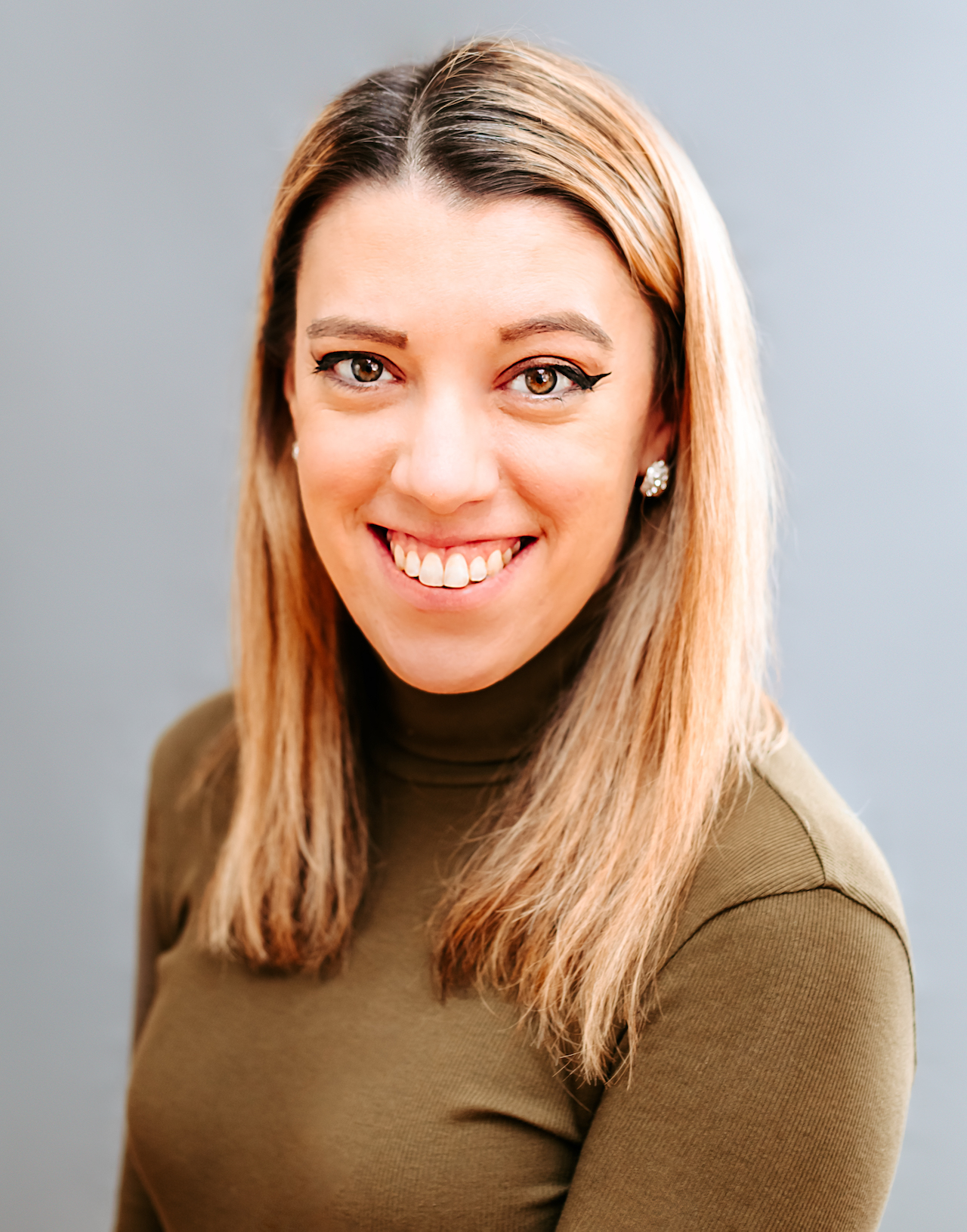 Samantha edits our personal finance and consumer news section. Have a question or lead? Send it to [email protected].