Pennsylvania has created a stimulus tax rebate that will go out to around 260,000 state residents worth up to $975.
The checks are being sent as states try to find a way to help residents offset the cost of inflation.
The stimulus payments are being sent through the Property Tax/Rent Rebate Program.
The program will help residents who are elderly homeowners, renters, and people with disabilities that paid rent or property taxes in 2021.
Payments worth up to $975 started going out July 1, but residents have until Dec. 31, 2022 to file an application.
Stimulus payments will go out by check or direct deposit.
When filling out the application, residents may choose how they want to receive their payment.
You may also check your application status online.
Applying is free and there is free assistance if needed.
The program is a yearly program.
Other states are sending stimulus payments during upcoming weeks as well, including California and New Mexico.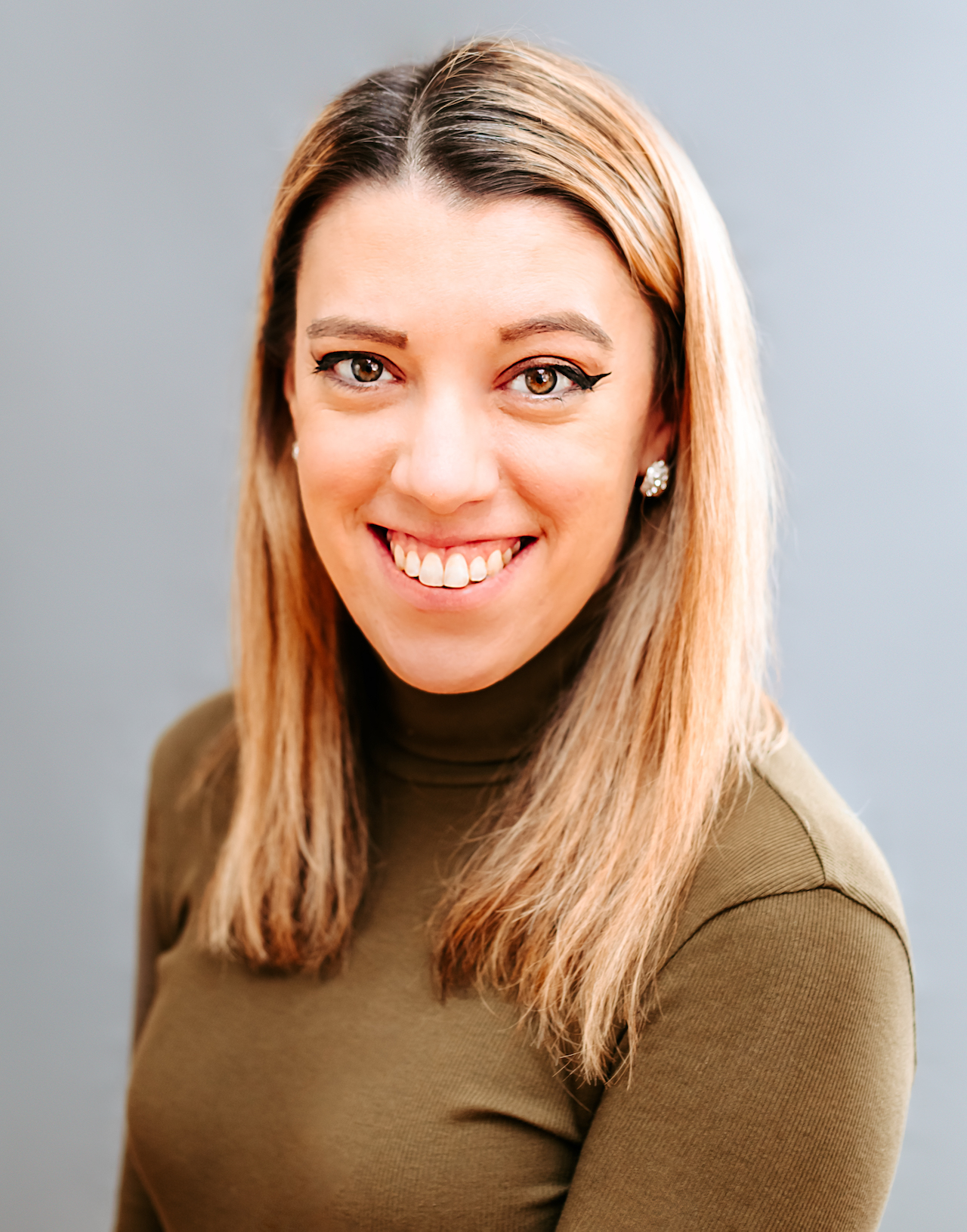 Samantha edits our personal finance and consumer news section. Have a question or lead? Send it to [email protected].