Thousands of state residents in New Mexico can expect stimulus checks worth $250 or $500 in the coming weeks if they filed their 2021 tax returns.
New Mexico residents already received payments in May and June, but this round is a bit more specific.
These stimulus payments have an income limit, so not everyone will qualify.
Eligibility for New Mexico stimulus payments
In order to be eligible, you first need to have filed your 2021 state tax return.
Single filers who made $75,000 or less in 2021 will qualify for payments worth $250.
Residents who file jointly and made $150,000 or less will see payments worth $500.
Payments are set to start going out this week after the holiday.
This means the soonest checks will start going out is Tuesday, July 5, 2022.
It is likely that a full month will go by before every qualifying resident sees a stimulus payment.
The stimulus checks will go out by direct deposit or paper check.
If the state does not have your banking information on file, you will automatically see a paper check in the mail.
210,000 checks are expected to be printed, and 14,000 can be printed in one day.
500,000 direct deposits are expected to be made.
This means 710,000 payments are expected to be made in all.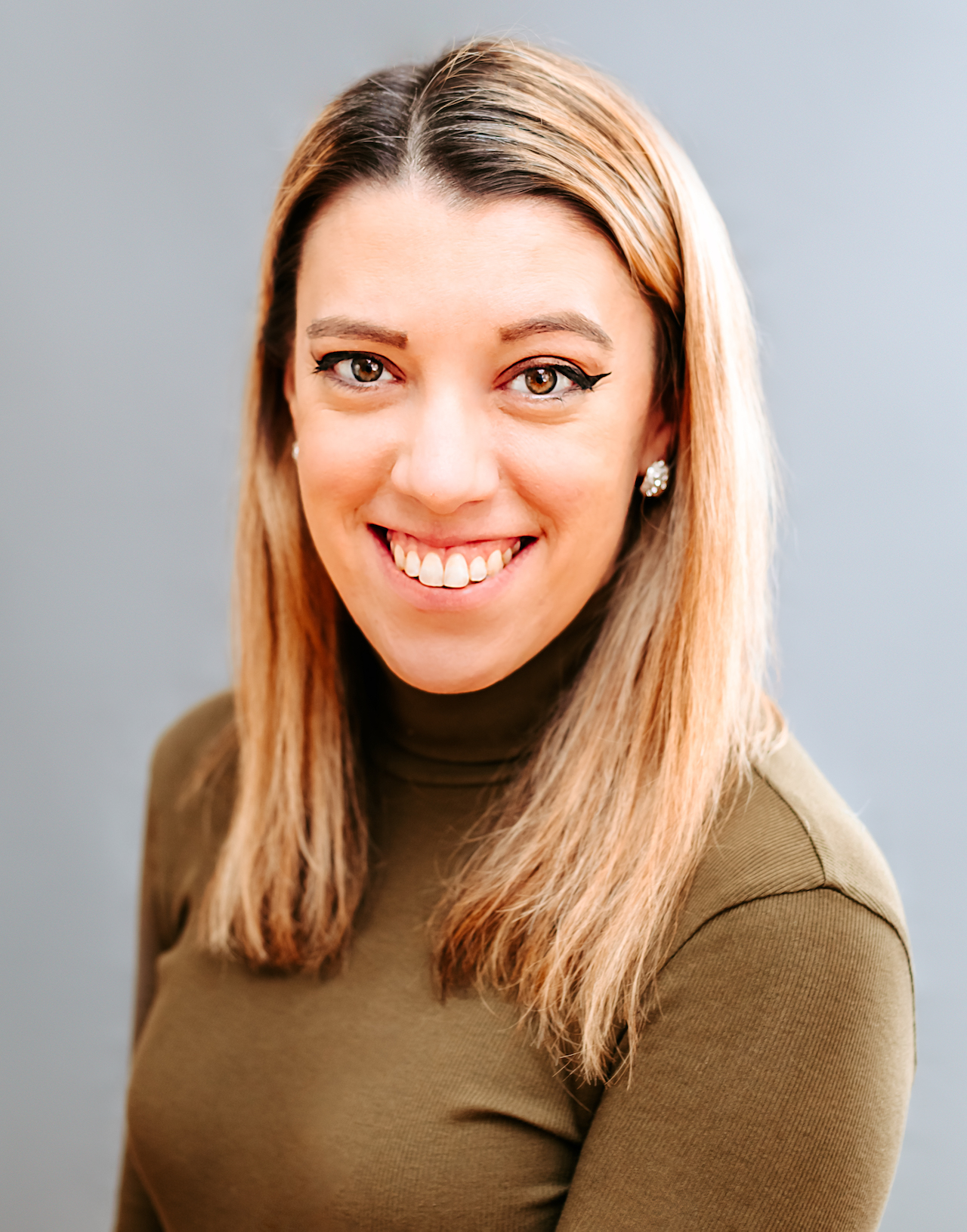 Samantha edits our personal finance and consumer news section. Have a question or lead? Send it to [email protected].