A listeria outbreak has been linked to the state of Florida as 23 remain hospitalized and one has died across ten different states.
The CDC states that out of everyone infected, only one person has not been hospitalized.
Listeria can be the most dangerous for pregnant women, newborn babies, elderly individuals, and those who are immunocompromised.
The most common way it's spread is when someone consumes food that is contaminated with it.
Listeria can impact multiple organs in your body.
Symptoms of listeria
The CDC has not affirmed if the outbreak was accidental or if it's linked to the spread of the disease.
Investigations are ongoing.
Symptoms in pregnant women may be flu-like symptoms including headache, nausea, and vomiting.
The disease can be very serious for newborns, with up to 30% of cases happening among this group.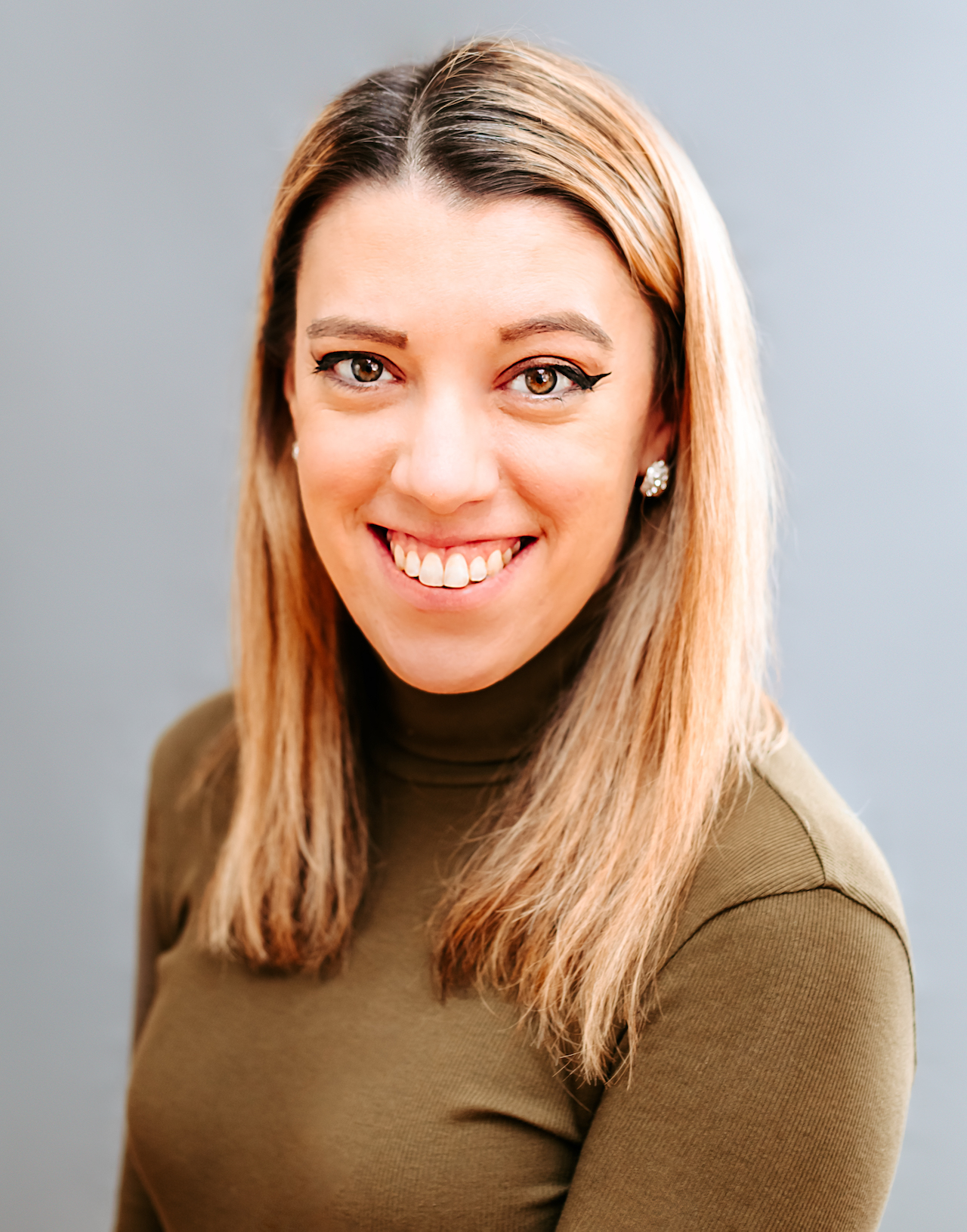 Samantha edits our personal finance and consumer news section. Have a question or lead? Send it to [email protected].