Governor Gavin Newsom of California recently proposed a budget worth $18.1 billion dollars that includes stimulus checks.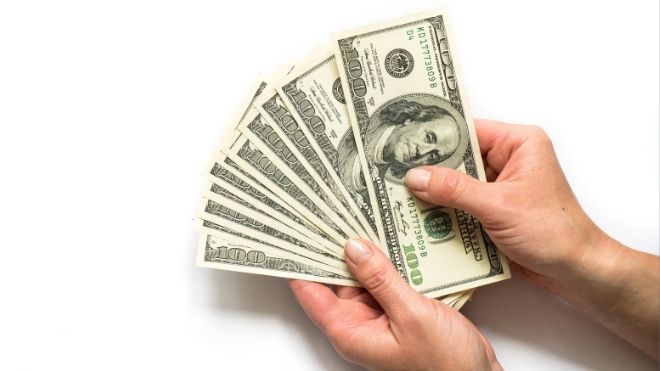 The checks are a way to help offset the cost of inflation for residents.
There are other things included in the proposal to help where Americans are struggling the most financially.
What stimulus payments and help are included in the package?
$11.5 billion dollars would go toward sending stimulus checks worth $400 to registered drivers.
These checks will be limited to two per person.
The $400 is for each registered vehicle with the state.
$2.7 billion would go toward rental assistance.
$1.4 billion would be used to help residents pay for overdue utility bills.
$933 million would provide $1,500 stimulus checks to hospital and nursing home staff who worked during the pandemic.
$750 million would provide free public transportation for three months.
$304 million would work to create more affordable healthcare for middle class families.
$438 million would pause diesel sales taxes.
Finally, $157 million would waive child care fees for low income families.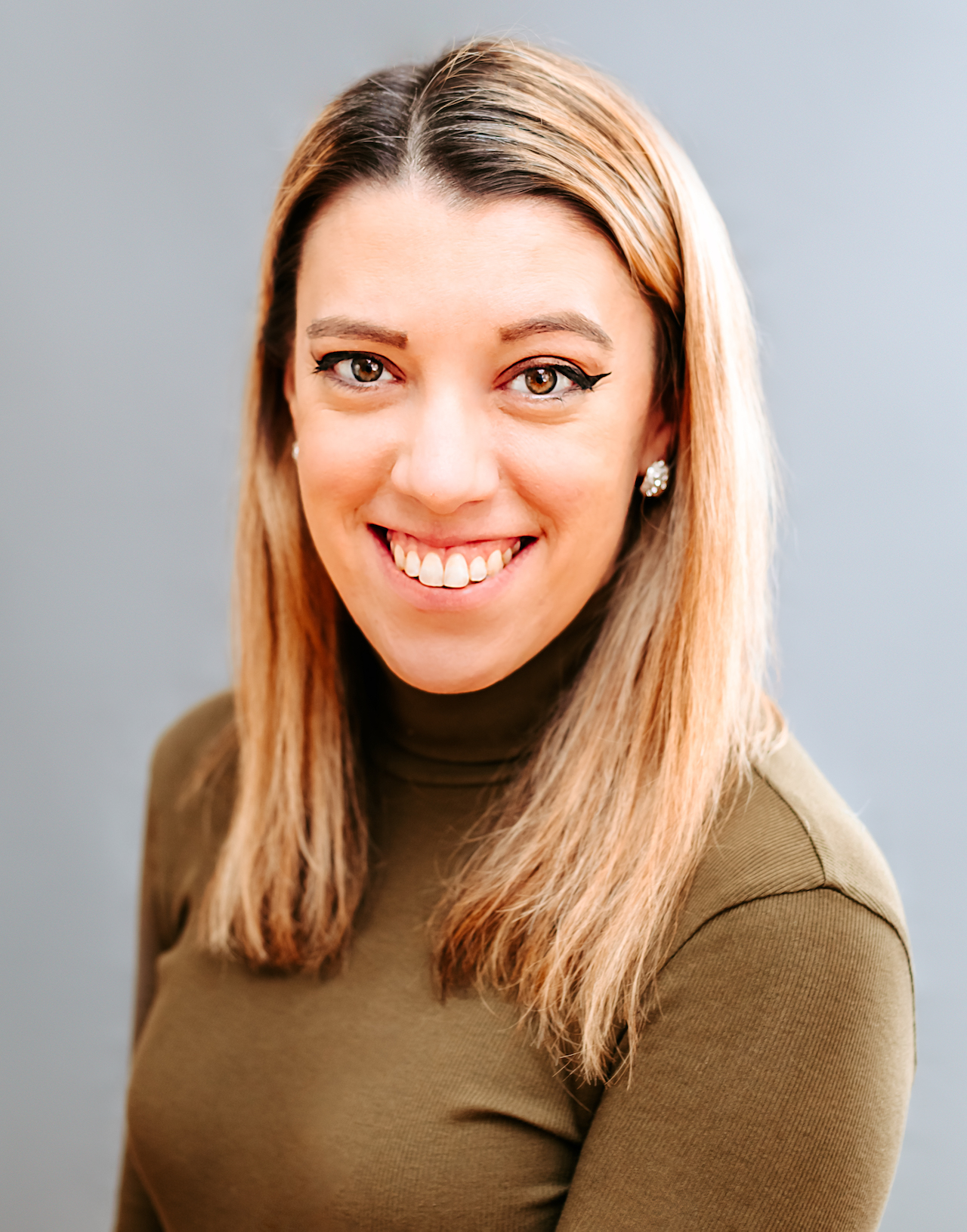 Samantha edits our personal finance and consumer news section. Have a question or lead? Send it to [email protected].