Americans have been struggling since stimulus payments and the child tax credit ended, but now UBI payments are helping thousands.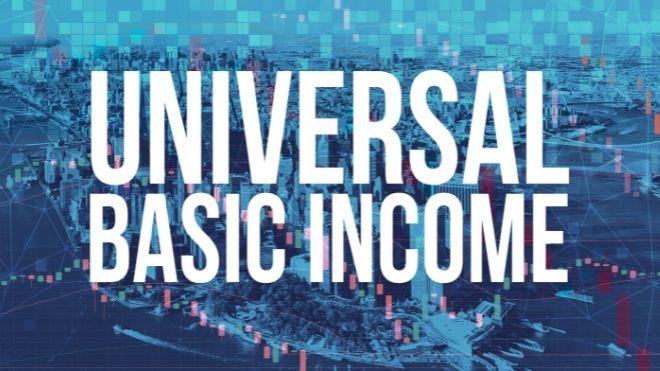 One program in Washington state has been sending $500 to families each month.
This helps families close the gap on things and not needing to live paycheck to paycheck anymore.
UBI payments in Washington state
One of the programs is happening in Tacoma, Washington.
These payments help families who are just above the federal poverty line make ends meet.
This means they fcan buy enough groceries or pay for tutoring and other things.
110 families are sent the money who were chosen at random.
This program is not unique, there are plenty of other cities throughout the country with UBI programs.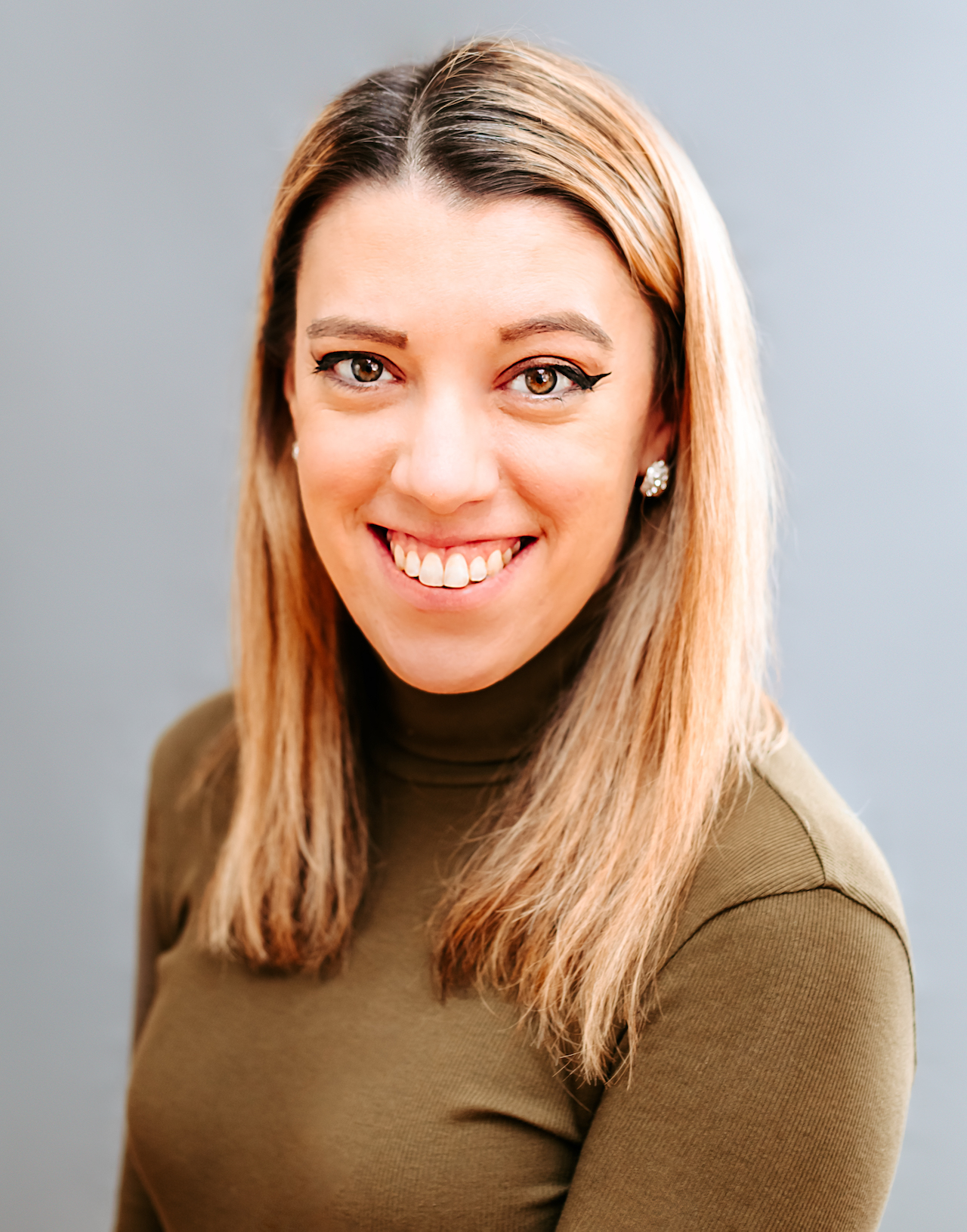 Samantha edits our personal finance and consumer news section. Have a question or lead? Send it to [email protected].