Thousands of residents in New Mexico can soon expect a stimulus payment worth $250 or $500 this weekend.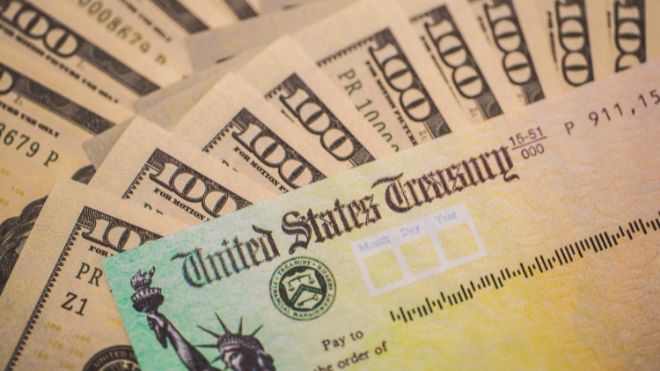 The stimulus money is going out to help residents pay for rising gas and grocery costs.
New Mexican stimulus payments
There are some eligibility requirements residents need to meet before they qualify.
Single filers who make less than $75,000 and sent in their 2021 income tax returns will qualify for $250.
Married couples who file jointly and make less than $150,000 will see payments of $500.
You may check the status of your check through the state's web portal online.
Checks are being sent both by mail and with direct deposit.
Checks will start being sent next week, but it may take up to a month to receive it.
In addition, another $250 payment in August is going out to thousands more.
The deadline for receiving this rebate will be May 31, 2023.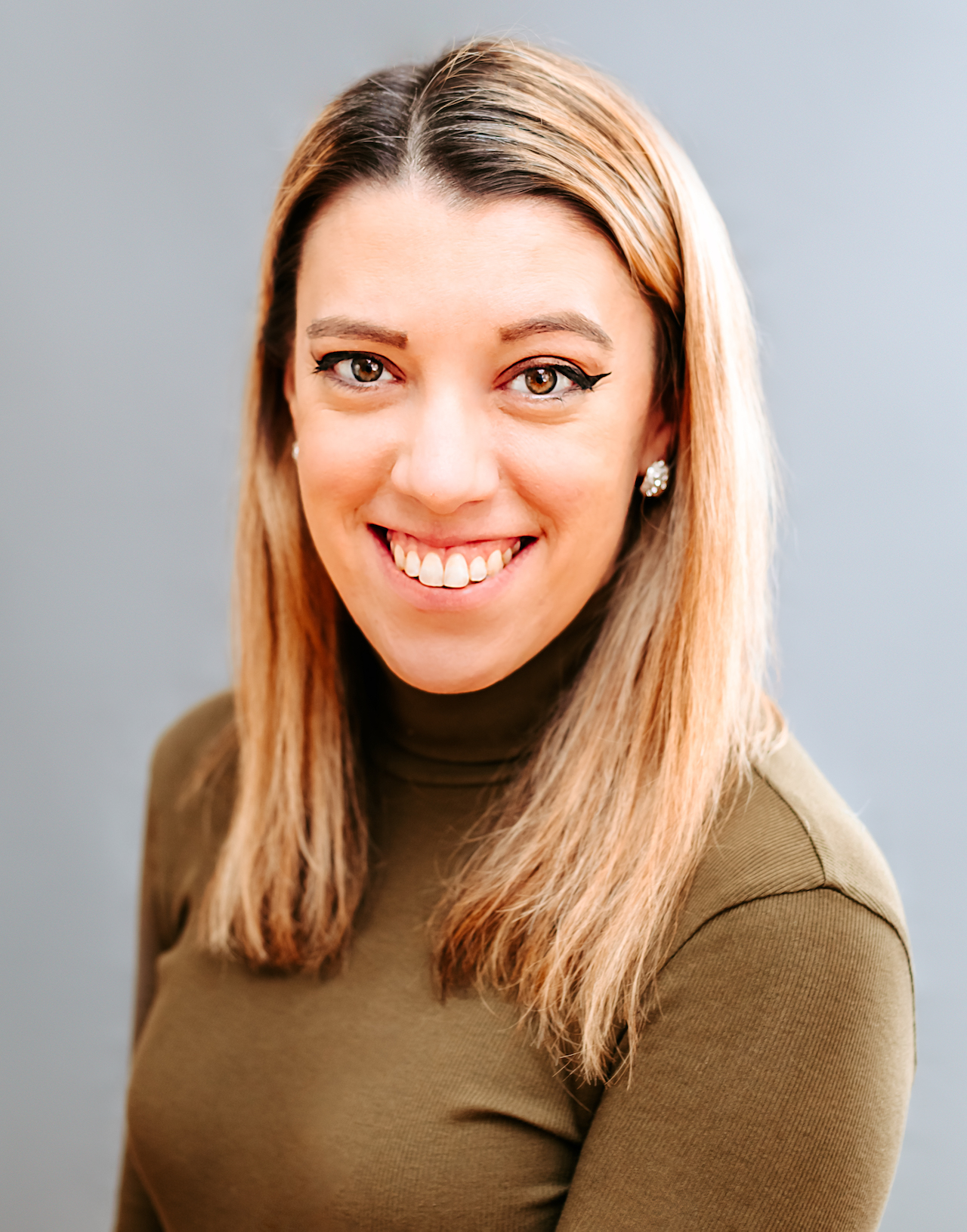 Samantha edits our personal finance and consumer news section. Have a question or lead? Send it to [email protected].