270,000 New Jersey residents will soon see a child tax credit payment worth $500 as the state creates their own tax credit.
One of the biggest stimulus packages to help Americans was the advanced federal child tax credit payments.
Now, states are helping their residents by creating their own.
New Jersey's child tax credit worth $500
Assembly Bill 3852 will give a maximum payment worth $500, modeled similarly to the federal CTC.
The amount that people get will depend on their income.
The maximum income a household can have to claim the credit is $80,000.
If your income is under $30,000, you will see the maximum payment of $500.
About 270,000 households are estimated to be eligible for the payment.
If you make between $30,000 and $40,000, you will see $400.
Making between $40,000 and $50,000 will bring in a $300 check.
The governor just needs to sign the bill in order for it to become law.
After that, the law will go into effect in January 2023.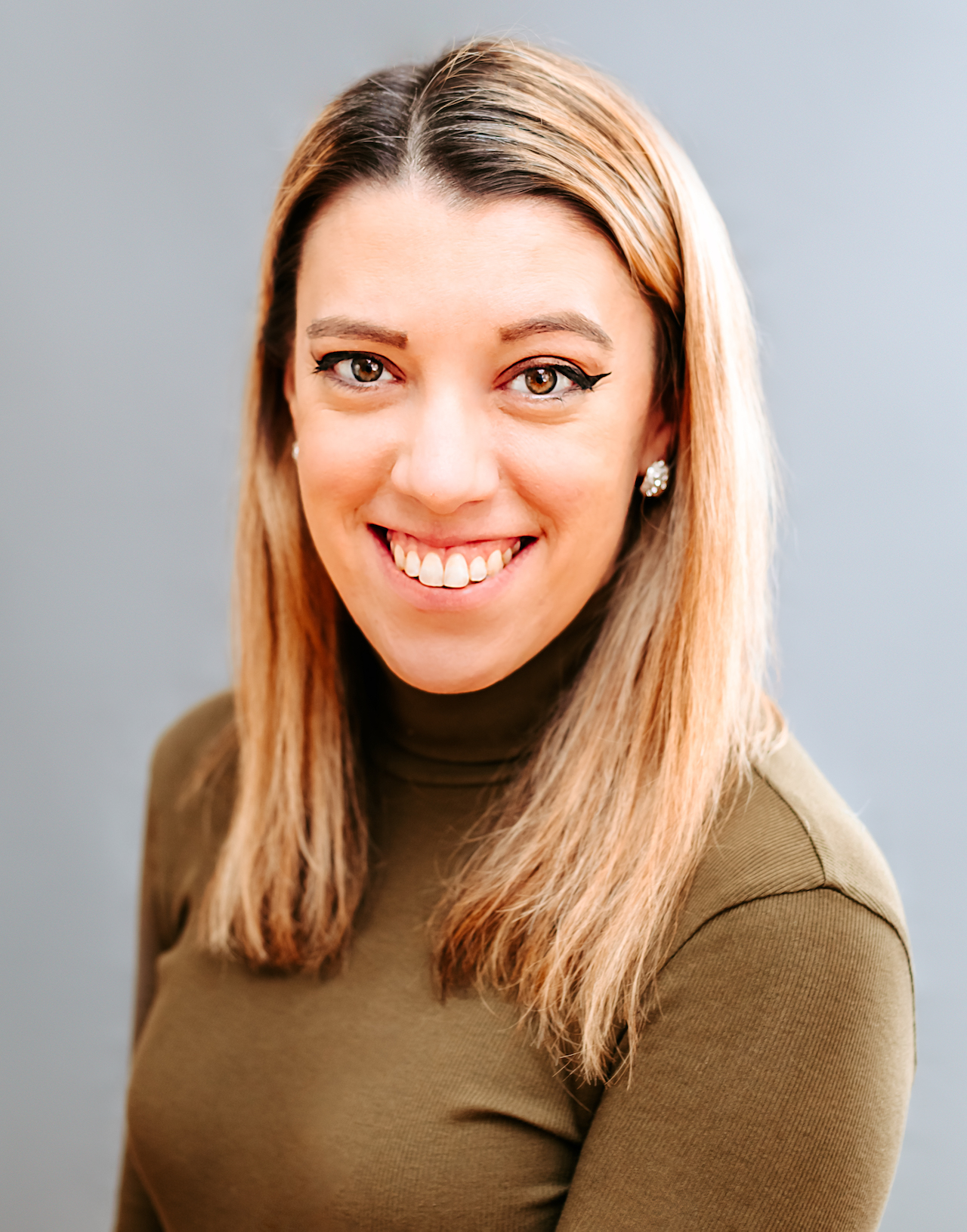 Samantha edits our personal finance and consumer news section. Have a question or lead? Send it to [email protected].