The deadline is quickly approaching for Americans in Wisconsin who could qualiify for a UBI program that would pay $500 per month.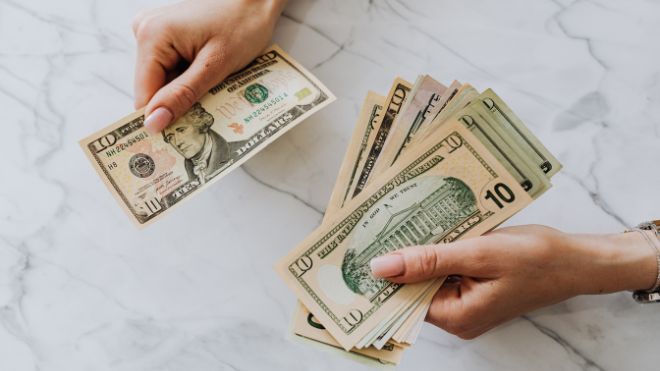 The program is being run in Madison, Wisconsin, where 155 families will qualify for the UBI program.
The payments will last for one year.
More about the UBI program in Madison, Wisconsin
In order to qualify, there are some eligibility requirements that must be met.
Families applying must have at least one child under the age of 18 living within their household.
Their income must also be under 200% of the federal poverty line.
This means a family of four cannot exceed an income of $55,500.
The deadline to apply for the UBI program is this weekend on July 3, 2022.
That gives people only two days to submit an application.
If selected, your family will be notified by the middle of July.
Payents will start going out in August or September of this year.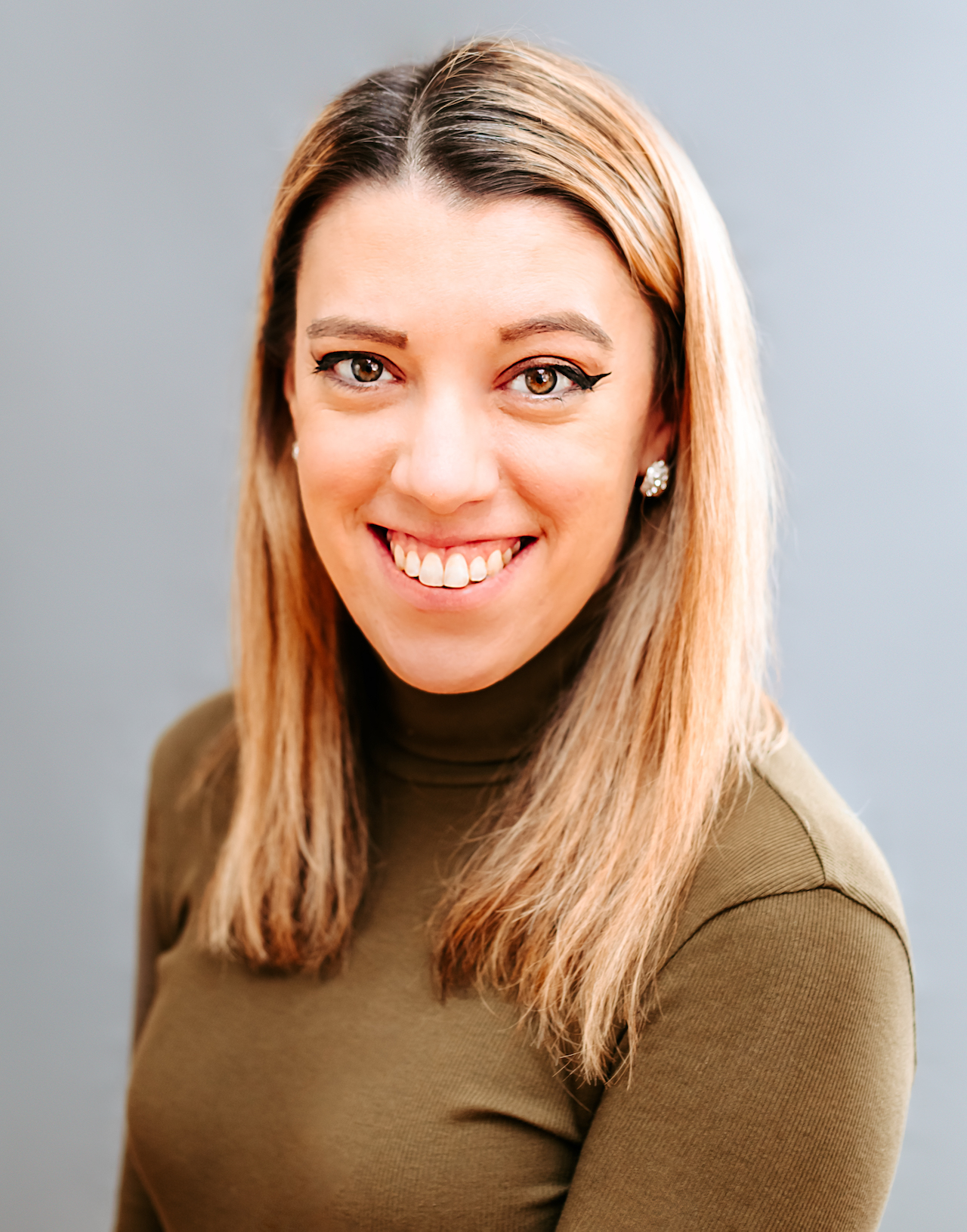 Samantha edits our personal finance and consumer news section. Have a question or lead? Send it to [email protected].