Washington state residents have been able to make ends meet with UBI payments worth $500 since the pandemic started.
One person explained that the stress of stretching a paycheck for groceries or tutoring is gone, according to Crosscut.
The program is called Growing Resilience in Tacoma, or GRIT.
UBI payments in the state of Washington explained
This program is one of the experimental pilot programs in the Puget Sound area.
The money is designed to supplement safety nets for families.
They work similarly to what the advanced child tax credit payments were doing.
This money helps give money to families  who need just a little more, relieving them of stress.
The program started late last year with the city of Tacoma and United Way working together to help families living just over the federal property line.
110 randomly selected families have been getting $500 per month.
This pilot program is helping bring attention to what guaranteed income could do for families just scraping by.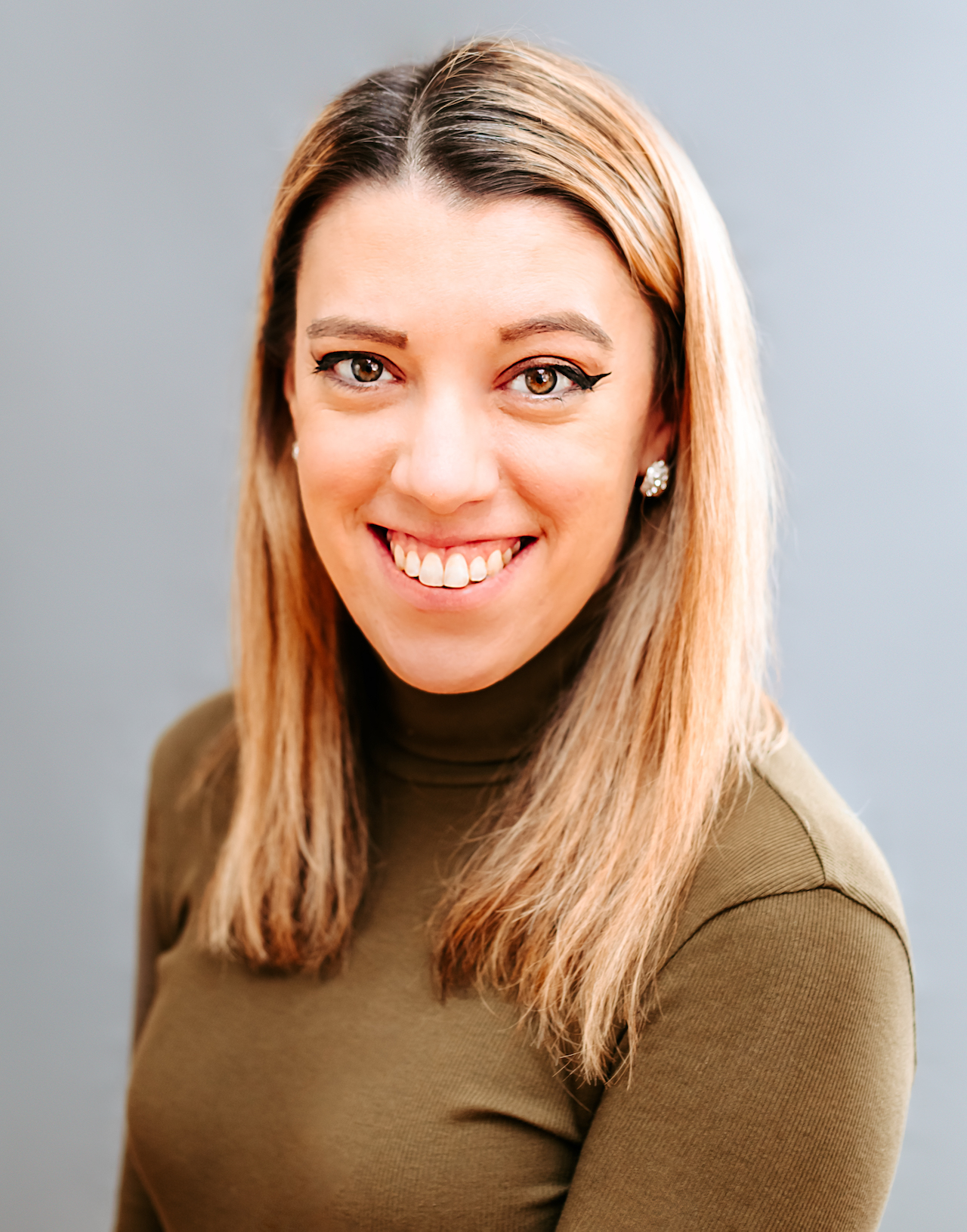 Samantha edits our personal finance and consumer news section. Have a question or lead? Send it to [email protected].