Thousands of residents in Johnson County, Iowa will soon see stimulus checks worth $1,400.
Around 2,500 families in the county will see the stimulus payments as a form of pandemic relief.
$1.5 million dollars have been set aside and will be used from the American Rescue Act to fund the program.
Iowa $1,400 stimulus checks
In all, $3.5 million dollars will be used to fund these stimulus checks for qualifying residents.
In order to qualify, residents need to have lived in the county since March of 2020.
Households must earn a low to moderate income.
For one person, that amount is $45,370.
For two people the amount is $51,870, and for a family of four it's $64,805.
Proof of a negative impact caused by the pandemic is also required.
This could be from job loss, losing your house or having food insecurity, or being excluded from other stimulus payments.
Checks will be sent sometime this summer.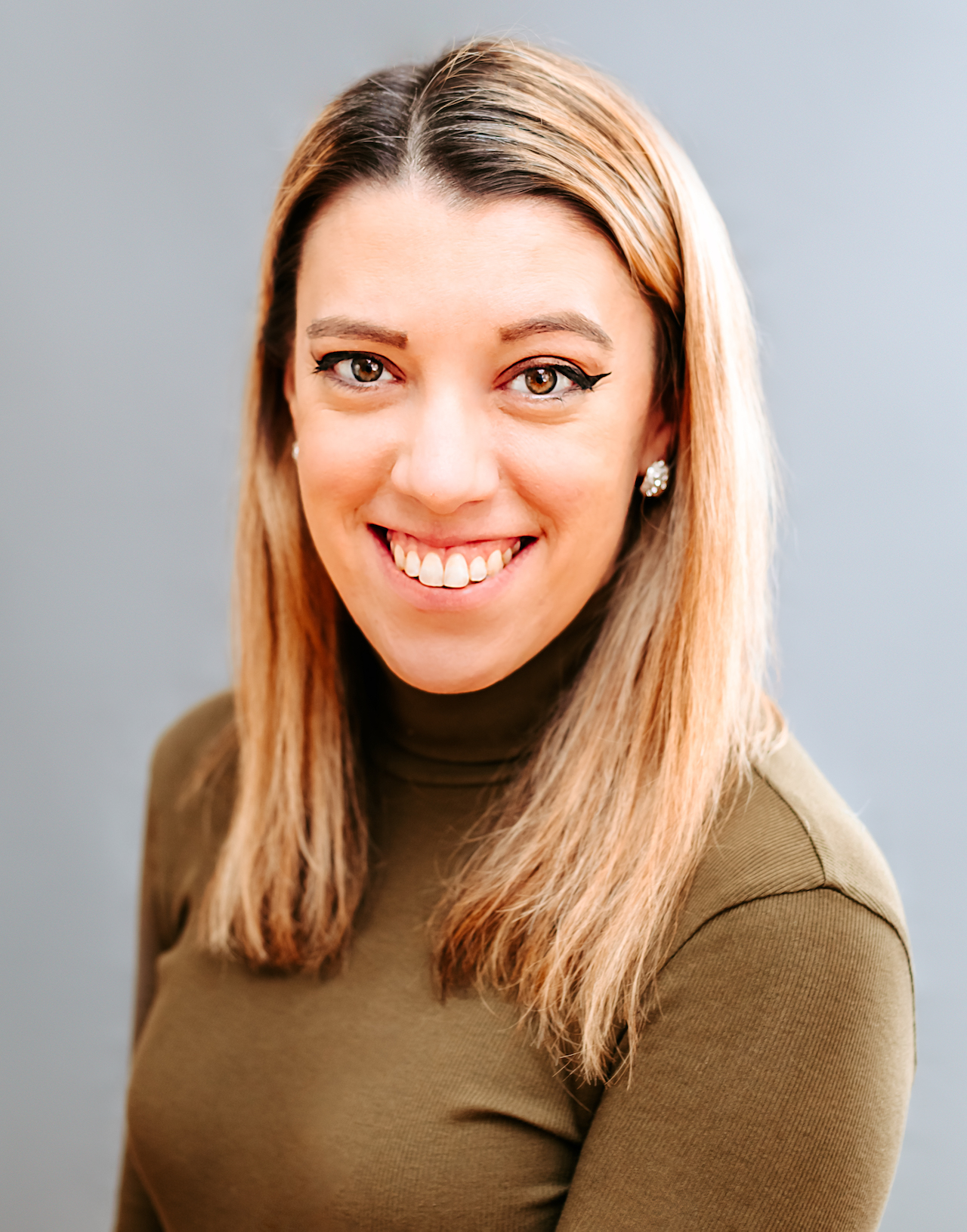 Samantha edits our personal finance and consumer news section. Have a question or lead? Send it to [email protected].