California state residents will soon see stimulus payments worth as much as $1,050 following the approval of the state budget.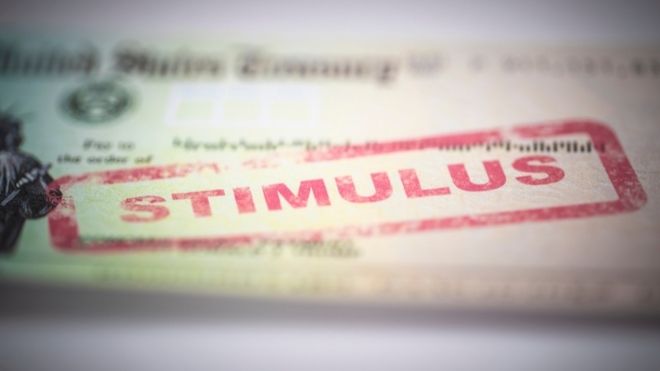 The spending plan is worth a total of $300 billion dollars.
20 million residents will see stimulus checks under this new spending plan.
Stimulus checks in California explained
Residents who will see checks will get between $200 and $1,050.
Single filers who earn less than $75,000 will see a $350 check.
Joint filers with an income under $150,000 will see a check worth $700.
In addition, at least one dependent will bring households another $350, bringing the maximum amount to $1,050.
If single filers make between $75,001 and $125,000, they will get a check for $250.
Joint filers making under $250,000 will see $500.
Dependents for these households will bring in another $250.
The income limit for single filers is $250,000, meaning if your income exceeds this as a single filer, you will not see a stimulus payment.
Governor Newsom could sign this plan into law by the end of the week.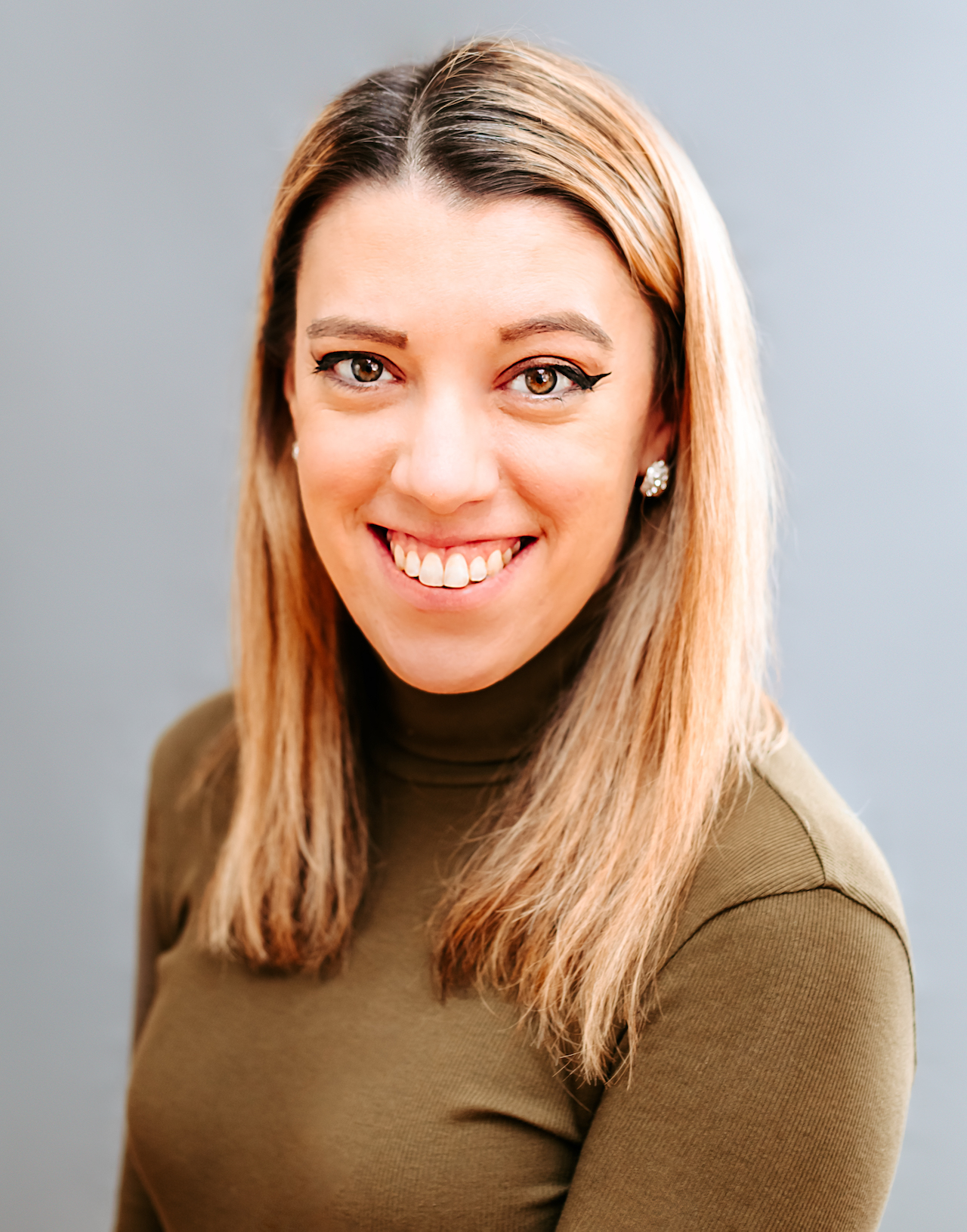 Samantha edits our personal finance and consumer news section. Have a question or lead? Send it to [email protected].