Today, July 1, is the deadline for Chicago, Illinois residents to apply for stimulus gas and transit cards worth $150 and $50, respectively.
Residents can mail applications by July 1 to try to see if they'll get a gas card this month.
The stimulus cards can only be used at gas stations in the city of Chicago.
What are the stimulus gas cards in Chicago, Illinois?
The stimulus gas cards are being given out under the Chicago Moves program.
There are about 50,000 public transit cards worth $50 each and 100,000 gas cards worth $150 each.
75% of the cards are going to neighborhoods that need them the most.
25% will be given out throughout the rest of the city.
In all, $12.5 million dollars are being spent to help residents offset the costs of gas using stimulus aid.
Anyone who gets a card will be chosen at random using a lottery system.
Drawings will happen every second week of the month until September.
If you submit an application by mail, it needs to be sent by July 1.
If you apply online, you must apply by July 3, which is this Sunday.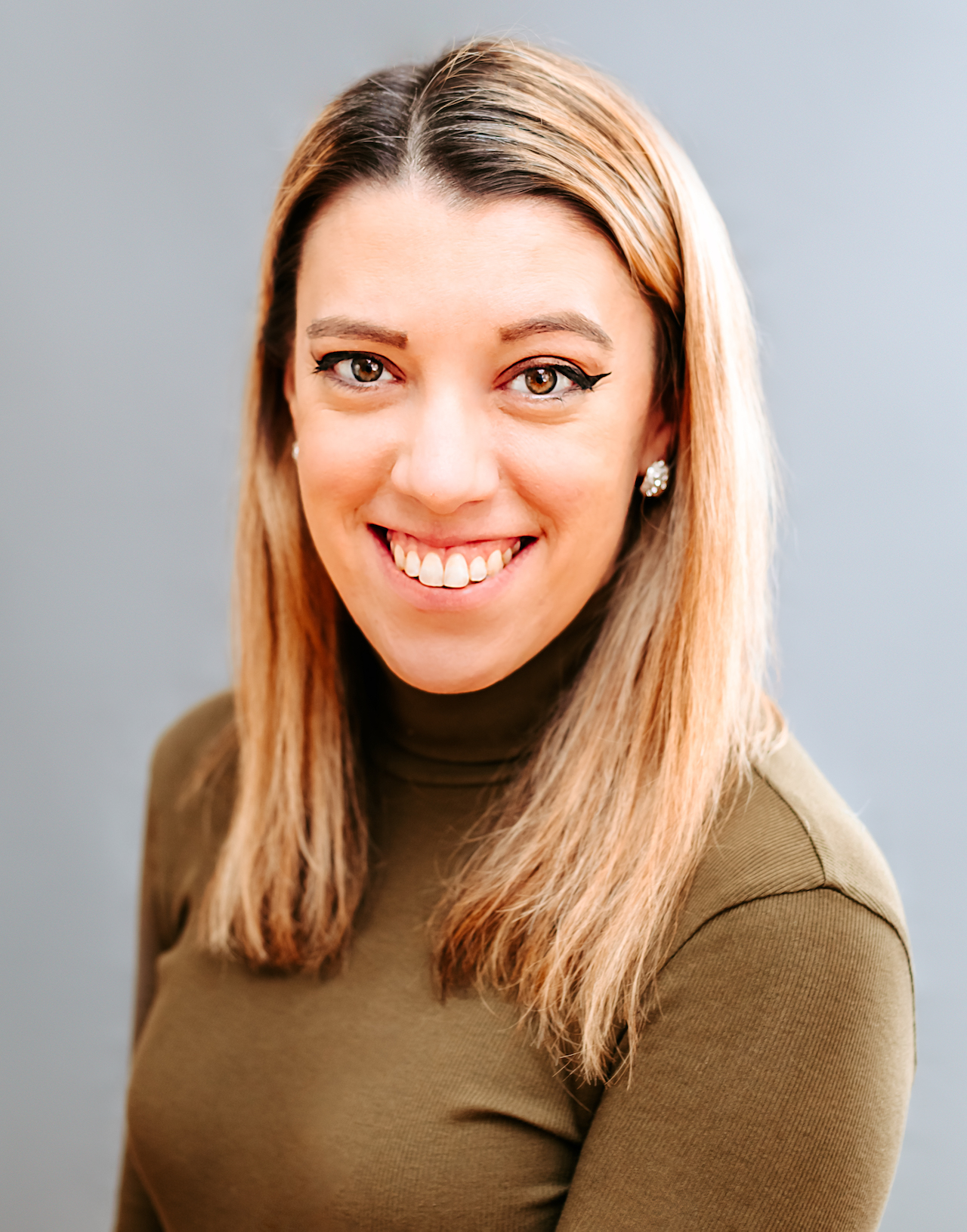 Samantha edits our personal finance and consumer news section. Have a question or lead? Send it to [email protected].