California residents could get direct payments up to $1,050.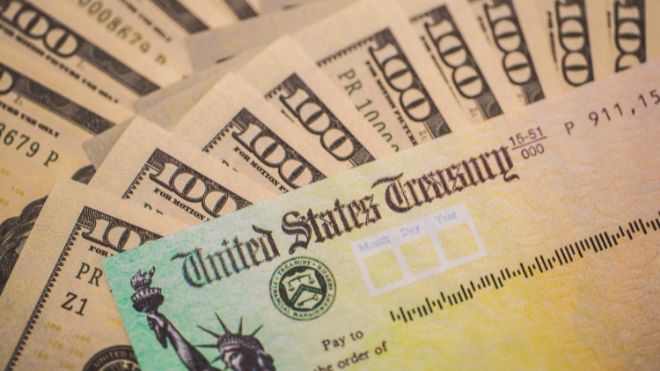 Read here to find out about eligibility and income limits.
California Direct Payments
The stimulus package includes $17 billion worth of inflation relief in the form of tax rebates. 23 million residents will benefit from payments worth up to $1,050.
The current state average for gas in California is $6.32 per gallon, while the national average is $4.90.
Who is eligible?
Eligibility for the California Direct Payments is based on income, filing status and if you are claiming a dependent. Single filers with an annual income less than $75,000 will get $350 and couples filing jointly making less than $150,000 a year will get $700.
If the measure passes, checks will be issued in late October.