Some Americans have been receiving $250 UBI payments every two weeks for two years in Newark, New Jersey.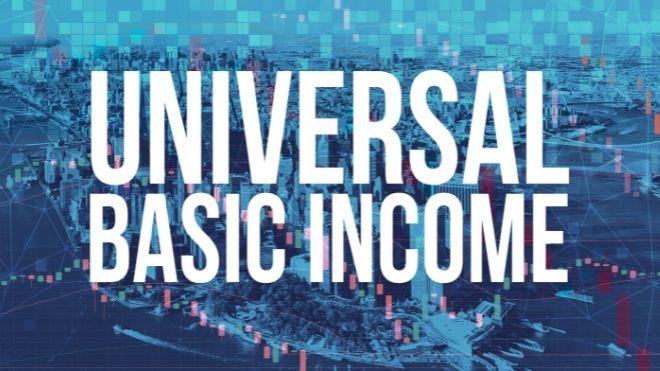 400 Newark residents are seeing these payments.
The program started earlier, with only 30 residents and has since expanded.
More about the UBI payments in New Jersey
This program started out as a test in two different ways.
Half of the participants receive $250 every two weeks.
The other half sees $3,000 every year.
This means one group will see $12,000 and the other will see $6,000 in all.
Many cities have started doing UBI programs since the pandemic began.
An online portal opened last year in July and only accepted the first 1,200 applications.
Those who applied needed to be at least 18, have an income at or below 200% of the federal poverty line, and be negatively impacted by the pandemic.
The federal poverty line for a family of 4 to qualify for the payments is $26,200.
The portal only remained opened for 2 hours before the maximum applications were received.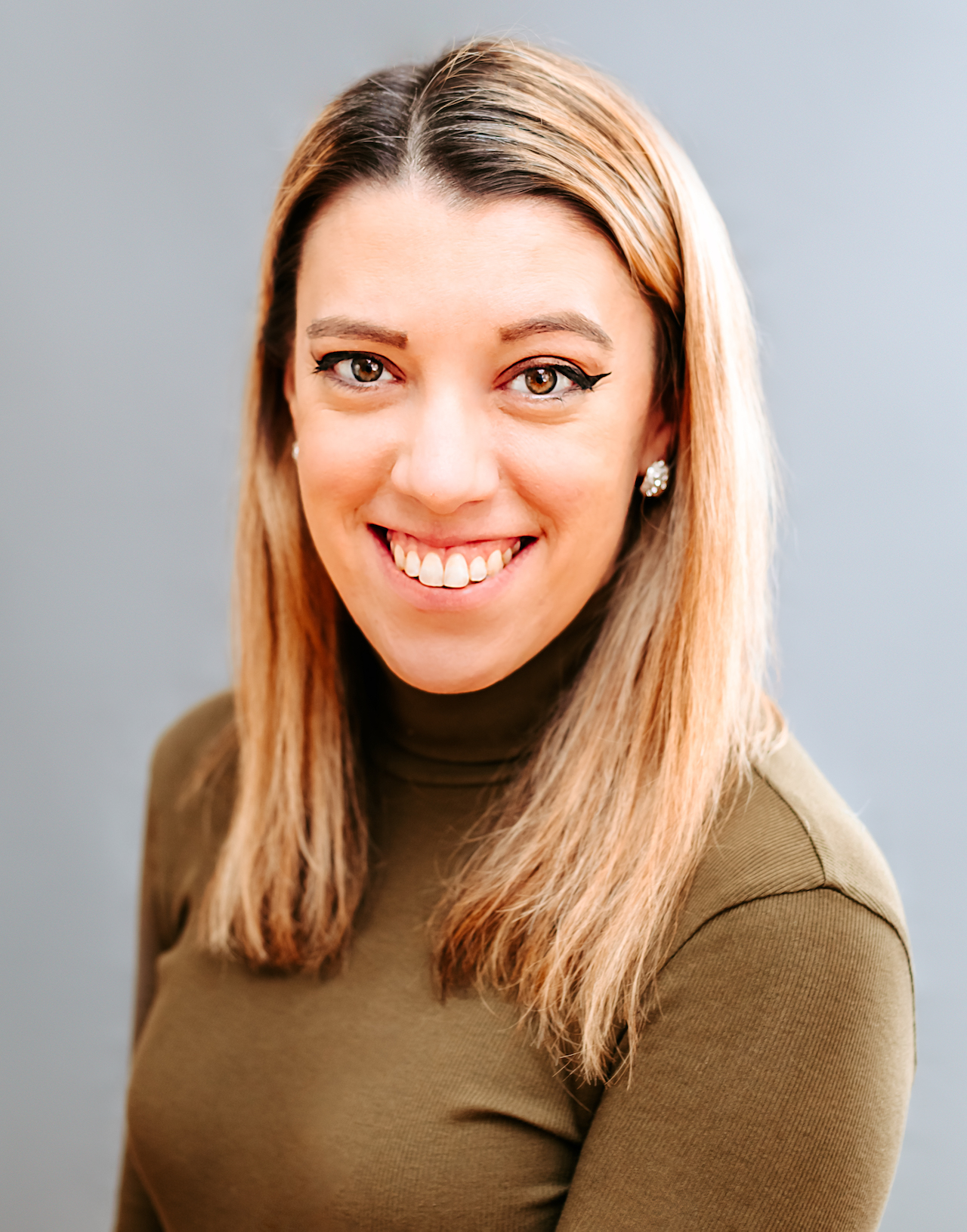 Samantha edits our personal finance and consumer news section. Have a question or lead? Send it to [email protected].