In this episode, we talk with Sarah Heieck, organizer of the Geneva Half Marathon, which begins at 8 a.m. on August 14 at the Visitors Center on the Seneca Lakefront.
The event is a family affair, run by Sarah, her husband Eric, and their kids, Sophie and Max. Like many events of its kind, it was disrupted by the COVID-19 pandemic but is back this year for its fourth running. There are two options, to run the entire 13.1-mile course or enter as a two-person team, with one running 5.7 miles and the other 7.4. The course is certified by USA Track and Field, so it attracts both serious half-marathoners and fun runners.
The run raises money for the Geneva Family YMCA and the Geneva Boys & Girls Clubs. There are water and Gatorade stations along the course and snacks and a get-together for participants after the event at the Visitors Center. Red Jacket Orchards is the main sponsor.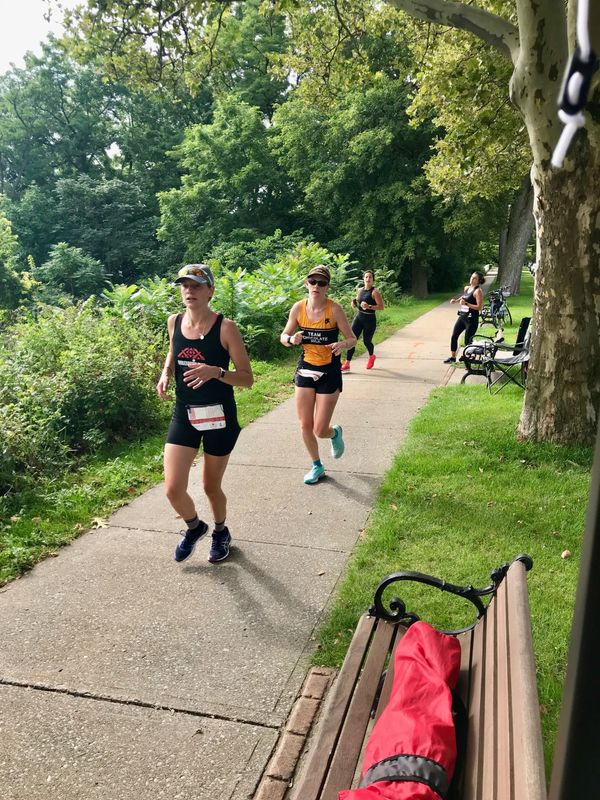 You can sign up to run here.
There are still spots open for "rock star volunteers" to help with the event. A reception for the volunteers will be held on August 12.
---
Get the latest headlines delivered to your inbox each morning. Sign up for our Morning Edition to start your day. FL1 on the Go! Download the free FingerLakes1.com App for Android (All Android Devices) or iOS (iPhone, iPad).
---