$500 relief checks are on their way to Massachusetts residents.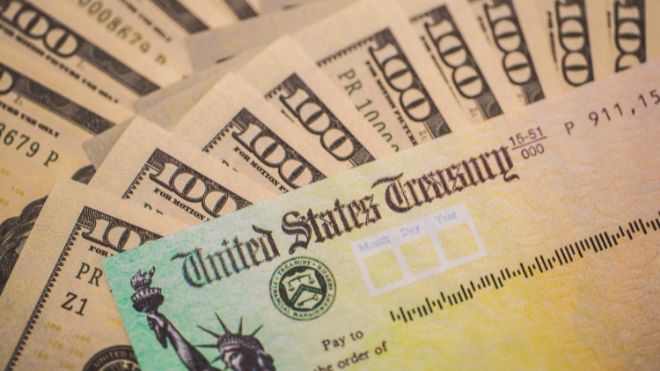 The second wave of checks has been sent to low-income essential workers.
Who is eligible for the relief checks?
Nearly 300,000 low-income essential workers in Massachusetts will get a $500 relief check. The checks started getting mailed out yesterday, June 6, 2022. The payments come from the state's COVID-19 Essential Employee Premium Pay program.
Eligibility for the payments is based on 2021 tax returns. To qualify, you must have made at least $13,500 and have a total income less than 300% of the federal poverty level. The limit depends on the number of people in the household:
single filer- $38,640
two person household- $52,260
three person- $65,880
four person- $79,500
The 480,000 workers that got their $500 checks in the first wave back in March, are not eligible this round.