If you owed taxes for 2021 and missed the April deadline, you will probably see a notice from the IRS, specifically CP14, or an IRS audit.
While the agency originally suspended notices going out, that did not mean you shouldn't pay your taxes on time.
One of the reasons for suspending notices was the major backlog the IRS was dealing with from 2020.
On Dec. 4, 2021, the IRS was still behind by about 6.7 million tax returns, and the number has only increased in 2022.
The letters were temporarily suspended because people who filed their 2020 taxes on time were being notified that they would face penalties for late filing.
The issue was they had filed, the IRS just hadn't gotten around to processing it.
The following notices were temporarily suspended
CP80: Unfiled Tax Return
CP59 and CP759: Unfiled Tax Return(s) — 1st Notice
CP516 and CP616: Unfiled Tax Returns — 2nd Notice
CP518 and CP618: Final Notice — Return Delinquency
CP501: Balance Due — 1st Notice
CP503: Balance Due — 2nd Notice
CP504: Final Balance Due Notice — 3rd Notice, Intent to Levy
2802C: Withholding Compliance letter
CP259 and CP959: Return Delinquency
CP518 and CP618: Final Notice — Return Delinquency
One that was not suspended was the CP14 Notice, and according to Yahoo Finance, if you see one, do not ignore it.
CP14 is Balance Due for Unpaid Taxes and millions of Americans are going to receive one.
The notices are sent within 60 days of the IRS assessing tax liability.
The notice will let you know how much you owe, how to pay it and any other information.
There are a few things you can do if you receive one of these notices and you owe taxes.
First, you could pay the entire balance in full.
You may also get an extension to pay it in full.
Payment plans with the IRS are an option as well.
If you cannot afford it, you could ask for a temporary not collectible status or a tax settlement.
The number one thing to avoid is not paying it at all.
It isn't just the federal government and IRS after late taxes, it's local governments sending notices too
According to the Taft Midway Driller, delinquent tax notices were mailed out in Kern County, California as well.
Property owners who currently owe taxes are advised to pay them by June 30, 2022 or face additional penalties.
You can pay the tax bills by mail, in person, or online.
Getting a notice or being audited by the IRS can be scary, but here is what you need to do if that happens
According to Taxpayer Advocate, just because you received a notice or are being audited, it does not mean anything is wrong.
You'll be notified by mail with details explaining the reason for your audit and what documents they'll need.
You'll also be informed on how to proceed.
The IRS audit can be done by mail or in person.
Depending on how they decide to do it, that will determine the next steps.
If the audit is done and they decide you owe more money that you disagree with, you can request an audit reconsideration.
This can happen if you did not respond to or appear for your original IRS audit.
It may also happen if you moved and weren't notified by mail or if you have more information you did not provide during the original audit.
If you do not agree with the assessment, that is enough of a reason to request a reconsideration.
Keep in mind, if you simply did not file your taxes on time and receive a notice, you're very likely going to face a penalty.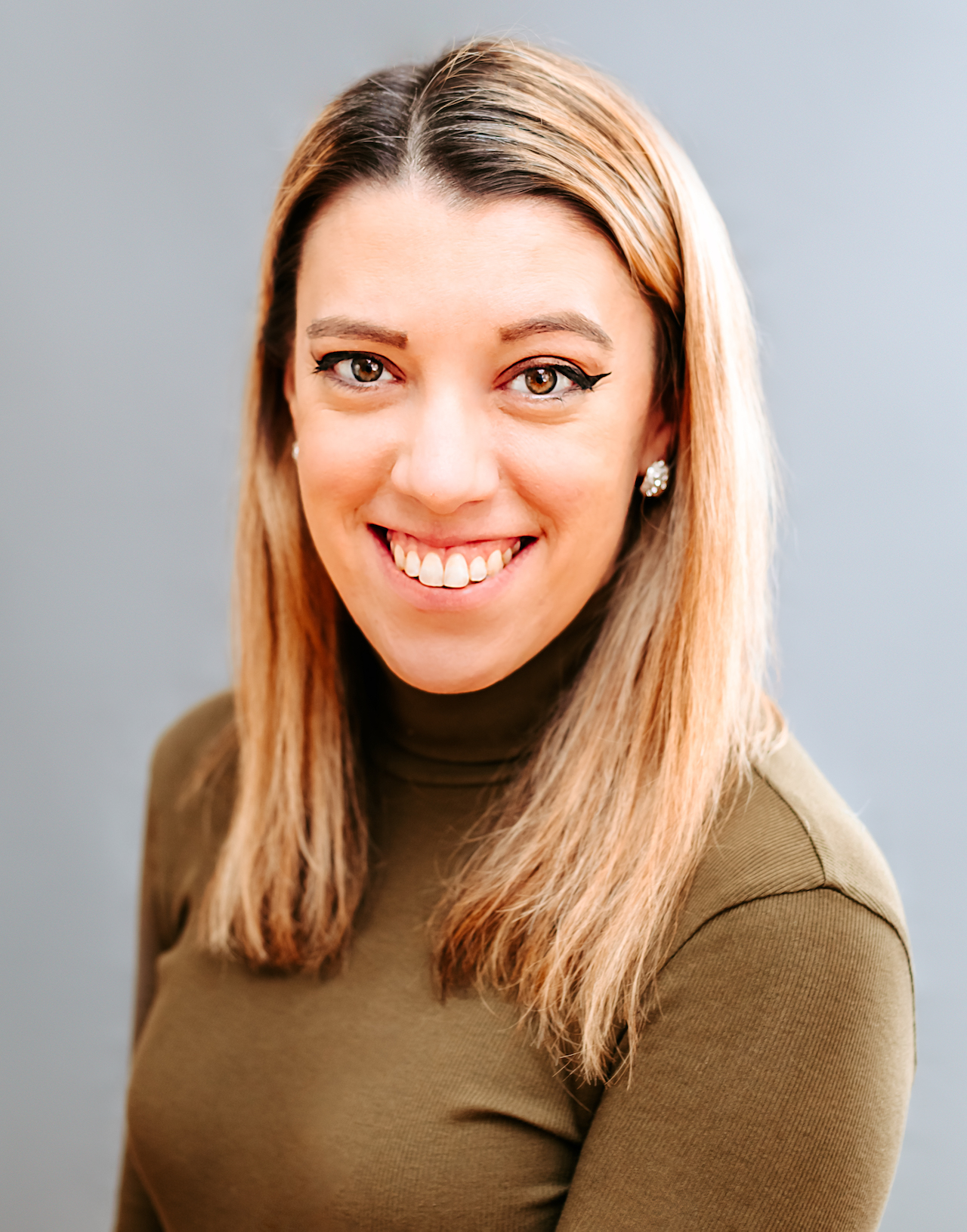 Samantha edits our personal finance and consumer news section. Have a question or lead? Send it to [email protected].