Food stamp recipients have found themselves unable to purchase the same amount of food, resorting to food pantries after spending SNAP benefits.
As inflation continues to bring up the cost of goods and services, including groceries, those who depend on food stamps are struggling.
What they could afford before the pandemic has become unaffordable.
Food pantries find themselves being hit harder as Americans struggle to afford groceries with food stamps
One food pantry in Ohio, the Mid-Ohio Food Collective, services pantries in 20 different counties.
The food bank shared that they've seen a major uptick in their services being needed.
Inflation is hitting the food pantries hard as well.
Food is a top priority for organizations like this, but so are other goods like toothpaste, soap, and other personal items.
As people continue to struggle on food stamps, states take away the emergency food stamp allotments
Americans were getting help with additional food stamp benefits that started when the pandemic started.
While states like Texas recently announced they would continue them for June, other states are taking them away.
One state includes Ohio, where starting June 5, residents can expect an adjustment to their benefits.
Other states ending benefits include
Colorado
Connecticut
Delaware
Georgia
Illinois
Indiana
Louisiana
Massachusetts
Michigan
Minnesota
New York
New Mexico
Ohio
Oklahoma
Texas
Utah
Vermont
Virgin Islands
As people try to grapple with inflation and managing food stamps, there are some things they may find surprising that can be purchased
There are plenty of things that Americans can purchase they may not have known about, according to Yahoo Finance.
One item is energy drinks.
You can purchase energy drinks like Red Bull, as long as there is a nutritional value listed, not supplemental.
This means no 5 Hour Energy Shots.
Coffee and tea that you prepare yourself can be purchased.
Hot drinks like coffee and tea from Starbucks or Dunkin Donuts can't be purchased.
Tea bags and coffee grounds can be.
If you live in Alaska, you can purchase equipment used for fishing or hunting since many people rely so heavily on game for food.
Ammo can't be purchased, but nets or harpoons can be.
Seeds and plants that can produce food may be purchased with an EBT card.
While live animals can't be purchased, live lobsters can be.
Finally, gift baskets that have at least 50% or more food can be purchased.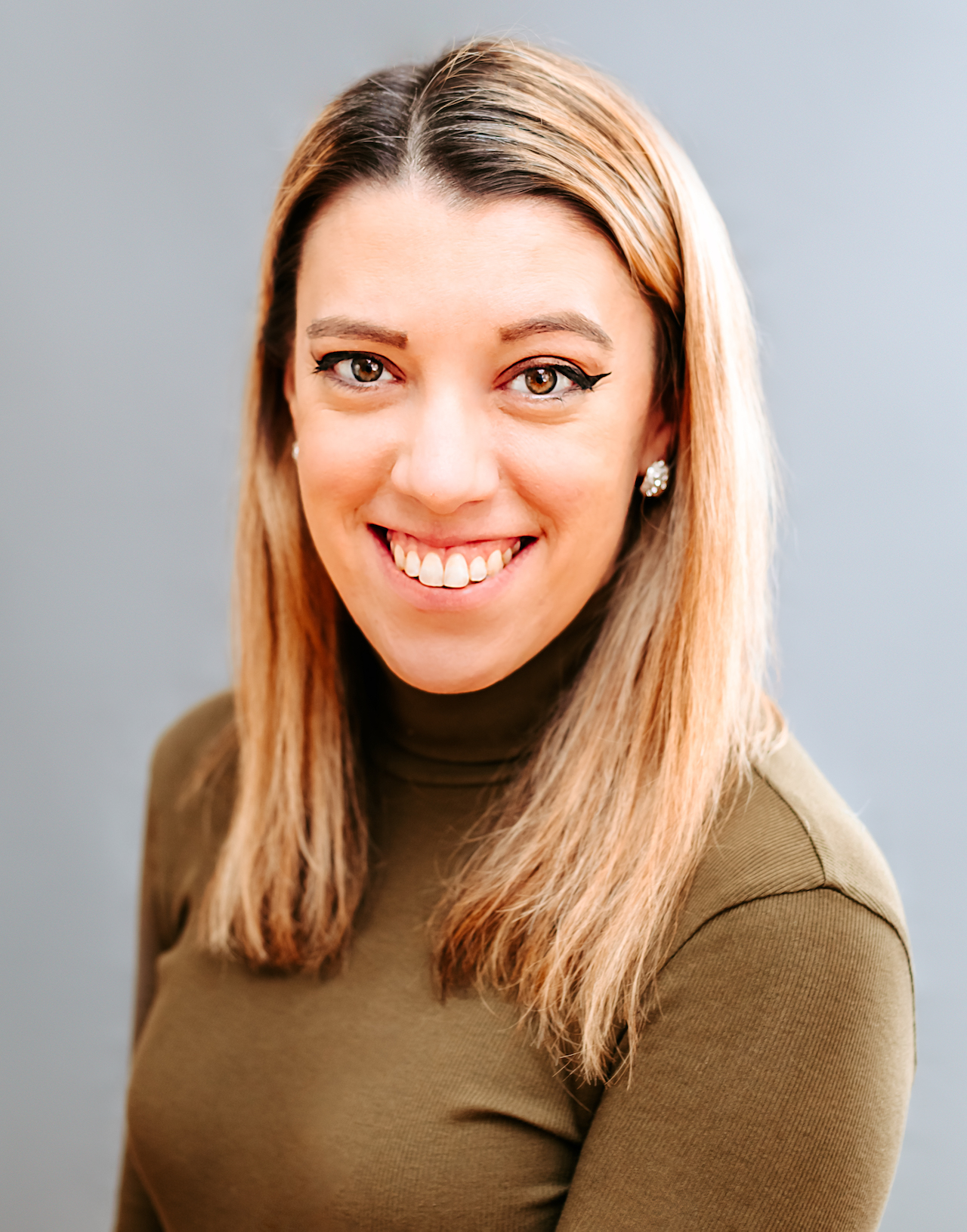 Samantha edits our personal finance and consumer news section. Have a question or lead? Send it to [email protected].