When Americans retire and start collecting Social Security benefits, they're hoping for the biggest checks possible. In 2022 that amount is $4,194.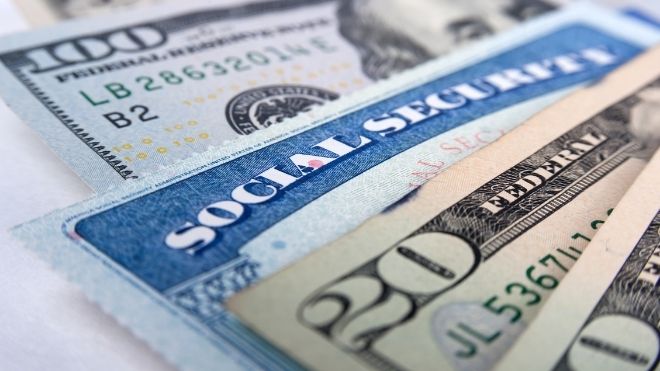 Getting the maximum benefit is no easy feat, and very few Americans are getting it today.
How did people get the maximum Social Security benefit?
There are a few things that those receiving the max amount did, that not everyone can do.
First, they worked for at least 35 years.
During those 35 years, they earned past the Social Security tax wage cap.
For 2022, that amount is $147,000.
Finally, these individuals were able to delay collecting their Social Security benefits until they turned age 70.
Working that amount of time may not be impossible, but earning 6 figures each year might be.
You'll need to make the wage cap or more every year.
In addition to that, remaining in good health until age 70 could be hard for some as well.
If you find yourself struggling to make it to 70, waiting to collect benefits may not be worthwhile.
What to focus on instead of the maximum benefit
While it's a good idea to try and get the most you can out of Social Security, focusing on building a nest egg could be just as beneficial.
This way you don't need to worry as much about not having a big check to live off of each month.
Waiting until age 70 will boost your benefits the most.
By waiting each year past your full retirement age of 67, your benefits boost by 8% per year.
This means you could see an increase of 24% by waiting until age 70.
Learn more about Social Security changes that happened in May of 2022.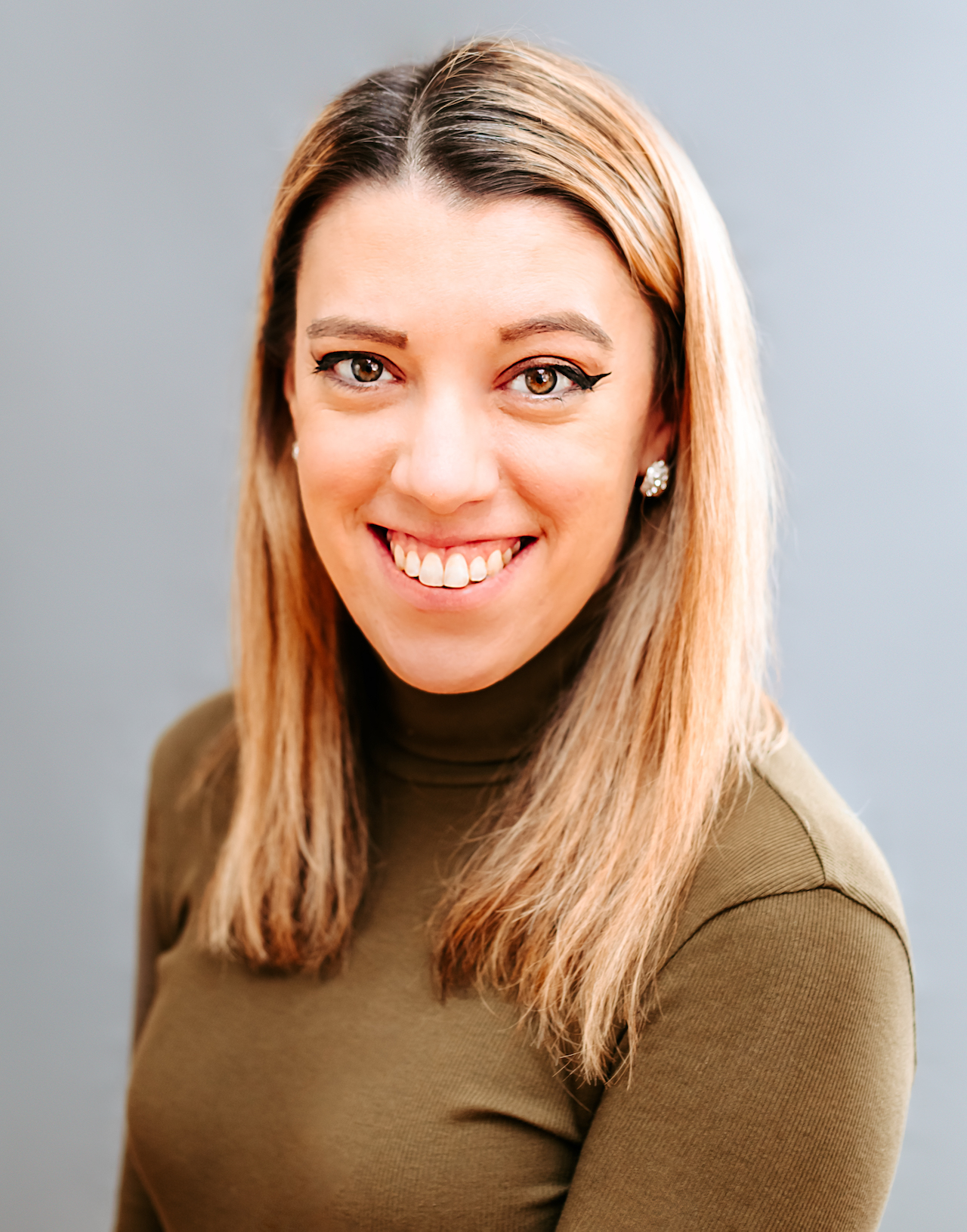 Samantha edits our personal finance and consumer news section. Have a question or lead? Send it to [email protected].