During the pandemic, the federal government sent out a few waves of stimulus checks.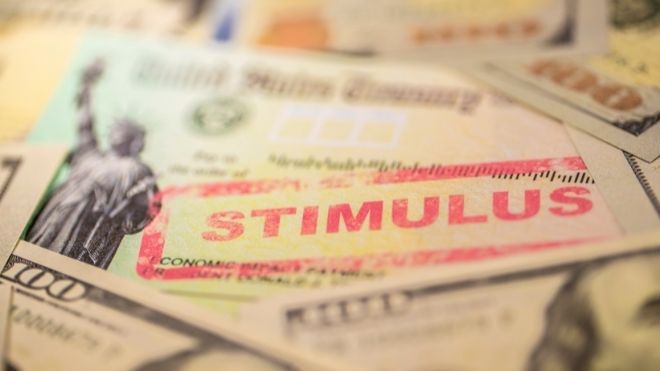 Now with inflation at an all time high, the extra money may be over.
Will there be another stimulus?
Between March 2020 and February 2022, the US government invested about $5 trillion in stimulus money back into the economy. Out of that money around $1.8 trillion went directly to individuals, and another $1.7 trillion went to businesses. Find additional details here.
Some are demanding more direct payments, while others suggest that another stimulus would only increase inflation. In March 2022, inflation reached 8.5%.
Although federal stimulus is likely over for awhile, many states are offering some form of assistance.