Over 800,000 residents are eligible for a stimulus check worth $850 in the state of Maine this summer.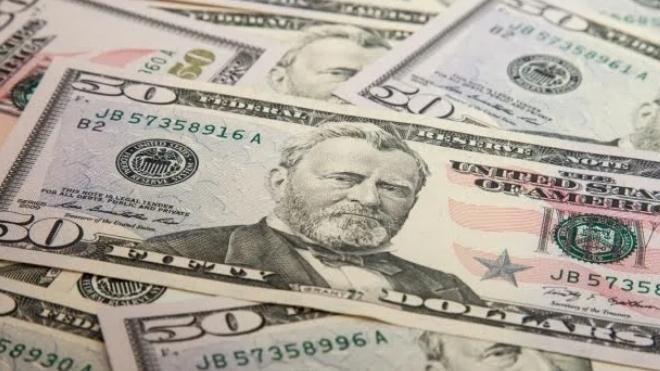 The stimulus payments are part of a package put forth by Governor Janet Mills worth $1.2 billion dollars.
The proposal was passed on April 20, 2022.
The agreement on the bill was reached by both Democrats and Republicans.
Eligibility for the Maine stimulus check in June
Around 850,000 Maine residents are eligible for this payment.
For single filers, your income may not exceed $100,000.
If you file as head of household, your income cannot exceed $150,000.
Married joint filers may not make over $200,000.
There will be other benefits in the package as well.
Older and low income homeowners will see property tax relief.
$20 million dollars has been set aside to pay for two years of community college educations for students that graduate between 2020 and 2023.
$3 million is going toward bolstering the lobster industry for the state of Maine.