Higher mortgage rates and a red hot housing market have brought challenges to residents in parts of the United States, but have done little to cool the market.
For the first time since 2011 mortgage rates in the U.S. hit 5%. According to Freddie Mac, the average 30-year fixed mortgage rate increased 0.28% from a week earlier.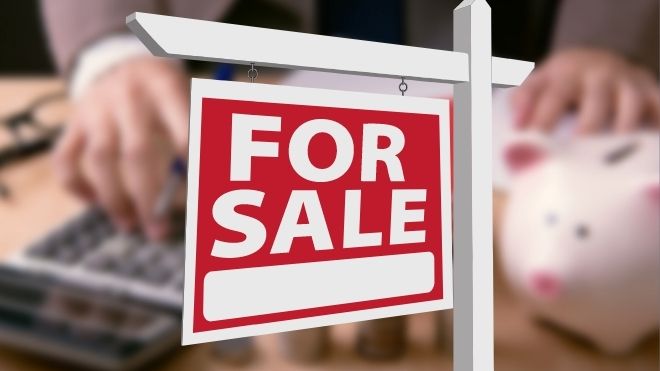 However, inflation is playing part in the overall problem, according to experts. This has created a delicate economic situation. 
What happens to housing market if interest rates keep rising?
The housing market is in a unique situation, experts warn. While economic indicators are mostly favorable — the ongoing exodus of prospective homebuyers has reached crisis-level.
Record home prices, spiking rents, and ominous inflation. These are the economic factors that the casual observer sees, but government policy has been a major problem, too. 
According to Bloomberg, overlapping policies enacted by governments at local, state, and federal level have created this emergency. 
Some economists thought that by increasing interest rates the buying frenzy would slow. 
That proved to not be the case.
What caused the housing market to enter crisis? Will it crash next?
Disparities in health, education, transportation, wealth and other social factors, according to CityLab.
Those are evident everywhere. Even within communities that share a region. 
Visit one town, village, or city and see one set of economic circumstances. Travel 15 to 20 miles away and it's an entirely different situation. 
However, even as the housing crisis gets more attention on the federal level — it doesn't guarantee change. 
For example, the issue has been made more divisive with right-left politics getting entangled in solutions. 
Check out this handy breakdown from Bloomberg's CityLab, which explains why we're here — and what could be next! 
How much higher can home prices go? Will there be more houses on the market in 2022 or 2023?
Here is the unavoidable problem. In December, home prices across the U.S. had increased an average of 18.8% from 2020. 
Now, they are expected to increase another 9% from 2021 levels. That would bring the median home value from $355,000 to $384,000.
Even in rural communities — home prices are skyrocketing. Last week it was reported that median home prices increased more than 26% in Steuben County, New York. 
The number of houses selling also increased, adding churn to an already difficult market for entry-level buyers. 
Those skyrocketing home prices have priced-out local residents because of varying economic conditions. For local residents — where tourism and service industry wages drive the economy — buying homes that are 20+ percentage points more expensive today than they were a year ago isn't possible.
It means non-local, remote workers have cashed in on comparably cheaper housing then major metros.
Some say there will be more homes on the market by 2023, but that alone won't fix the housing market.
Where is the most affordable and least affordable housing?
Data from Realtor.com indicates that states like West Virginia, Ohio, Arkansas, Kansas, and Oklahoma are least expensive. 
For example, in West Virginia the media home value sits at about $184,000. And that money goes a long way. In fact, $174,000 will get the average homebuyer around 1,820 square feet.
Even then, the median home price increases significantly. Ohio has a median home value of $203,000. However, to get 1,904 square feet of house — homebuyers will need to pony up $249,000 on average.
Meanwhile, Hawaii, California, Massachusetts, and New York have among the highest median home prices.
In New York, the median home price is $689,500. In California, the median home price is approximately $734,000.
---
---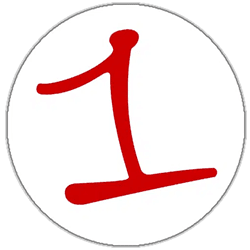 FingerLakes1.com is the region's leading all-digital news publication. The company was founded in 1998 and has been keeping residents informed for more than two decades. Have a lead? Send it to [email protected].