Deaths from tobacco use and deaths from the pandemic have one thing in common.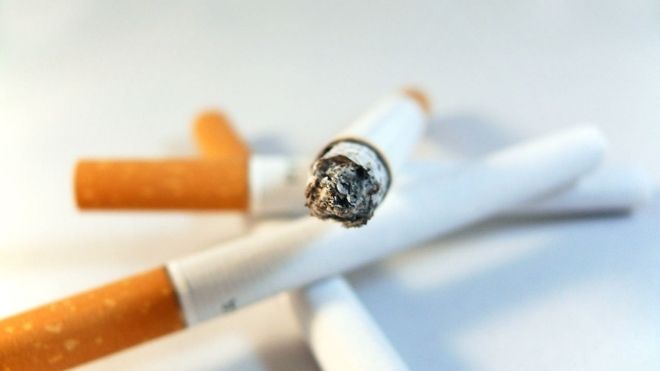 Many of them could have been prevented by a behavioral change.
The numbers
Not getting vaccinated against COVID-19 is a "modifiable health risk on par with smoking." Smoking is responsible for 400,000 deaths each year. COVID-19 is responsible for a few hundred thousand deaths each year in America.
Unvaccinated adults are 68 times more likely to die from COVID-19. So many people holding off on the vaccine has caused over 163,000 preventable deaths and counting.
Recent data suggests that most people who are unvaccinated are doing so voluntarily. The same argument holds true for tobacco use.
People who smoke are 15-30 times more likely to develop lung cancer. Quitting smoking is comparable to receiving powerful medicine that decreases the risk dramatically.
Smokers and the unvaccinated seem to align. The CDC estimates them to be 13% and 14% of all U.S. adults. Both groups are likely to be "poorer and less educated."
Public heath campaigns have been tasked with trying to change people's behavior. For years they have been trying to incentivize good health. Over the past 50 years, the anti-smoking crusade has driven change. At one point, almost half of Americans smoked. Now, it's only one in seven.
Unlike the anti-smoking crusade, the COVID-19 vaccination rates haven't increased much further even with incentives. The amount of people getting the booster is lagging too.
COVID's new normal
The U.S. has been battling tobacco for decades. COVID's "new normal" may look similar to that battle. Tobacco hasn't been outright banned, but there are restrictions on it and its use has been disincentivized. We may be looking at something similar for the future of COVID-19.
For example, unvaccinated people may face a premium on their health insurance in the future. It is also likely that the COVID-19 vaccine will be added to the list of required vaccines at many schools and workplaces.
There is a key difference
COVID-19 is an infectious disease and using tobacco is not. A large portion of COVID restrictions are based on the idea that an individual's behavior may pose a health risk to others.
People get vaccinated for their own safety and to reduce the risk of transmitting it to people around them.
The harms of tobacco use can also be passed along to the people around them. Breathing in second hand smoke causes over 41,000 deaths a year. Despite the known health risks, many states don't ban it completely.
Hospitals still care for smokers when they get sick and the health care system has adjusted for it. This will likely be the case with COVID-19 as well. As unvaccinated people fall ill hospitals may turn a "terrible situation into a marketable" one.
COVID-19 is also unlike the flu because we have never had vaccines this effective during an outbreak. With many remaining unwilling to get vaccinated, COVID-19 will remain a leading killer for awhile.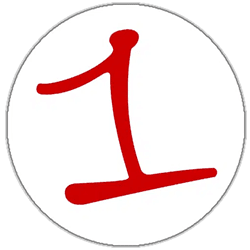 FingerLakes1.com is the region's leading all-digital news publication. The company was founded in 1998 and has been keeping residents informed for more than two decades. Have a lead? Send it to [email protected]