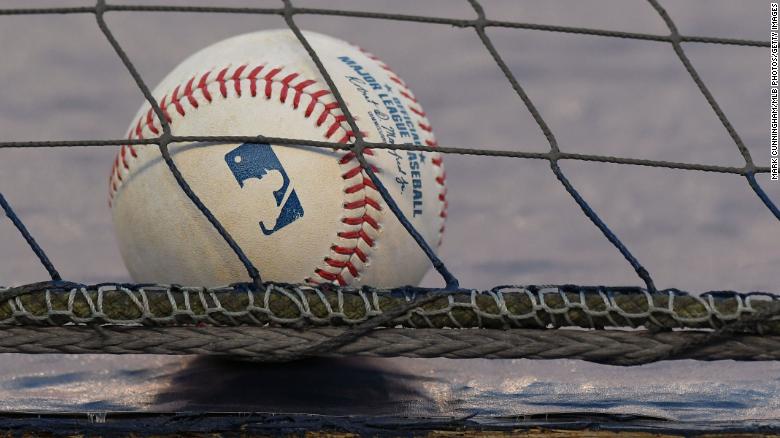 Major League Baseball's owners have locked out the players following the expiration of the collective bargaining agreement at 11:59 p.m. Wednesday.
It's the sport's first work stoppage since the devastating strike that cancelled the 1994 World Series.
This lockout has long seemed inevitable, as distrust between players and owners has grown over several seasons. Still, sources on both sides begin the lockout hopeful of avoiding a full-scale labor war that will impact the 2022 season.
"It seems like change will be incremental rather than seismic," said one player agent.
It's worth noting that a war wasn't expected in 2020 either, when players and owners were negotiating financial terms to return to play during the first wave of the coronavirus pandemic. Then, because of vastly different philosophies and personal animus between the sides, a war — or at least a major battle — ensued.
This time, players are seeking various changes in the financial structure in the game and the pay scale for players who do not yet qualify for free agency.
For more than a year, union leaders from the Yankees' Gerrit Cole and Zack Britton to the Mets' Francisco Lindor and Michael Conforto folded these issues under the banner of increasing "competition" in the game.
"First and foremost we see a competition problem," Max Scherzer, a leader at the Players' Association, said on his introductory Mets Zoom news conference Wednesday. "As players that's absolutely critical to us to have a highly competitive league. When we don't have that, we have issues."
During the lockout, teams cannot sign or trade players. The Mets can continue in earnest with their managerial search.
---
---

Kyle leads sports coverage and hosts the Concrete Jungle podcast. Have a lead or question? Send it to [email protected].