Major League Soccer returned in 2021 with a regular schedule and that gave every franchise a perfect opportunity to make the playoffs after a long season. As always, much was expected of the two New York teams and, to an extent, they didn't disappoint.
Both the Red Bulls and New York City FC made it through to the knockout stages and, while they weren't always at their best during the regular campaign, there are good signs that the teams can build for 2022 and beyond.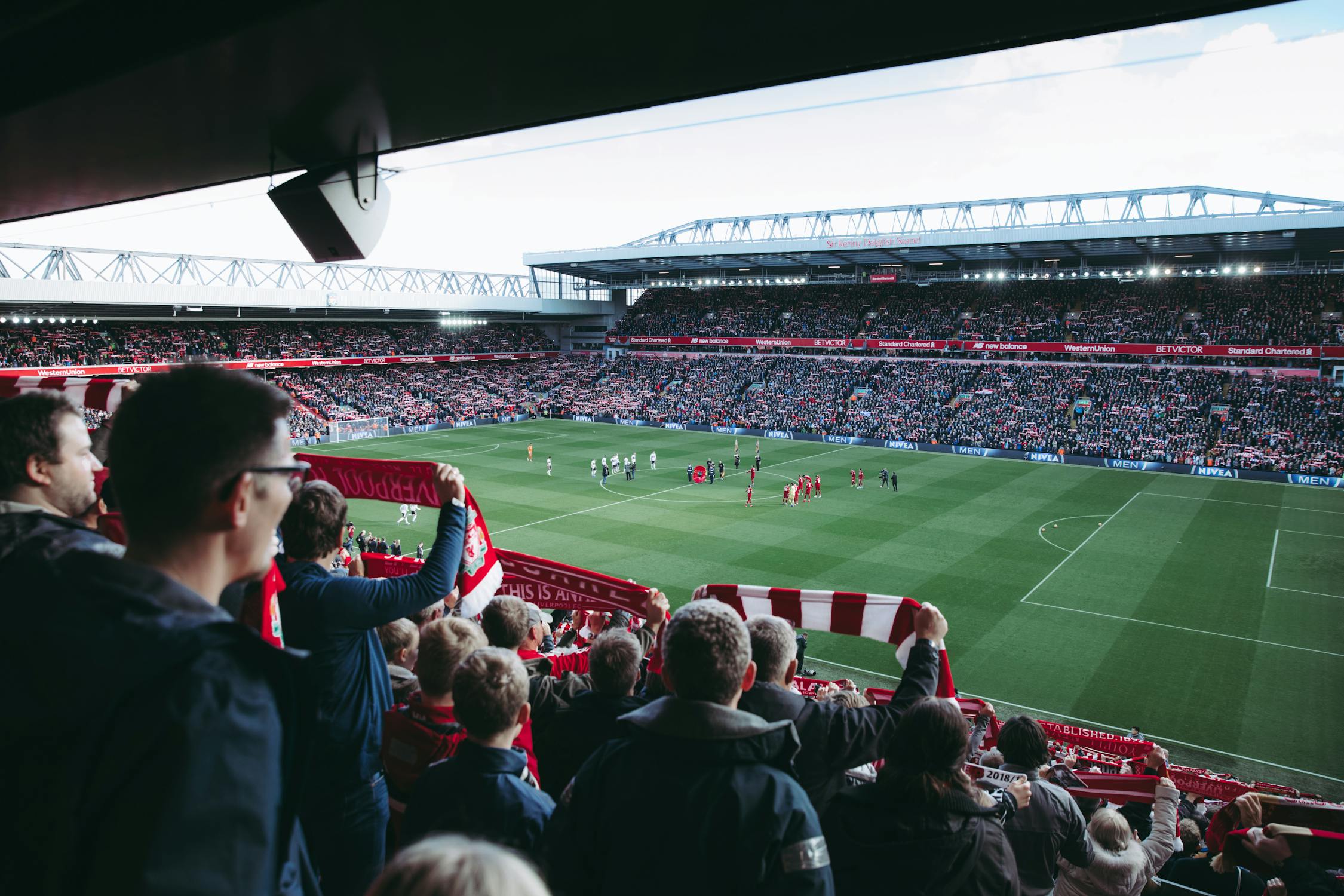 Still in the Hunt
NYC FC and New York Red Bulls are in the playoff rounds but neither are expected to go much deeper into the competition. According to football betting websites attached to Arabianbetting.com, Seattle Sounders are the hot favorites to win the MLS Cup, followed by Los Angeles FC, New England Revolution and Sporting Kansas City.
New York City FC are the Finger Lakes region's first representative as sixth favorites while the Red Bulls are down in sixteenth place. Once the destination of the trophy is decided in December, those markets will be reset and Arabianbetting's panel of sportsbooks will publish odds for the 2022 MLS season.
The regular campaign will progress and odds will be updated after every game. To back up the markets, readers can also take in news and opinion articles if they need help in identifying some potential winners. There's even an opportunity to take that interest a stage further as all sportsbooks on the panel are accepting new registrations.
With welcome packages in place, backed up by a choice of funding methods and a range of other soccer markets, this is a useful site for sports fans in every respect.
Both of those New York based sides should be somewhere in the middle of the pack but what do they need to do to enhance their chances of landing some silverware?
Winners and Losers
The Red Bulls have lacked in firepower since losing their prolific striker Bradley Wright-Phillips in 2019. Across the 2021 season, that's been the case once again and their leading scorer Patryk Klimala has managed just eight goals in 29 games so far this season.
Strike partner Fabio has managed just seven goals in 30 matches so clearly this is an area where New York Red Bulls need to improve. While the offense has struggled, the defense needed to keep things tight and it's been an impressive campaign for goalkeeper Carlos Coronel and regular defenders Sean Nealis and Tom Edwards.
Over in the New York City camp, there has been one standout striker across the campaign. Argentina's Valentin Castellanos has a respectable return of 19 goals from 32 league matches this season.
Making the playoffs is a minimum target for NYCFC but could it be enough to keep coach Ronny Deila in employment? There has been talk of a possible change in the dugout should New York City fail to progress beyond the first round of the playoffs while new personnel will be an issue for both clubs in the offseason.
Areas to Address
Those statistics underline key areas for improvement for 2022 and beyond. The Red Bulls have been shy in front of the net and it's obvious that coach Gerhard Struber should be looking for a new striker. Patryk Klimala just hasn't been productive since joining from Celtic and the Red Bulls will need greater firepower next season.
The same is true for New York City FC and, while they have a successful front man, Valentin Castellanos needs better scoring support from the players alongside and behind him. On that basis, we should expect both New York based franchises to be actively involved in the transfer market in the New Year.
On the whole, there isn't too much wrong with either the New York Red Bulls or New York City FC. While fans would like to see them move higher up the Conference, they have both made the playoffs and, when it gets to the knockout rounds, anything can happen.
But there is a need for more goals and greater consistency and that means changes to the playing rosters ahead of the 2022 campaign.