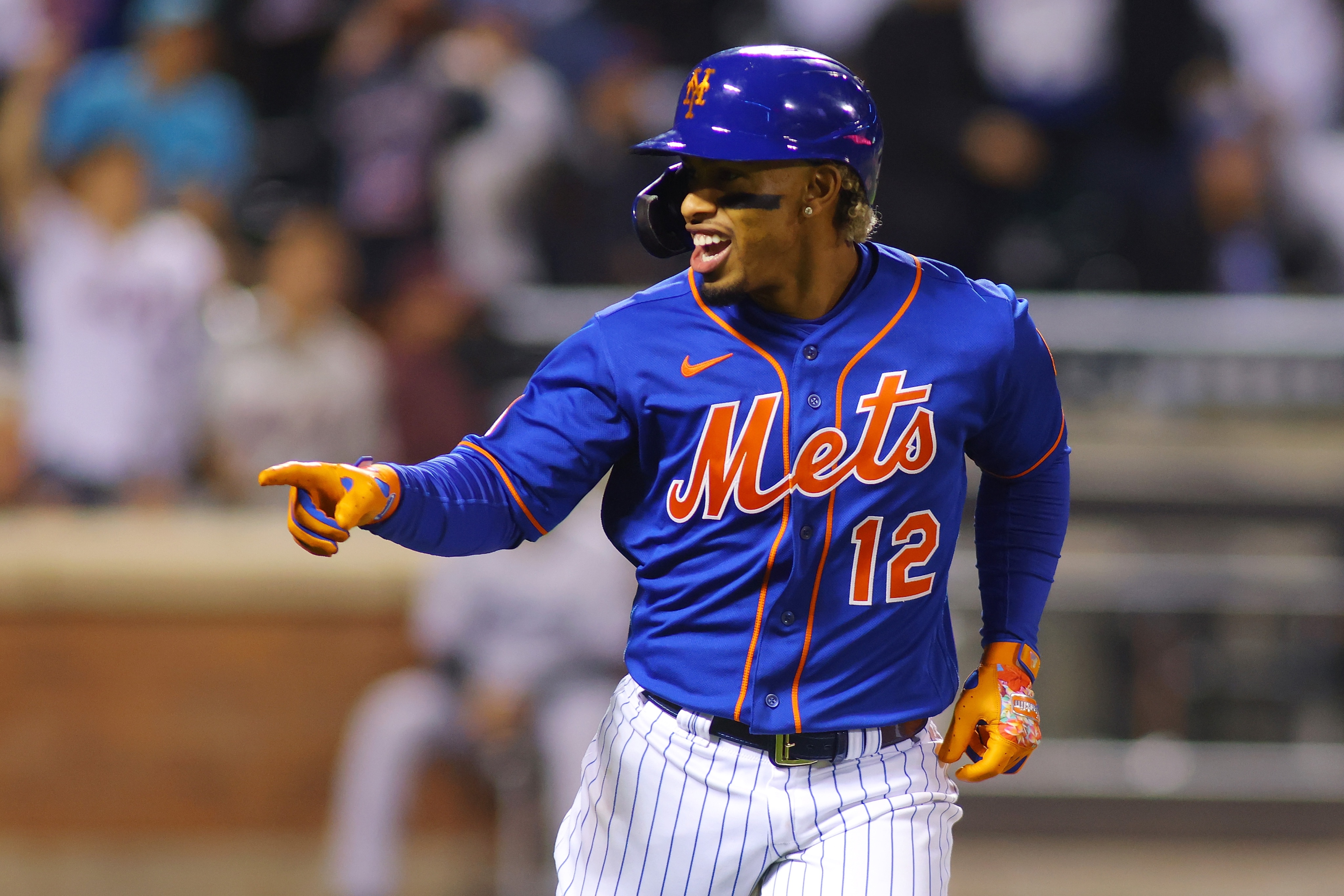 Upon signing a one-year deal last winter to spend his age-41 season with the Rays, Hill made it clear why Tampa Bay was his choice. "The opportunity to win — and win now," Hill said at his introductory press briefing. "I don't think it's any secret I'm trying to win a World Series."
Hill went on to call his title chase an "obsession" for a pitcher with nearly two decades in the league, two pennants to his name, and no titles. So when the Rays traded him to the Mets in July, Hill — like many, somewhat surprised by the move — drew optimism from the fact that his new team was also a contender.
At least, the Mets were at the time. When Hill walked off the mound following his final start of the season in a 12-3 win over the Marlins on Thursday at Citi Field, New York had already been eliminated from postseason contention for several days. The Rays, meanwhile, had clinched the American League's top seed and best record. They will enter October as serious title contenders, while Hill will watch their pursuit on television.
Hill's final start resembled many of his others: he went five innings, allowing three runs (two earned) to win his first and only game as a Met. Offensive backing came in the form of Pete Alonso's 36th and 37th homers, a four-run rally in the fourth and Francisco Lindor's grand slam in a six-run eighth.
GAME HIGHLIGHTS:

Kyle leads sports coverage and hosts the Concrete Jungle podcast. Have a lead or question? Send it to [email protected].