The simple truth is that fast payday loans are unsecured loans. In addition to that, as the name suggests, they are usually repaid on your next payday. When you are in a financial crisis, they offer some relief. Oddly enough, they are quite tempting because of the no credit checks and fast delivery.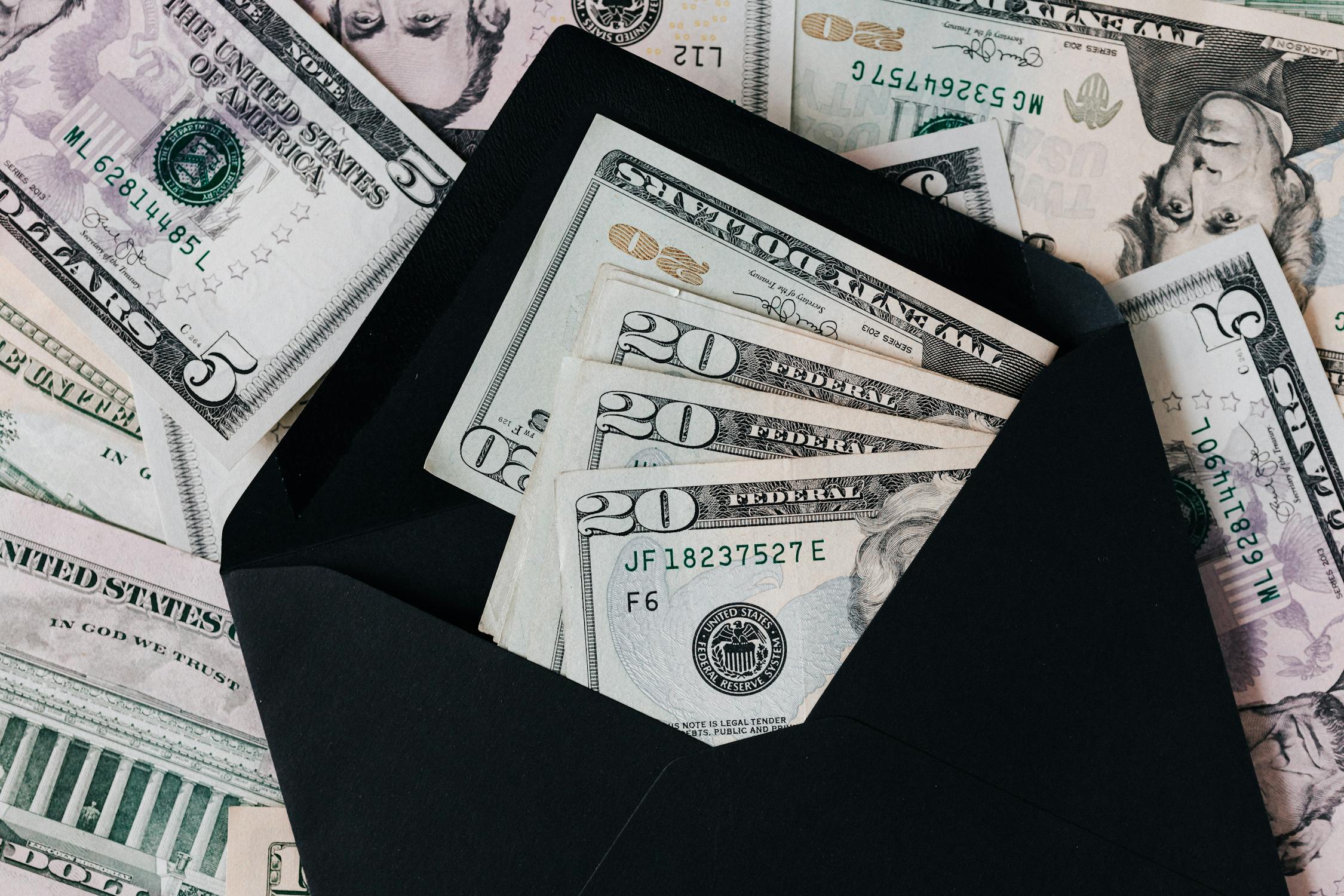 But if you are not careful, fast payday loans online can leave you majorly in debt.
What Are Fast Payday Loans?
Again, fast payday loans are unsecured and amount to $500 or less. And make no mistake about it, and fast payday loans are a last resort for most people. For one, you will still get them even with a bad credit score.
The most common term used to describe payday loans is the phrase "predatory." This term is used because they have pretty high interest rates -much higher than banks and credit card companies.
Beyond that, most providers place additional hidden charges. Fast payday loans online providers don't rely so much on your credit history.
How Does Fast Payday Loans Work?
The first step is that borrowers fill out a registration form in one of the fast payday loans locations or online. To make the applications, you need a most recent bank account statement and pay stub.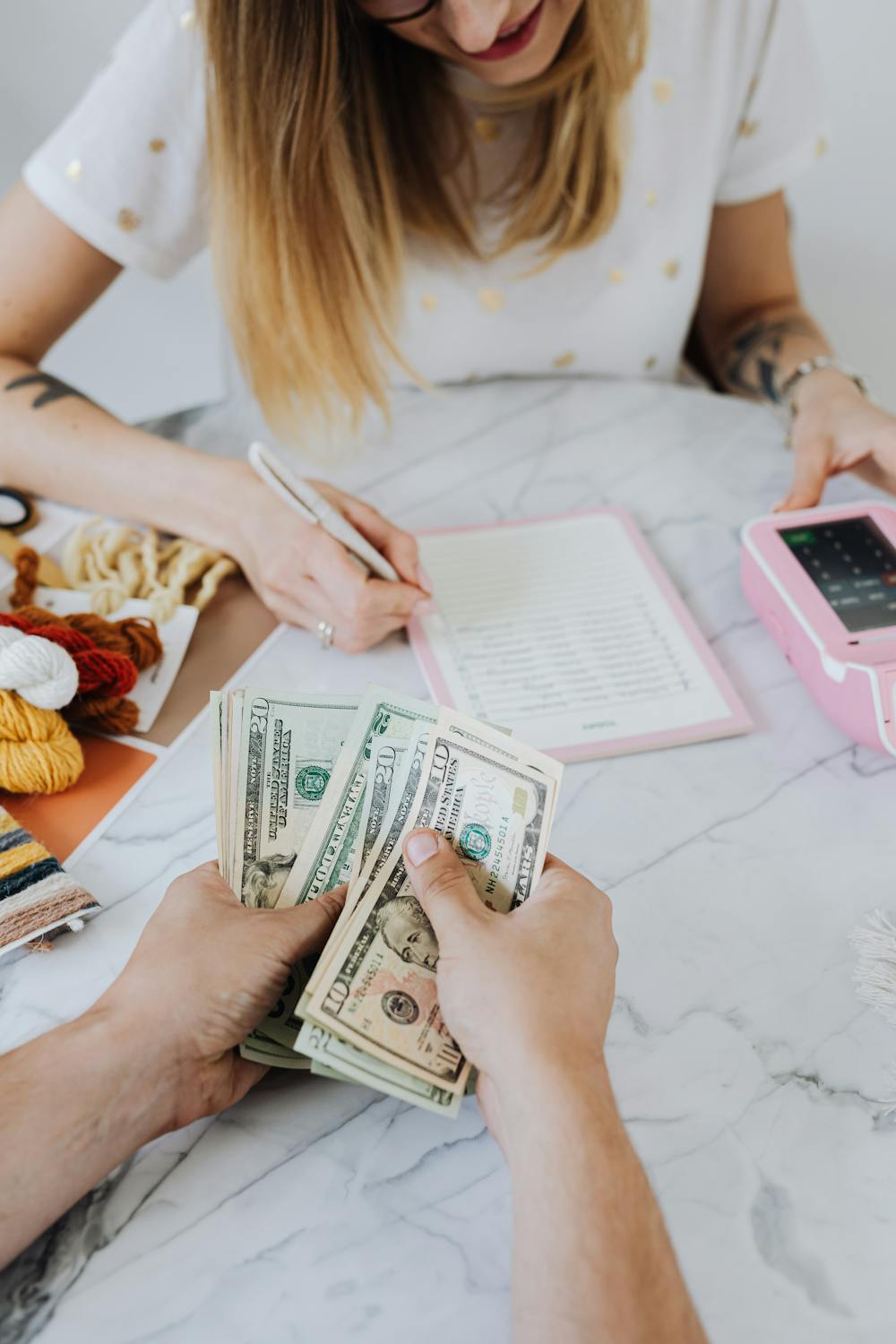 How fast are payday loans?
You may borrow between $50 and $1000. Each state has different laws; confirm the highest amount you can borrow in your area. Once approved by the fast payday loans website, they can give you cash immediately or deposit it to your bank account within two days.
Unfortunately, the repayment period could be within two weeks, which is your next payday. Borrowers might allow the lender to withdraw the money from your bank account or share a post-dated check slated for your next payday.
You borrow payday loans at an interest rate of 15% – 20%. Like a mortgage, credit cards, auto loans, payday loans are calculated on an annual percentage rate (APR). Fast payday loans online APR is 391% to 521%.
Difference Between Payday Loans And Personal Loans
The two are similar in that both are unsecured loans. Unsecured loans are loans that don't have a property acting as collateral. Even so, payday loans and personal loans have some differences.
      A fast payday loan has a shorter repayment period than a personal loan. In general, a personal loan has a repayment period of a minimum of one year to several years. A payday loan needs to be paid in a few weeks. But that's not all; you need to repay everything, including the interest rate, principal amount, and additional charges.

      A personal loan can go as high as $6000, while payday loans have a maximum limit of $1000. In essence, you can seek more money with personal loans than with fast payday loans.

      Personal loans payment terms are direct deposits, typically made from your bank account. Conversely, a payday loan has more stringent rules. For instance, if you pay using a bouncing check, it will cost you more, plus it will roll over to the subsequent payday if you are unable to clear the entire amount.

    There's no doubt from what we've seen so far that personal loans have favorable rates than payday loans. Payday loans have unbelievably high interest rates, especially if you are late on the loan repayment. With personal loans, you are allowed some leeway to negotiate the interest rate and the amount you can get.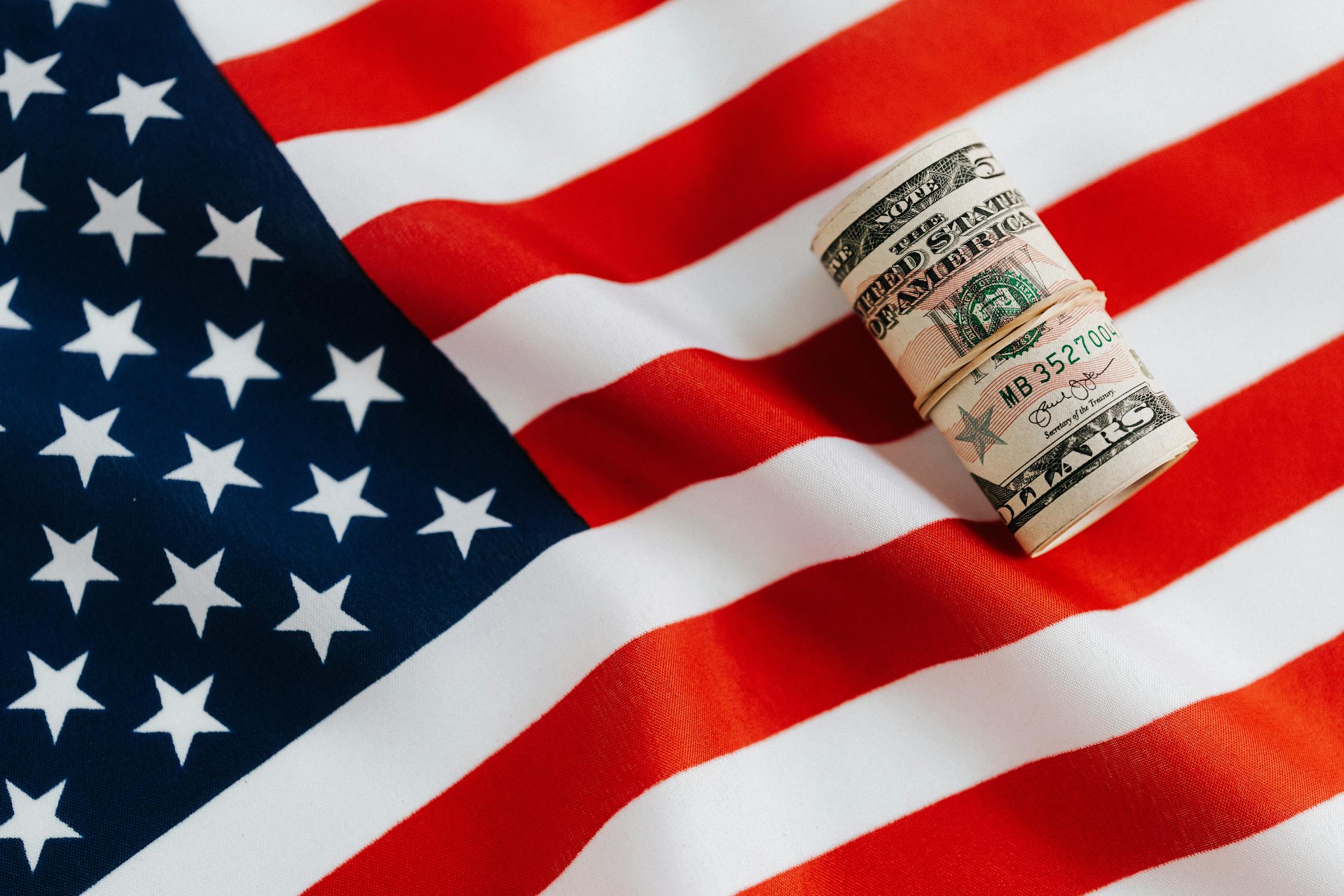 What Are Some Of The Alternatives To Instant Payday Loans today?
For starters, you can reduce interest rates on personal loans by joining a credit union. If you are a Federal credit union member, you could access a loan knot exceeding $1000.
Alternatively, you are hard hit; you could get a paycheck advance from your employer instead of a fast payday online. All you have to do is ask to confirm with your superior the advance options available.
Also, there are smartphone apps that offer salary advances, including Dave and Earnin.
You might as well go for a debt settlement. Even though a debt settlement may affect your credit, it will help you make a new beginning.
Lastly, you can get a personal loan. We've talked about the benefits of personal loans over breakfast payday loans.
Final Thoughts
Now that you've learned how to get a fast payday loan, you can choose to take one or go for the alternatives. As we've seen in the discussion above, fast payday loans might lead you into a worse crisis than you already were.
The best alternative is to choose a more favorable kind of loan, such as a personal loan. Plus, you get a clear picture if you scrutinize the type of formula fast payday loans lenders use

This content is brought to you by the FingerLakes1.com Team. Support our mission by visiting www.patreon.com/fl1 or learn how you send us your local content here.