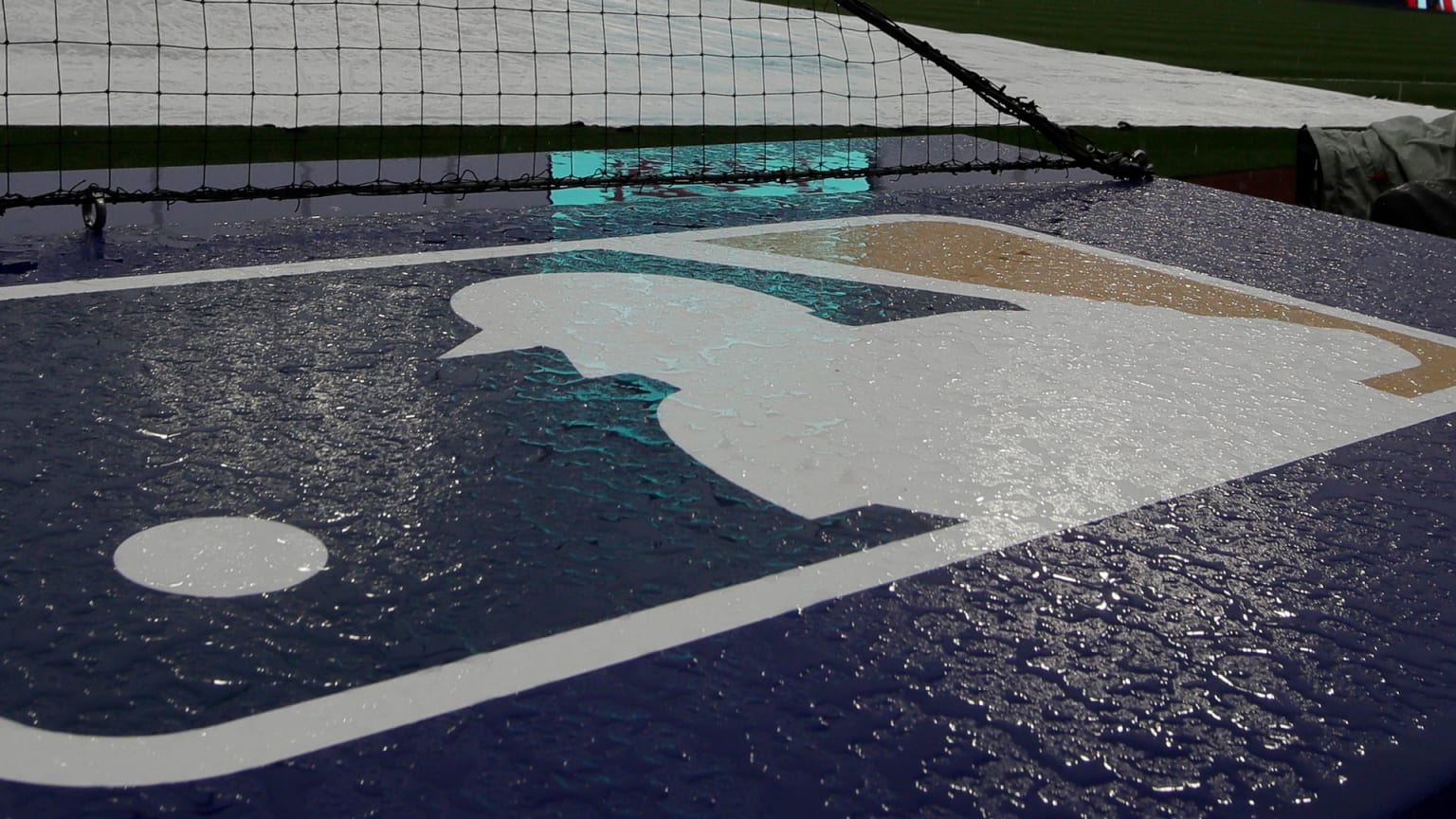 The New York Mets have announced that Wednesday's game against the Miami Marlins has been postponed due to rain. It will be made up as part of a single admission doubleheader Tuesday, September 28 beginning at 4:10 p.m. Gates will open at 2:10 p.m. and game two will begin approximately 30-40 minutes after the conclusion of game one. Both games will be seven-inning contests.
Tickets for tomorrow's game WILL NOT be valid for admission to the makeup doubleheader. A digital voucher will be loaded into each attending patron's My Mets Tickets account (accessed by clicking the Vouchers tab) and will be accessible tomorrow.
Fans may exchange the voucher for a ticket comparable in price and location to another Mets 2021 regular season home game at Citi Field (including the makeup doubleheader, but excluding the September 10-12 Subway Series vs. Yankees) or to a Mets 2022 regular season home game at Citi Field during April, May or June (the voucher is not redeemable for Opening Day on March 31), in each case subject to availability.
Original parking receipts for tomorrow's game will be honored for any Mets game during the remainder of the 2021 regular season. Ticket holders for tomorrow's game with a prepaid parking pass will also receive a voucher redeemable for a new prepaid parking pass for their selected game.
Complimentary tickets to tomorrow's game and those marked "NO RAINCHECK" have no value and do not constitute a rain check.
For more information, visit Mets.com/Rain.

Kyle leads sports coverage and hosts the Concrete Jungle podcast. Have a lead or question? Send it to [email protected].