Parrott Hall in Geneva is rich with history, but in a sad state of despair, as a local organization called Friends of Parrott Hall attempt to salvage what is left.
The organization is working with a coalition made up of the City of Geneva, the Preservation League of NYS, and the Landmark Society of Western NY to help save the building.
Fingerlakes1.com was able to meet with Robert Seem, a member of Friends of Parrott Hall, to discuss the history and future of the historic building as well as take a look inside.
"It's been owned by the state in more recent years, and the state university system because this was the Experiment Station as part of Cornell," Seem explained. "We transferred to Parks and Recreation in order to turn it into a historic site."
Seem explained that contractors have been bidding on roof repairs, after the roof recently caved in.
The building, though in shambles, has many remnants of its past still attached to the building from when it was originally built, including the wrought iron fencing around the porch.
"Nehemiah Denton and his wife Louisa purchased the farm and house, transforming it into an Italian building," Seem said. "It was quite a thing at that time, a really big deal. There's still work on the lentils above the windows."
Seem explained that in the 1850s when the home was built they ordered everything out of a catalog.
According to the Friends of Parrott Hall website, the Denton's were hard of hearing farmers and built the home because that area of Geneva was farmland.
In 1882 they sold it to the state for the first Experimental Station.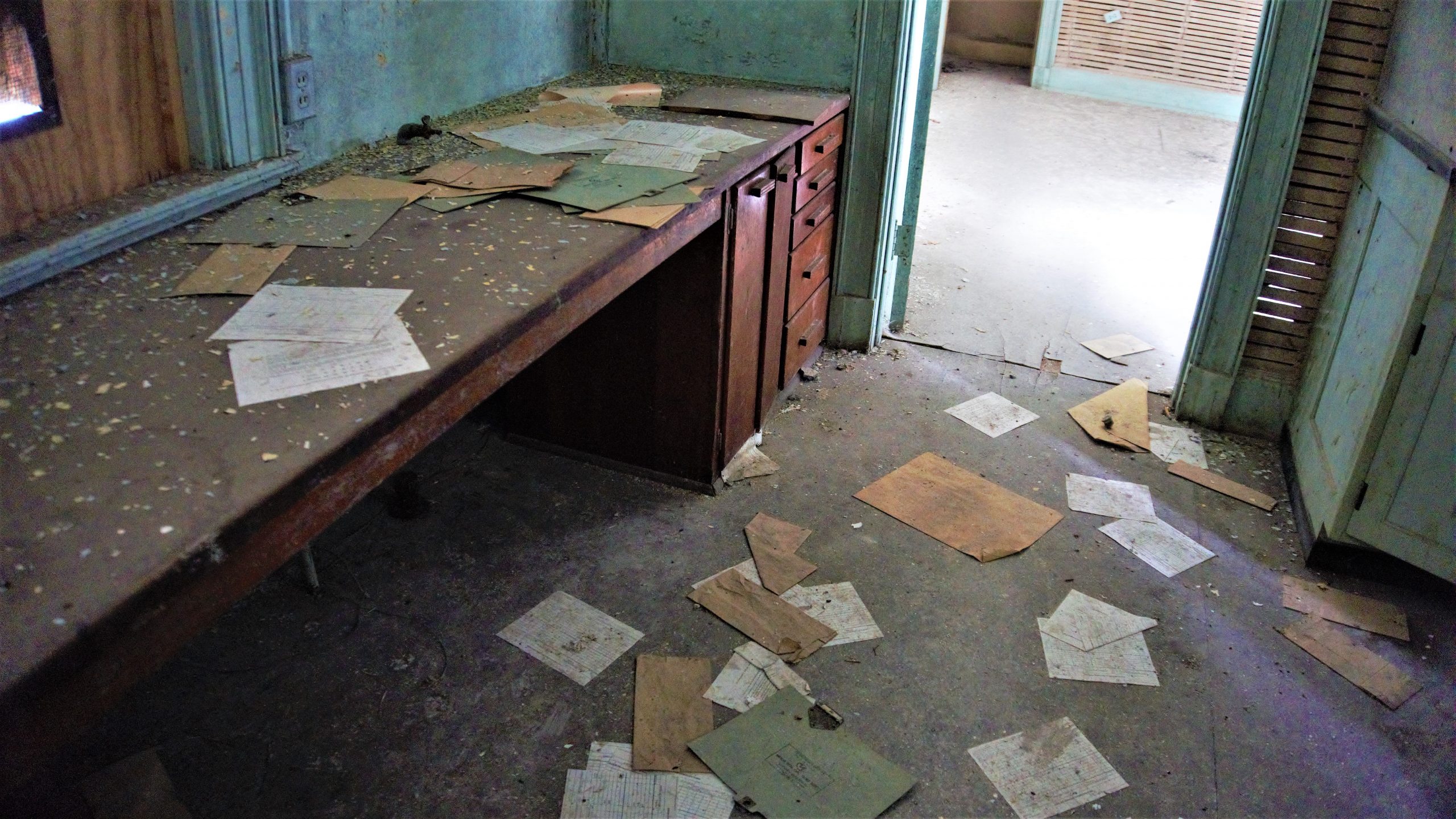 The Experiment Station, established in 1882, was the home for the original director and had a staff of around 5 people. Over time the building became research laboratories, up until 1970.
When walking through the building, remnants of the laboratories and its use are strewn about.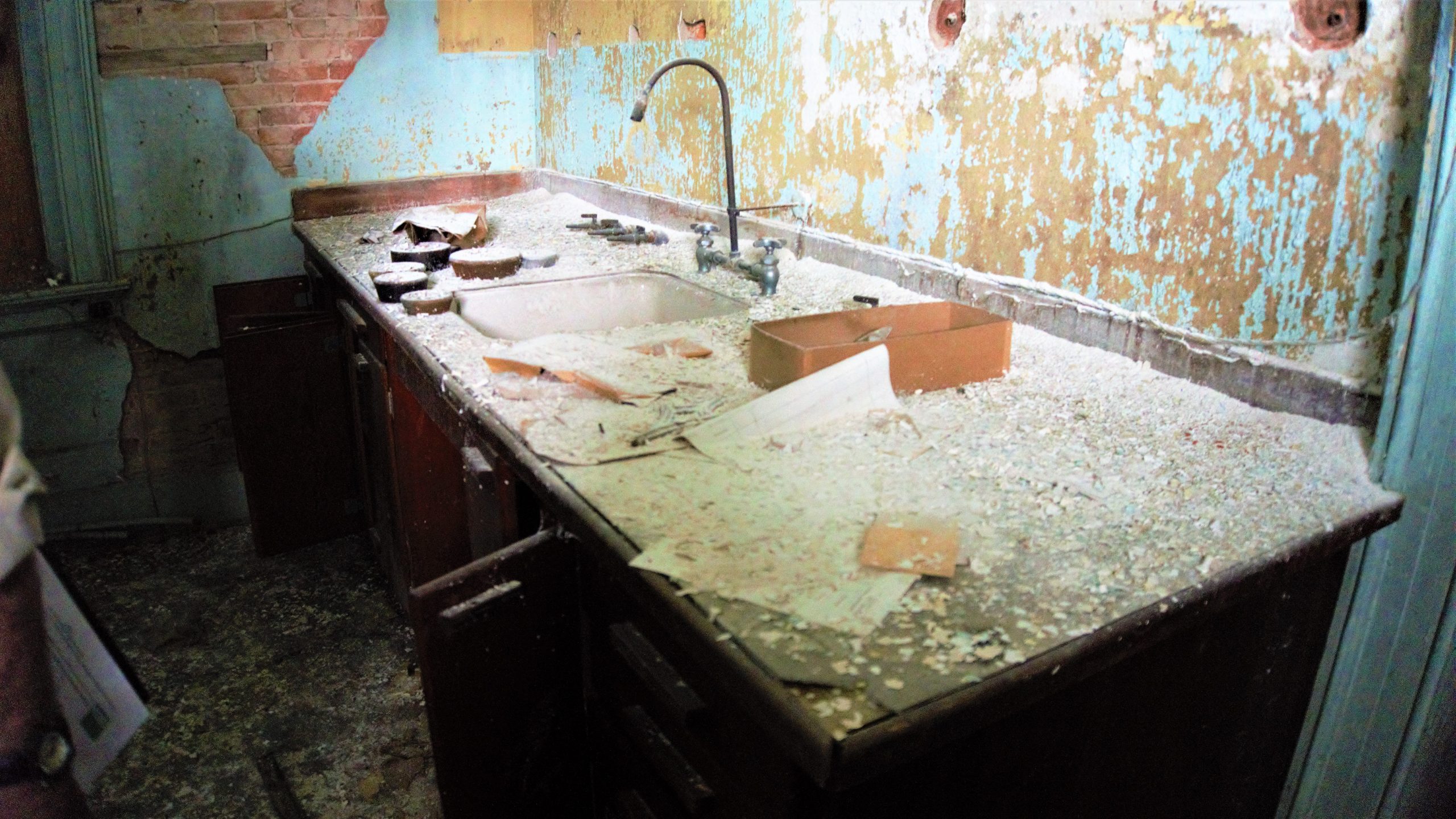 Right now, the roof as well as the second floor stairway are collapsed.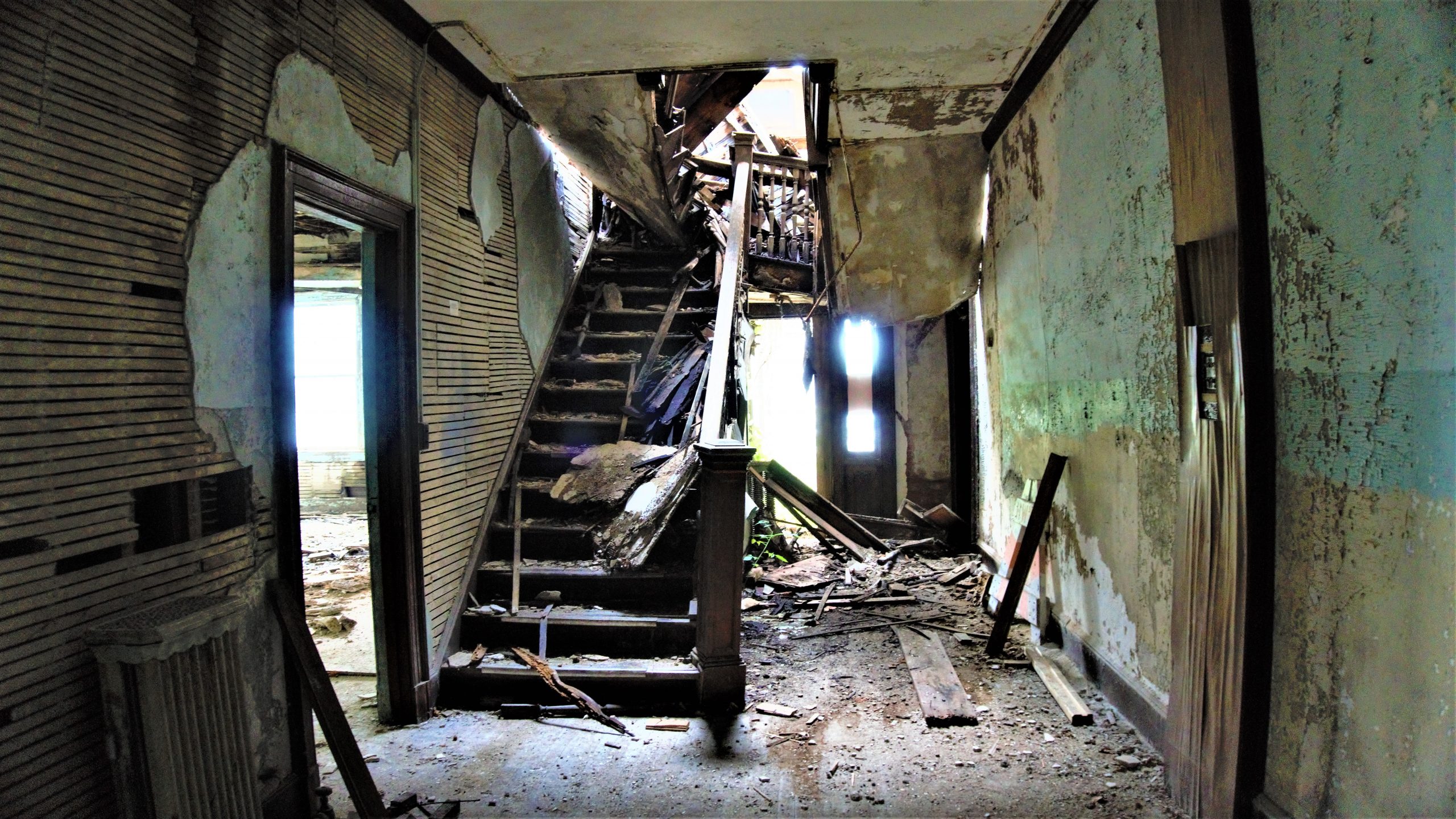 Seem explained that the vacant building sits in the middle of a very busy campus, which is why a feasibility study was done and the coalition is trying to find the best possible use for it.
Many ideas have been tossed around though nothing has been decided. Some include a restaurant featuring food from the Finger Lakes Region, an inn, or a restaurant featuring foods created by the Experimental Station.
The main goal for the Friends of Parrott Hall is to preserve its history as well as affiliating its future use with AgroTech.
While the repairs are taking quite some time, and so is decision making regarding the use of the building, the Friends of Parrott Hall remain diligent in finding its future use.
More information regarding the future goals for the historic building can be found on the Restoration page of Friends of Parrot Hall's website, https://parrott-hall.org/parrott-hall-restoration
---
Want the latest headlines in your inbox each morning? Click here to sign up for our Morning Edition newsletter to get caught up in 60 seconds. You can also download the FingerLakes1.com App for Android (All Android Devices) or iOS (iPhone, iPad)