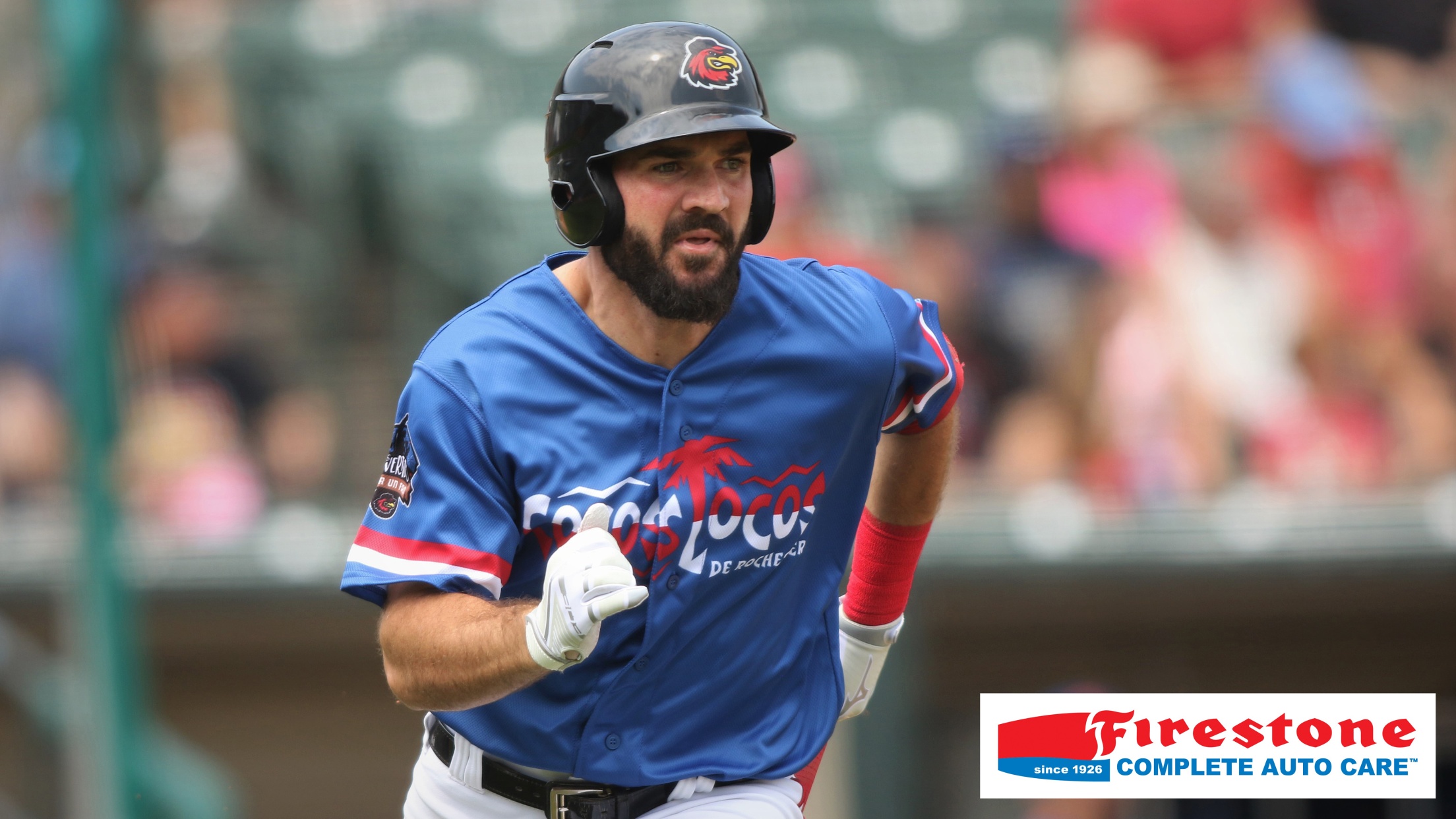 The Red Wings erased a five-run, eighth inning deficit to walk-off the Syracuse Mets, 7-6, Sunday afternoon at Frontier Field.
Jecksson Flores delivered the walk off hit, a two-out, RBI double down the left field line that scored Humberto Arteaga from first with the winning run.
Trailing 6-1 entering the bottom of the eighth, the Wings rallied with five runs capped off by a Derek Dietrich two-out, two-run homer.
The rally started when Flores hit a roller to third that was thrown away by Mets third baseman Orlando Calixte allowing two runs to score.
Jake Noll then singled home Flores before Dietrich's homer into the right field bullpen.
The Wings (33-46) jumped out to the 1-0 lead in the second inning on a Carlos Tocci RBI single but Syracuse would score the next six – including a three-run homer from Martin Cervenka.
After an off day Monday, the Red Wings travel down the thruway to open a six-game series against the Buffalo Bisons.

Kyle leads sports coverage and hosts the Concrete Jungle podcast. Have a lead or question? Send it to [email protected].