Sports is a big deal in the Finger Lakes area of New York, which is particularly true for football. The NFL is a major sporting attraction for many residents, which means there is a keen following for the New York-based Buffalo Bills. If you are a fan of the Bills, it is probably fair to say that last season was, on the whole, a very positive one.
Of course, losing to the Chiefs in the AFC Championship match did hurt and still represents a missed opportunity for Super Bowl glory. When you think about how well the side performed overall in 2020/21, though, it gets a bit easier to bear.
The thoughts of any Bills fan in the region will now naturally turn to next season. While we are in the offseason right now, there is still plenty to stay occupied with while you wait. For example, many fans will keep themselves busy by looking at the Super Bowl odds for next season to see how others rate their side's chances of success in 2021/22. The BestOdds site brings together the best sportsbooks to look at and is also an excellent place to read all the latest NFL news and gossip.
Any odds given for the Bills to make the 2022 Super Bowl will depend on a lot of factors. By the same token, how confident fans are of them going one step further than last time out also takes into account various things. Possibly the most important is whether the free signing and draft picks made in the offseason can spur the Bills to glory.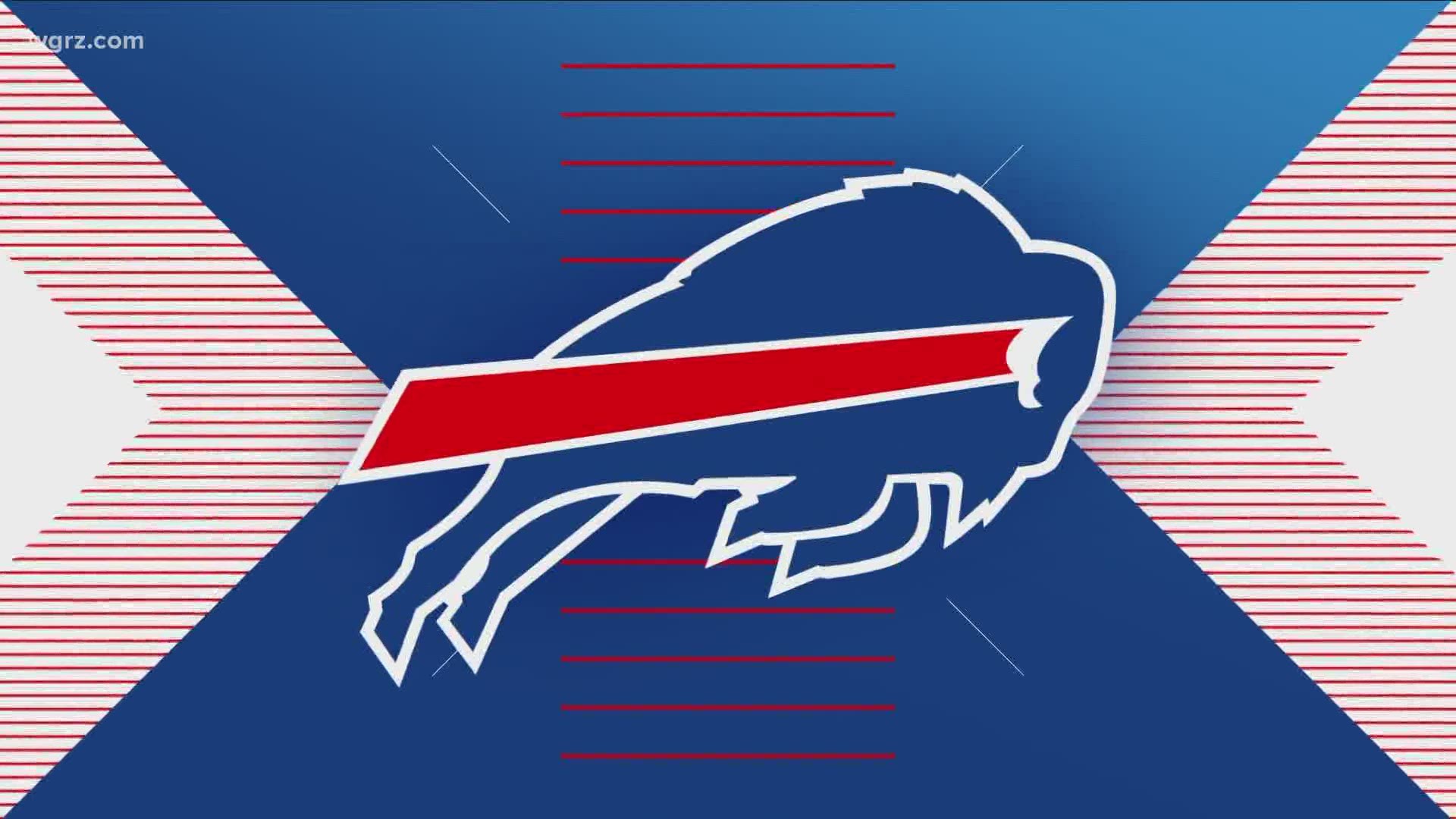 What signings have the Bills made to date?
Before we look at whether new blood coming into the side can help the Bills make it to 2022's Super Bowl, it is worth looking at who has joined to date. Now that the draft is done, it is easiest to start there.
There is no doubt that the side from Buffalo was busy in 2021's draft and signed up eight new players. They are Jack Andersen, Rachad Wildgoose, Damer Hamlin, Marquez Stevenson, Tommy Doyle, Spencer Brown, Greg Rousseau, and Carlos Basham Jr. In terms of free agency deals to date; they have picked up Mitchell Trubisky, Jacob Hollister, Emmanuel Sanders, Matt Brieda, Levi Wallace, Isaiah McKenzie, Efe Obada, Jamil Douglas, Tyrell Adams, Marquel Lee, Bobby Hart, Brandon Powell, and Matt Haack.
But can all this activity help them reach the big game in the coming year?
Real depth to squad for the Bills in 2021/22
The simple fact is that the Bills have added incredible depth to their roster for the coming year. Between the draft and free agency signings made so far, they have added cover in almost every position. From tight ends to linebackers, running backs, and more, their offseason recruitment sees them very well-stocked.
This is great for the coach in terms of being able to rest out of form players and to switch his line-up around during games and for injury cover. If the Bills have another season like 2020, when injuries proved an issue, the number of extra players they have added in multiple positions will be helpful.
A blend of top young talent and experience added
As well as the extra numbers on the playing staff being a good omen for next season, the quality and experience added is also a real positive. After all, quality is just as important as quantity! The draft picks, for example, look very exciting and should bring the extra edge needed to make Super Bowl 2022.
Marquez Stevenson at wide receiver could give the Bills some lightning-quick speed to run teams over, just as Tyreek Hill does for the Chiefs. Spencer Brown is a huge unit and should make the Bills even tougher to play against, while defensive end Greg Rousseau should be an absolute powerhouse in sacks and tackles.
Youth needs experience to guide it, and many fans will feel that the free agency signings made have been very clever in this respect. Trubisky, for example, is an intelligent signing as backup QB to Josh Allen and can help the Bills' offense flourish. Emmanuel Sanders is an established pro who is very talented and can bring his experience of previous Super Bowls to the side. Adding this kind of know-how to the locker room could help the team take one step further next year.
Competition for places
The net effect of adding so many new players to the Bills' locker room is that the competition for places will ramp up. Careful management will be needed to keep everyone happy, but it should see player performances improve if done right. That is because players know there are other viable choices the management could make if their form drops, or they do not put in the required effort. As a result, the team's overall performances could get even better, which could be enough for a Super Bowl run.
Morale should get a boost
When thinking about whether the new signings could be enough to push the Bills to 2022's Super Bowl, morale is also a key factor. You just cannot underestimate how much of a difference team spirit, team togetherness, and a positive atmosphere makes to player performance. Investing so heavily in new players sends out a clear message to everyone at the Bills that the owners care about them. That should help build a feel-good atmosphere around the place and inspire the players to perform to a higher level.
Buffalo Bills could make 2022's Superbowl
Although lumber future prices are decreasing, it looks like the Bills fortunes are on the up! When you look at the above points and consider the squad the side will have in the coming season, a Super Bowl appearance seems within reach. Of course, it will be tough because every other side in the NFL has also added to their ranks. The blend of youth and experience the Bills have picked up certainly bodes well for the games to come.

This content is brought to you by the FingerLakes1.com Team. Support our mission by visiting www.patreon.com/fl1 or learn how you send us your local content here.