The pandemic hasn't stopped local entrepreneurs from trying out innovative ideas in the Finger Lakes. One such venture, led by Peter Chapman and Maeve Beecher is bringing a little barbecue to the Geneva area.
Chapman, also known to be the Pete in "Smokin Pete's Barbecue," began his business out of tent and in 2014 built the food truck. A veteran of the Air Force, he built his brand with an all-American feel, painting the American flag on his building, smoker, and food truck.
Beecher's family owned the Penn Yan Diner for 30 years where she worked in the food industry before earning a degree in Geography. After working in the field, she left her full time job in 2015 to work with Chapman on their barbecue business.
"We started selling food around here, and then we would take it to Florida," he said. "We always did a Florida run up until last year, when we built all of this."
Chapman began the business with his fiancé, Beecher, in 2015 when they won first place in a food truck competition at the New York State Fair with their famous tots. Over the years they traveled to different venues and events to sell their smoked meats and famous tots, catered, and have finally decided to lay down roots for their restaurant on wheels.
They paused finishing construction on their permanent location, and instead took advantage of the nice weather and Covid-19 protocols by setting up a strictly outdoor menu and selling food out of their already approved food truck out back.
Their early summer menu included Loaded Pulled Pork Tots, Loaded Brisket Tots, Garlic Parmesan Tots, and Cheesy Bacon Tots.
After Chapman and Beecher traveled between New York and Florida with the food truck from 2015 until 2020, they settled at the permanent location near Kashong Road on Route 14 outside of Geneva.
The property, when they first obtained it, hadn't been occupied for five years. The backyard was overgrown and the inside needed a complete overhaul. Sitting outside the building are two smokers Chapman built himself.
"I built both of them," Chapman said. "That's what I started the business with, I just learned how to weld and went to welding school. This was my final project, and then it turned into doing parties for friends, then that turned into random people wanting me to cater, and then we started doing festivals and really liked being there."
To prepare for an event, Chapman and Beecher wake up and start the smoking of the meat around 3:30 a.m., and usually work around the clock for the remainder of the day.
Besides their tots, their menu also consisted of smokehouse tacos with either pulled pork, shrimp, or brisket, grilled vegetable quesadilla, and meat or combo plates with pork, chicken, ribs, and brisket. Their sides consisted of campfire beans, macaroni salad, creamy coleslaw, loaded broccoli salad, and garlic parmesan salt potatoes.
While Chapman and Beecher had a successful run at the beginning of the summer, they've chosen to focus their time on finishing the construction of their sit-down, indoor restaurant and bar in order to open sooner.
"It's going to be a rustic barbecue joint, like a modern roadhouse, that's what I'm going for," Chapman said.
"I'm taking my time and doing it right," he said.
"Good things take time," Beecher added.
While the weekly summer barbecues are currently on hold for the continuation of the restaurants construction, there are still events the Smokin Pete's Barbecue food truck can be found at.
The food truck will be at Binefest on Saturday, September 4th at Climbing Bines Brewery in Penn Yan, an all day event with live music, food vendors, and plenty of outdoor activities.
The food truck will also be at the Naples Grape Festival on Saturday, September 25th and Sunday, September 26th which will have a food and craft show with live music.
While there isn't a set date for the opening of the restaurant just yet, Beecher and Chapman are hopeful for a sooner than anticipated date with the ability to focus on the restaurant's interior projects.
More information can be found on the Smokin Pete's Barbecue Facebook page.
---
---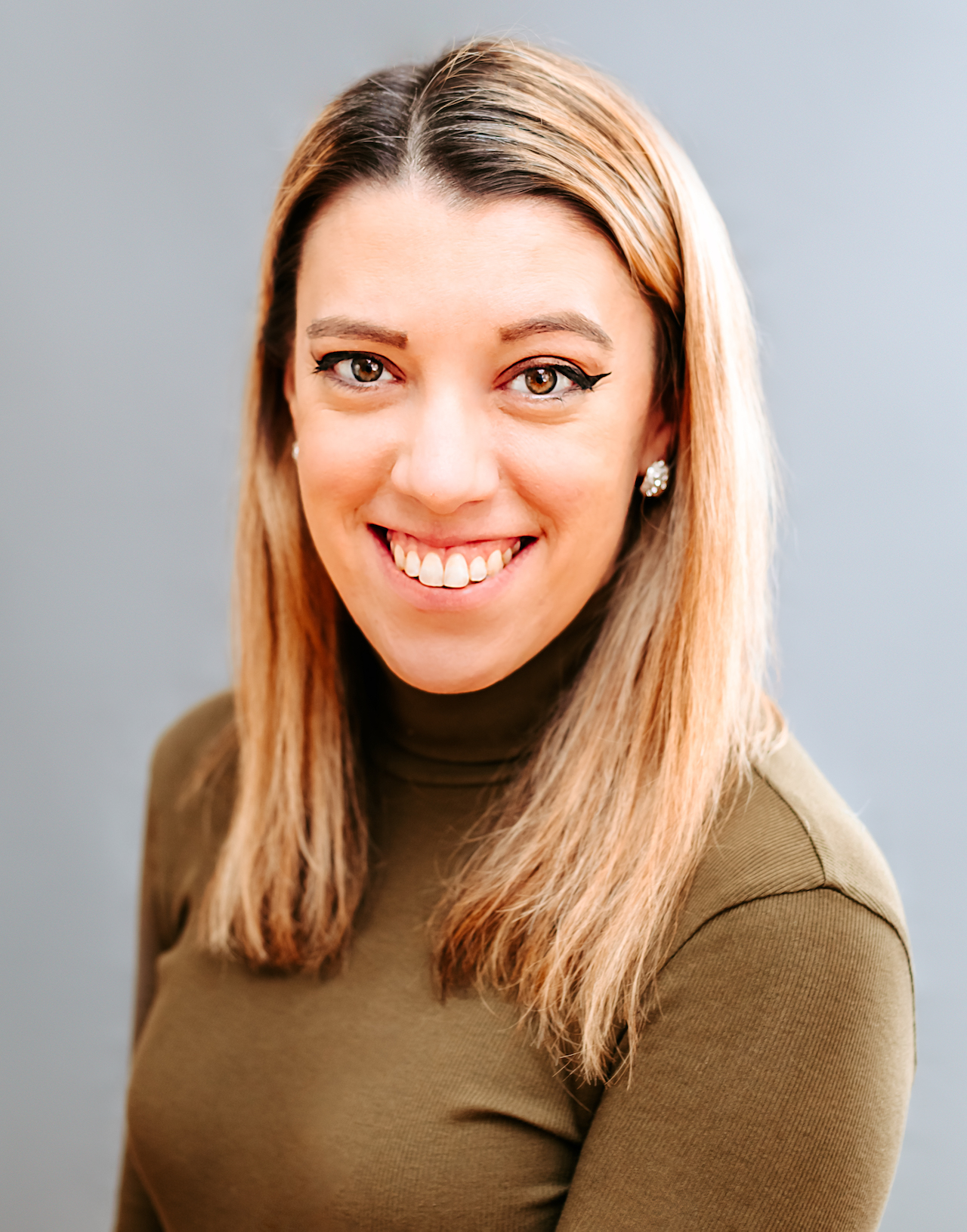 Samantha edits our personal finance and consumer news section. Have a question or lead? Send it to [email protected].