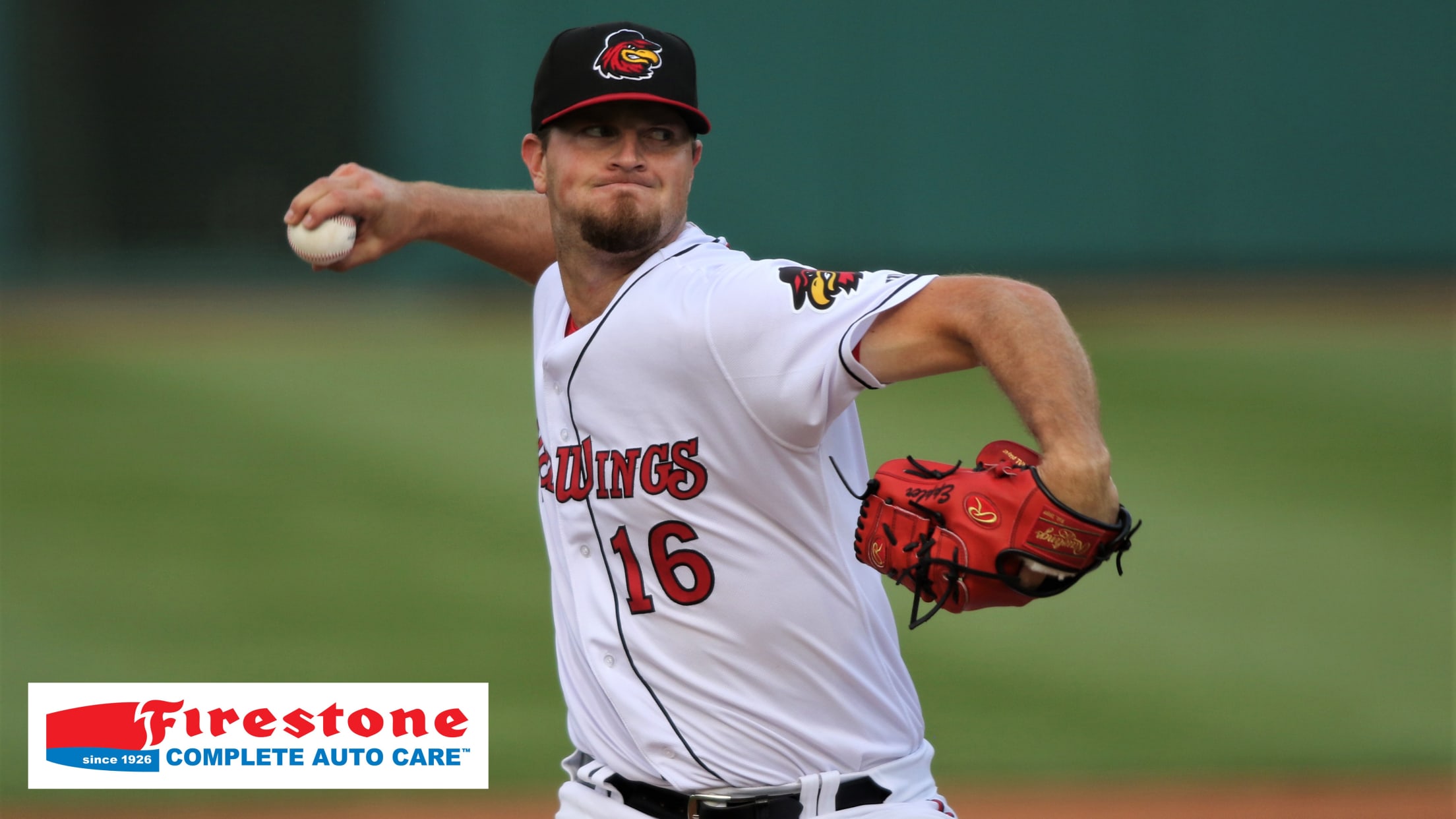 The Red Wings two week homestand didn't get off to the best of starts Tuesday.
The Bisons hit seven home runs en route to a 14-1 win over the Wings in the series opener at Frontier Field.
Richard Urena and Kevin Smith each homered twice for Buffalo.
Wings starter Tyler Eppler, who threw seven scoreless innings in his last start, allowed 10 runs including six home runs over 4 2/3 innings.
The Red Wings lone run came in the fourth inning on a Jake Noll RBI single that cut the lead to 5-1.
The Bisons answered with five in the top of the fifth to put the game away.
Former World Series MVP, George Springer, made a rehab appearance for the Bisons and went 0-for-4.
Brandon Snyder – who started the game at first base for the Red Wings – pitched the ninth inning, his second appearance on the mound in the last week.
Game two of the series is Wednesday night at 7:05 from Frontier Field.

Kyle leads sports coverage and hosts the Concrete Jungle podcast. Have a lead or question? Send it to [email protected].