While businesses everywhere find new ways to adapt to the pandemic, Geneva Movieplex 8 will now be offering private watch parties. Guests can host a private screening for up to 25 guests for $200.
Geneva's movie theater reopened March 31, 2021 with limited seating and ticket purchases available through Fandango.com. Masks and social distancing are required at all times. Current movie times and showings are available through Fandango or geneva.zurichcinemas.com.
In a Facebook post, Geneva Movieplex explains that additional guests for the 25 person package will need to pay an addition $8 and can pay directly at the box office the day of the planned viewing. Concession is not included in the package, but it will be open during the time of the booked viewing. In order to utilize the concession stand bookings must be made 24 hours in advance. Concession stand will be closed for bookings made less than 24 hours in advance.
Private watch party bookings can be made at www.zurichcinemas.com and are non-refundable.
The theatre currently limits their maximum capacity to 50 people per theater, following New York State guidelines.
---
---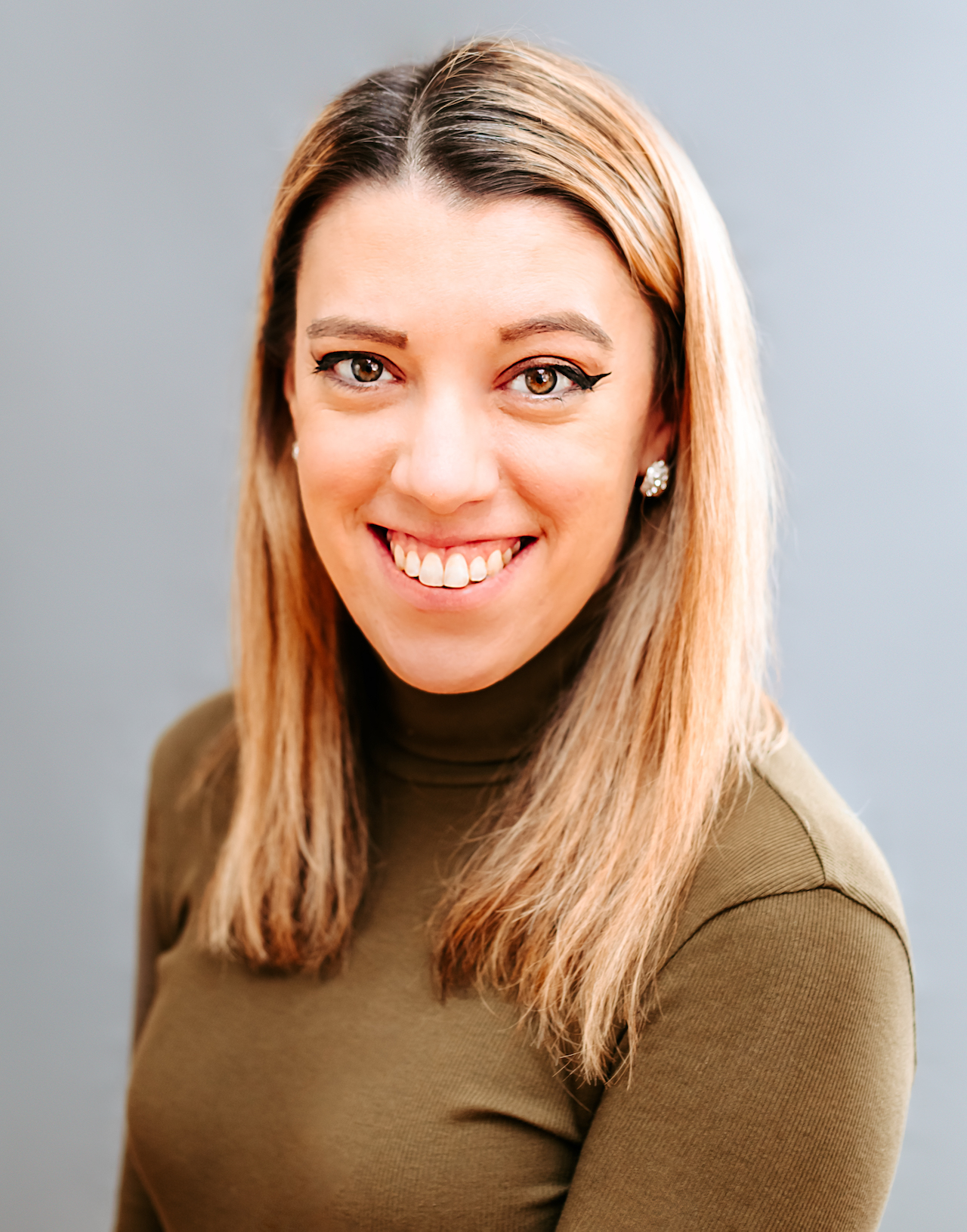 Samantha edits our personal finance and consumer news section. Have a question or lead? Send it to [email protected].