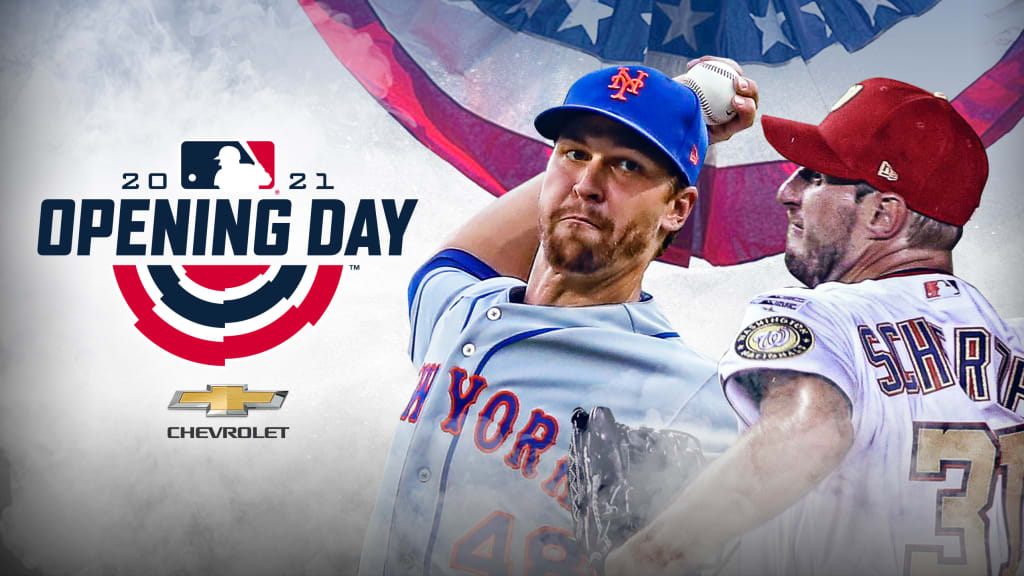 ESPN's Buster Olney reports Thursday's Opening Day game between the New York Mets and Washington Nationals at Nationals Park is being postponed with COVID issues.
The Mets-Nationals game tonight is being postponed, re COVID issues.

— Buster Olney (@Buster_ESPN) April 1, 2021
On Wednesday, news broke that one Nationals player tested positive for COVID-19 and that as a result, 5 other members of the club, including four players, were being quarantined as close contacts.
The positive test came on Monday in West Palm Beach, before the Mets flew back from spring training in Florida on a charter flight.
No word yet on who tested positive, but USA Today's Bob Nightengale reports "The #Nats feared this morning there would be more players who tested positive."
The #Nats feared this morning there would be more players who tested positive. https://t.co/3hw2LXJ92J

— Bob Nightengale (@BNightengale) April 1, 2021
ESPN's Jeff Passan reports "There are concerns about at least one more positive COVID-19 test with the Nationals following the positive yesterday."
There are concerns about at least one more positive COVID-19 test with the Nationals following the positive yesterday, sources tell ESPN. https://t.co/eon1BnXXsd

— Jeff Passan (@JeffPassan) April 1, 2021