Editor's Note: A version of this story ran in the Pulteney Press at an earlier date.
---
Uncertainty has been a recurring theme throughout the pandemic regarding testing and vaccinations in prisons, but recently they have started moving, and that includes for the population inside New York's prisons.
In an email sent to NYSDOCCS spokesperson Thomas Mailey in January inquiring about a vaccination plan for inmates he noted that NYSDOCCS was still working with the Department of Health to come up with a plan for inmates to receive the vaccine.
Corrections and parole officers were eligible to sign up for the vaccine in phase 1b.
Mailey recently provided an update on vaccination plans for inmates and prison staff.
"DOCCS began vaccinating staff and incarcerated individuals 65 years and older on Friday, February 5," he said. "To date, more than 16,109 vaccinations have been administered. 822 of the 1,066 currently eligible incarcerated individuals 65 years and older accepted the vaccine, at a rate of 77 percent. To date, 471 of the individuals 65+ have received their 2nd dose."
NYSDOCCS decided soon after the vaccine became eligible for people aged 65 and older among the general population in New York to start vaccinating their population of the same demographic group.
"7,538 staff accepted the first vaccine dose," Mailey added. "To date, 4,726 staff have received their second vaccine. Since the vaccine is not mandatory, staff are not required to report to DOCCS if they have signed up independently for the vaccine through the NYS Department of Health website."
While staff are not required to obtain the vaccine to enter the prison and continue working, Mailey did not indicate whether inmates or visitors would be required to have had vaccinations when visitation resumes.
Visiting ended on Dec. 30, 2020 to help stop the spread of Covid state prisons.
"The vaccine is now being offered to incarcerated individuals with comorbidities," Mailey continued. "Based on the CDC list of all eligible comorbidities, there are approximately 3,575 incarcerated individuals with meeting the criteria for the vaccine. As of March 20, 2,552 incarcerated individuals with at least one of the outlined comorbidities have received the first vaccine."
While only select groups within the population are currently able to obtain the vaccine, there is hope that any inmate who wants it will be able to get it once more doses become available, much like in the general public.
"The Department will continue to administer vaccines this week and continues to work with the DOH on a plan to offer the vaccine to the remainder of the incarcerated population when they become eligible," Mailey concluded.
NYSDOCCS continues to test inmates for Covid and releases results on their webpage daily according to facility. These can be read here.
---
---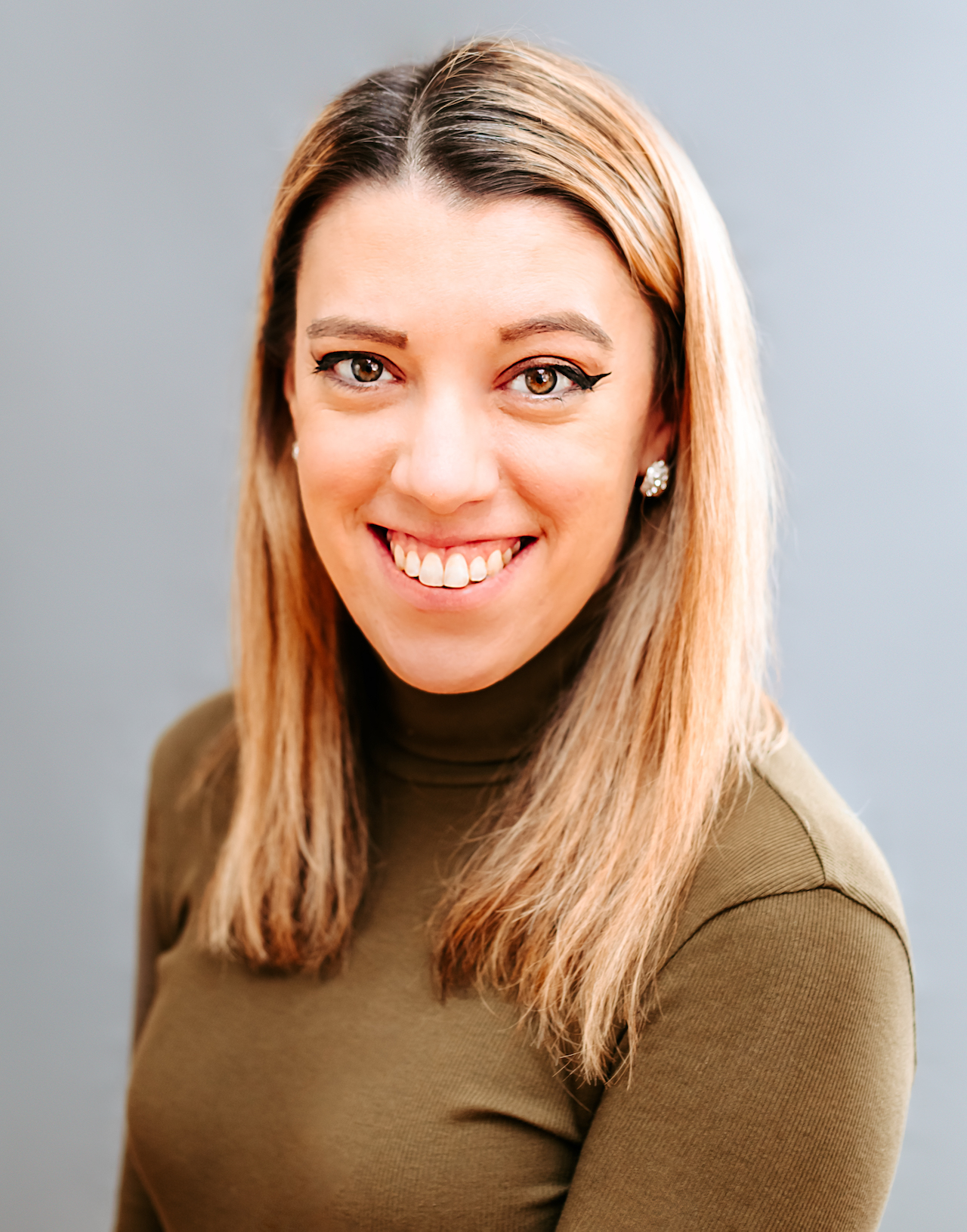 Samantha edits our personal finance and consumer news section. Have a question or lead? Send it to [email protected].