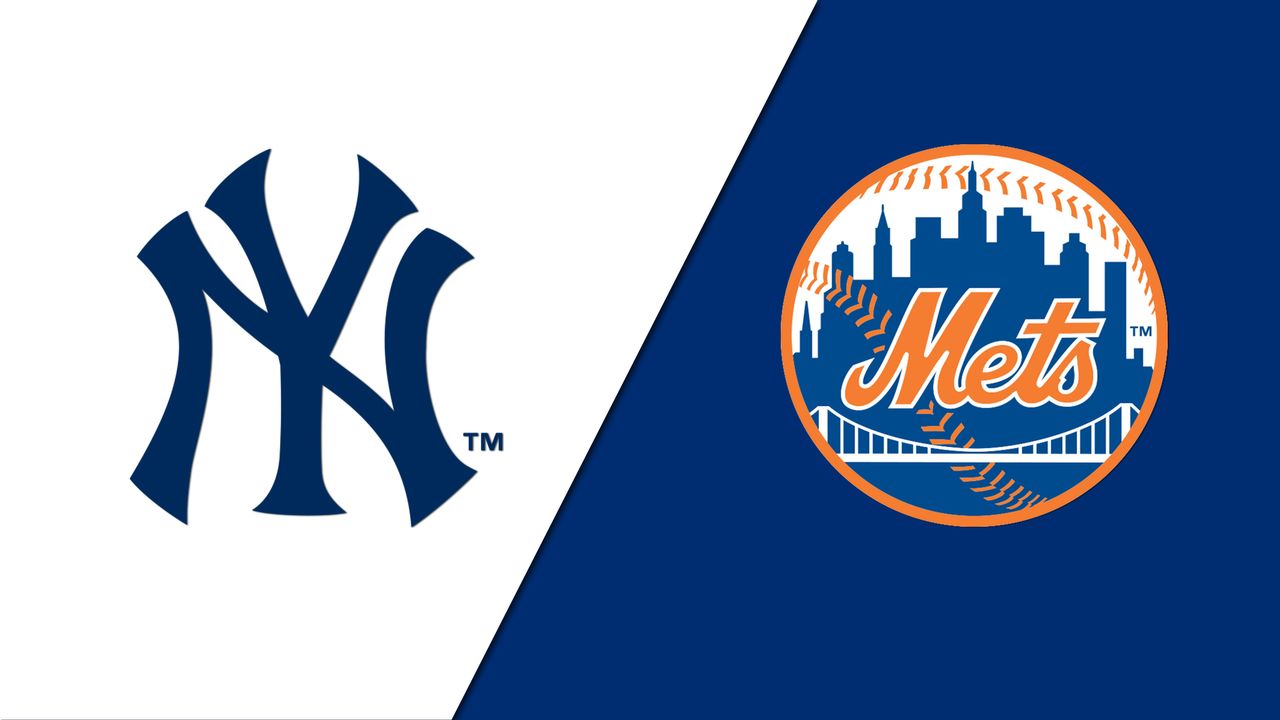 Beginning on April 1, indoor sports venues with over 1,500 capacity can reopen at 10% capacity, while outdoor sports venues with over 2,500 capacity can reopen at 20%.
That means 10,850 fans will be allowed at Yankee Stadium for the home opener on April 1 and 8,384 fans will be allowed at Citi Field for the Mets home opener on April 8.
A negative COVID-19 test will be required to enter the stadiums, Cuomo said.
"I think you're going to see the capacity increase and the testing requirements decrease as we get more evidence," the governor said.
Cuomo said it's "been a long dark winter" but that it's "coming to an end" with springtime.
"Getting out of the house, getting out of the apartment, getting out of this entrapment we've been in and going to a game and going outside and seeing a new season start, and just hope springs eternal, right?" Cuomo said. "It's the beginning of the season, we're going to win."
Regional sports venues that hold 1,500+ people indoors or 2,500+ people outdoors can reopen on 4/1.

Indoor capacity is limited to 10%.

Starting 3/29, statewide travel for sports and recreational activities will also be permitted.

— Archive: Governor Andrew Cuomo (@NYGovCuomo) March 18, 2021

Kyle leads sports coverage and hosts the Concrete Jungle podcast. Have a lead or question? Send it to [email protected].