Russian is one of the widely-used but not an easy language to learn. Moreover, thanks to the Cyrillic alphabet, it could be confusing: "H" would sound like "N" and "B" would sound like "V." The sound "B" will look like "Б." "Я" is not even close to "R" and sounds like "Ya." In the article, we will show you some hacks on how to learn Russian quickly.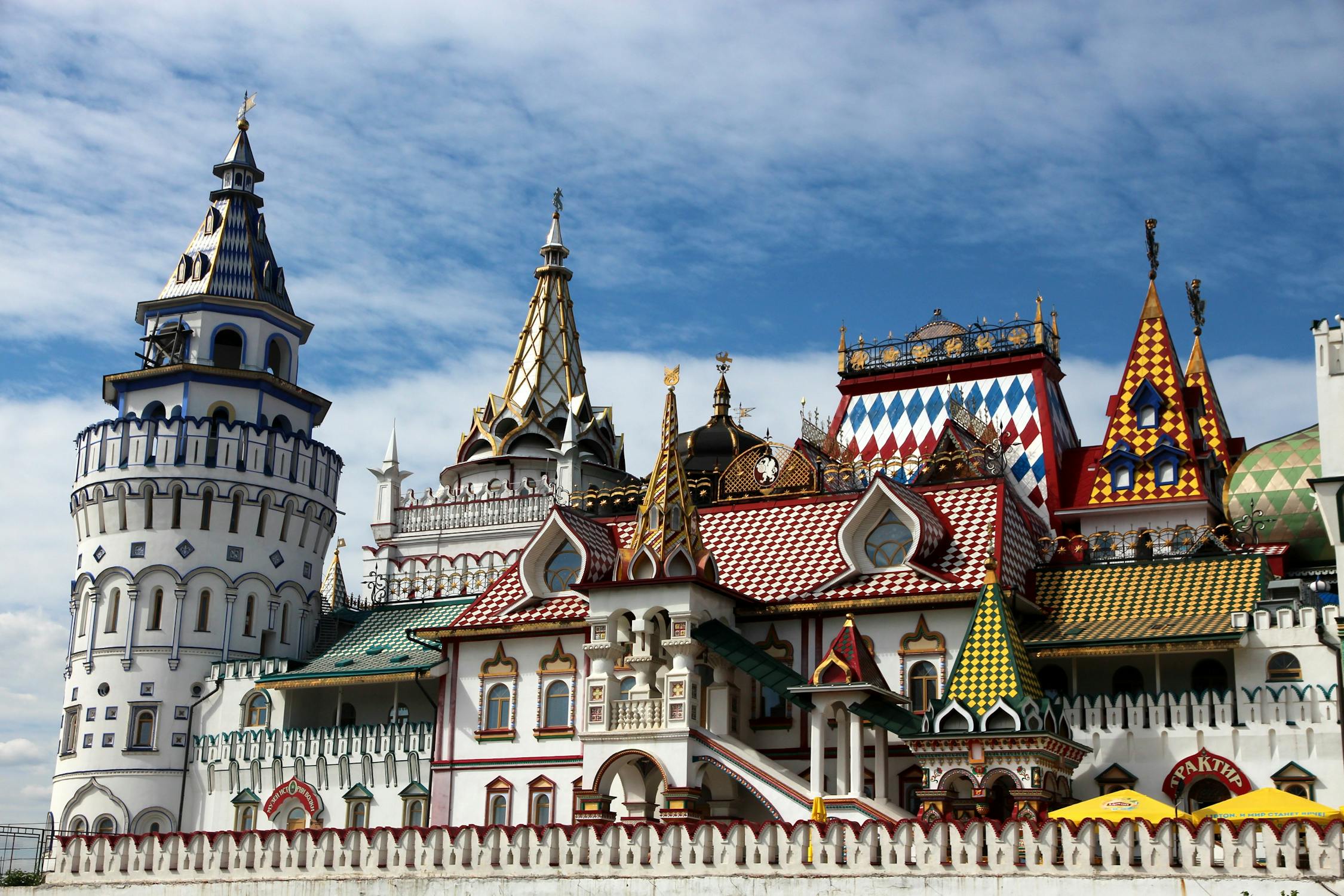 Tips on How to Learn Russian
There are a lot of ways to learn the Russian language. You can do it a hardcore way: go to some village to live with a local family for several months. It will boost your abilities to communicate in Russian. However, this method works better with kids, as they don't have a language barrier, which allows them to learn faster. As an adult, to start speaking the Russian language quicker, it would be a lot better to immerse yourself in Russian, set your goals, and then find the best way to achieve them.
Tip 1: Set Goals
If you are still doubting about learning the language, you could use some well-known educational platforms. These are Duolingo or Babbel. Here you can remember some words and phrases also it's easy and fun. But they are not very good with setting goals: find something you want to achieve with English, and the process will go smoother.
Tip 2: Immerse in Russian
For a quick start, you will need to learn the alphabet: there are a lot of websites, like russianforeveryone or russianforfree, that may help you to do so. It won't take long, but be a lot of help. For example, the word "аэропорт" looks not familiar but pronounced just like "airport." Not so scary now, right?
While learning the alphabet, you can find a Russian tutor. "Why not find some Russian language courses?" you may ask. Because any course is not as efficient as one-on-one lessons. The course teacher can not give every student the same amount of attention. They need the whole group to be at the same level, which may be annoying. That's why it's a lot better to find your teacher and learn at your own pace.
Tip 3: Find a Tutor
Your tutor has to know how to teach Russian as a second language, so don't trust the first stranger. Use Preply to find a professional teacher: the platform has thousands of professionals who will help you achieve your goals. Try to find someone with common interests, so both of you could be more passionate about your lessons.
The Russian language requires you to learn it as much as possible. For better memorizing the words, you can add stickers with Russian translation to the objects you use. Just don't stick all of them at the same time – that would be too much.
Tip 4: Do More Russian
For successful and pleasant learning of the Russian language, surround yourself with the language. Here are the activities you may consider:
Watching movies helps with the understanding of the culture, pronunciation, and vocabulary.

Try Netflix in learning Russian, and soon you'll get the results;
Read books in Russian: Tolstoy, Dostoevsky

. There are so many great Russian novels that might develop your thinking, language, and views.

Listen to the Russian podcasts. Listening to the dialogues in Russian promotes your language skills and cultural awareness. Try some of the podcasts on history and art.

Listen to more music in Russian. Sometimes even for native Russian speakers, it's hard to understand the lyrics of the Russian songs. Turn on Apple, where they play songs with the lyrics. Read, listen to the music and enjoy while improving your skills.

Final Words
When you learned an alphabet and know the core Russian words and phrases, it's time to find a Russian friend. By that, you will not only improve your spoken Russian, but you will also learn a lot of cultural sensitivities of the nation.
Going to Russia is a must of learning the language. The country is full of beautiful sunny and wintery landscapes, friendly people, and various nationalities. Try the dishes of national Russian cuisine – it will blow your mind away!

This content is brought to you by the FingerLakes1.com Team. Support our mission by visiting www.patreon.com/fl1 or learn how you send us your local content here.