With many states now legalizing the use of cannabis, dispensaries are also on the rise. If you are a newbie, you're wondering what dispensaries are. Even if you are an experienced user, you'll be surprised by some of the things about dispensaries that this guide will touch on.
To begin with, dispensaries are stores where marijuana users can buy their products. The main reason why people are the best places to source your products is that they are regulated. You are guaranteed quality products and other useful information.
If you're a Canadian, online dispensary Canada offers you a variety of products and unmatched conveniences as you shop from the comfort of your home.
Types of Dispensaries
There are two types of dispensaries, medical and recreational dispensaries.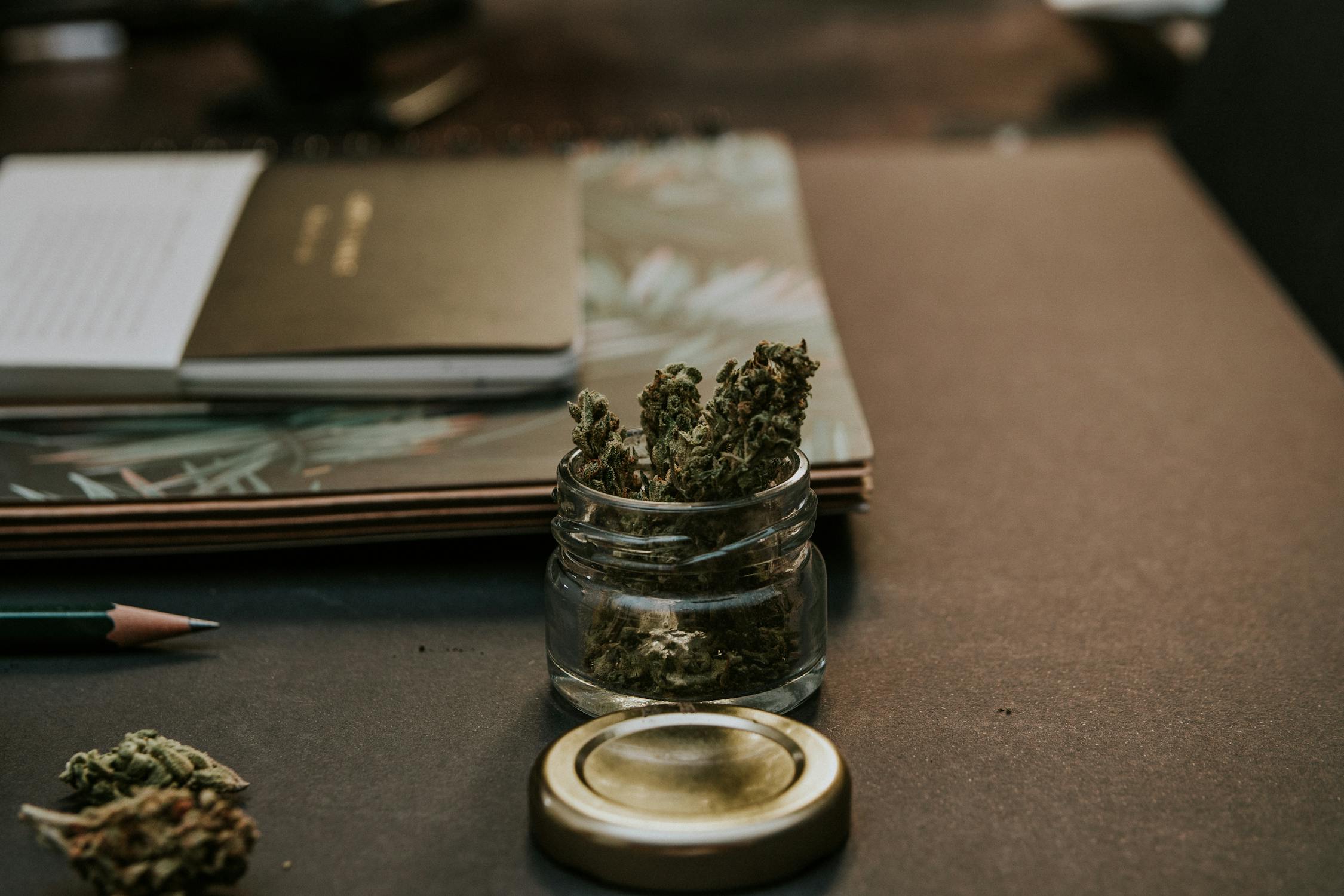 Medical dispensaries: these are centers licensed by the state to provide cannabis products to customers with medical prescriptions. Both THC and CBD in cannabis are known for their therapeutic power as stress relievers and pain relievers, especially in cancer patients after chemotherapy. Generally, these cannabinoids seem to work well as alternative treatments. They can help in managing hard to treat conditions.
Recreational dispensaries: These are licensed centers that provide a wide range of cannabis products to their clients. The products range from cookies, gummies, vape pens, concentrated oils, and capsules. These shops have workers called budtenders that handle client's needs. Recreational dispensaries only sell cannabis products to customers of legal age, depending on the state they are found.
How Cannabis Dispensaries Work
Before visiting your area dispensary, you need to do a little research to prepare for the experience. Just like you prepare before going to the chemist to get your prescriptions, you need to do the same with cannabis products.
Cannabis dispensaries don't operate like ordinary shops, where you can simply walk in, order, pay, and leave with your product. Not anyone can buy from a cannabis dispensary, and even if you qualify, there are certain things you might not know about its functionality. Let's take a look.
You Need to Have the Right Documentation
These dispensaries only offer their services to clients of legal age, depending on your state. Medical dispensaries can, however, make an exception for underage patients with debilitating conditions. Most dispensaries will require you to have an ID or driver's license to show you are of legal age to purchase their products. If you visit a medical dispensary, you must present a prescription from your doctor to buy the products.
They Need to Know Your Intent
Before visiting the recreational dispensaries, it is advisable to know why you need the product. It makes it easier for the budtender to prescribe the best product depending on the use you have in mind. For instance, do you want a high feel experience, but still good to go about your activities? Or are you looking for a much stronger dose to drive you to sleep? Once you figure out what you want, getting a product that delivers the desired effects is easy.
You Might Be Asked About Your Health History
For various reasons, the budtender might need to know your health history. Most likely, the reason is to protect you from undesirable side effects. People with health issues sensitive to certain cannabis products are advised to avoid the particular products and replace them with more friendly products. So, make sure to be honest with the information.
If you are already a user and had a bad experience with a particular product before, disclose it to the budtender. Even if you're a newbie, make it known so that you can get products with the right potency.
No return Policy
Most dispensaries don't allow the return of the products once purchased, so it is advisable to know what works for you. As a newbie, start with a smaller dose as you monitor your body's response and gradually increase the dosage.
You Might Need to Pay Cash
Most dispensaries only use cash transactions, but you can enquire before shopping to see if they allow other forms of payments. But always carry cash with you to be on the safer side.
Bottom Line
Cannabis is accessible more than ever. Getting supplies is as easy as driving to a dispensary and getting some joints, edibles, etc. Even better, you can order products online without leaving your home. However, most people don't know much about dispensaries and how they operate. With this guide, you can go to the nearest dispensary and get the right cannabis products for you.
However, dispensary policies change, and there can be variations from store to store. Make sure to familiarize yourself with the local dispensary policies to avoid any inconvenience. Do proper research first before visiting the dispensary for a smooth experience, and be open with the budtender to get the right products.