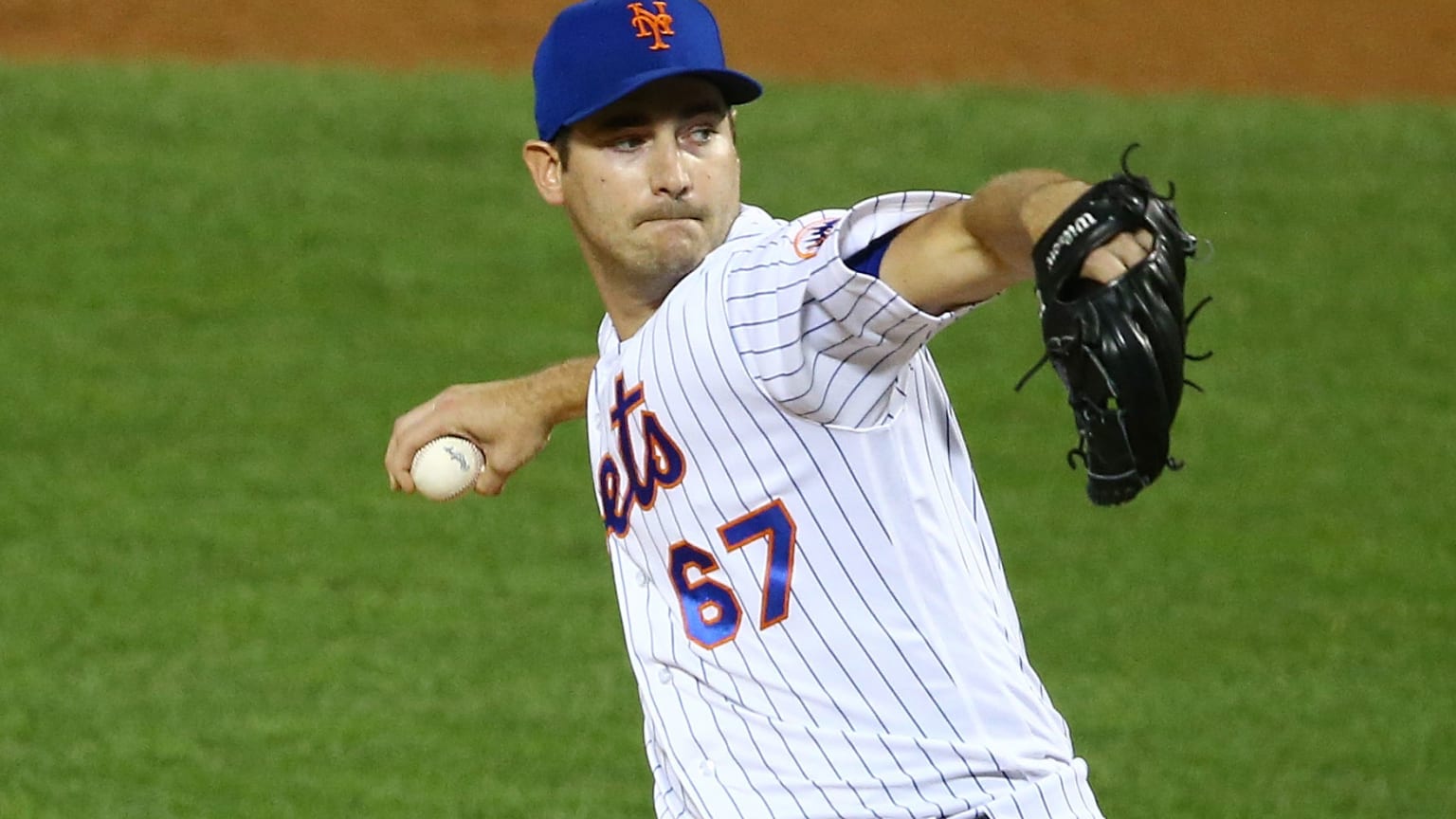 The Mets' rebuilt bullpen took a significant hit on Saturday, when the team announced that Seth Lugo will undergo surgery to remove a loose body from his right elbow. The Mets intend to shut Lugo down from throwing for six weeks, which will take him out of consideration for the Opening Day roster.
In a telephone interview, Lugo said he felt nothing abnormal in his arm until last week, when his elbow began swelling and it would not subside. After a few days, Lugo called someone from the Mets' training staff, who scheduled an MRI. That test, taken Friday, revealed a bone spur that had broken off his right elbow.
Lugo will undergo surgery on Tuesday, but the right-hander — who has been pitching with a partially torn UCL in his elbow for at least the past four seasons — called his fate far better than the worst-case scenario.
"I've been optimistic since [Friday]," Lugo said. "Last week, I was sitting there thinking, 'If I tore [a ligament], my career might be over, so this is devastating.' But I feel really good now that it's just [the bone spur]. … The worst-case scenario was, I don't pitch again, ever, so I'm pretty happy."
It is nonetheless a difficult blow for the Mets, considering Lugo has been their clear best reliever for most of the past three seasons, posting a 2.68 ERA with 207 strikeouts over 181 1/3 innings from 2018-19. Last summer, the Mets attempted to stretch Lugo out as a starting pitcher on the fly, with mixed results; he allowed two runs over his first 11 2/3 innings, before finishing the season with a 9.82 ERA in four starts.

Kyle leads sports coverage and hosts the Concrete Jungle podcast. Have a lead or question? Send it to [email protected].