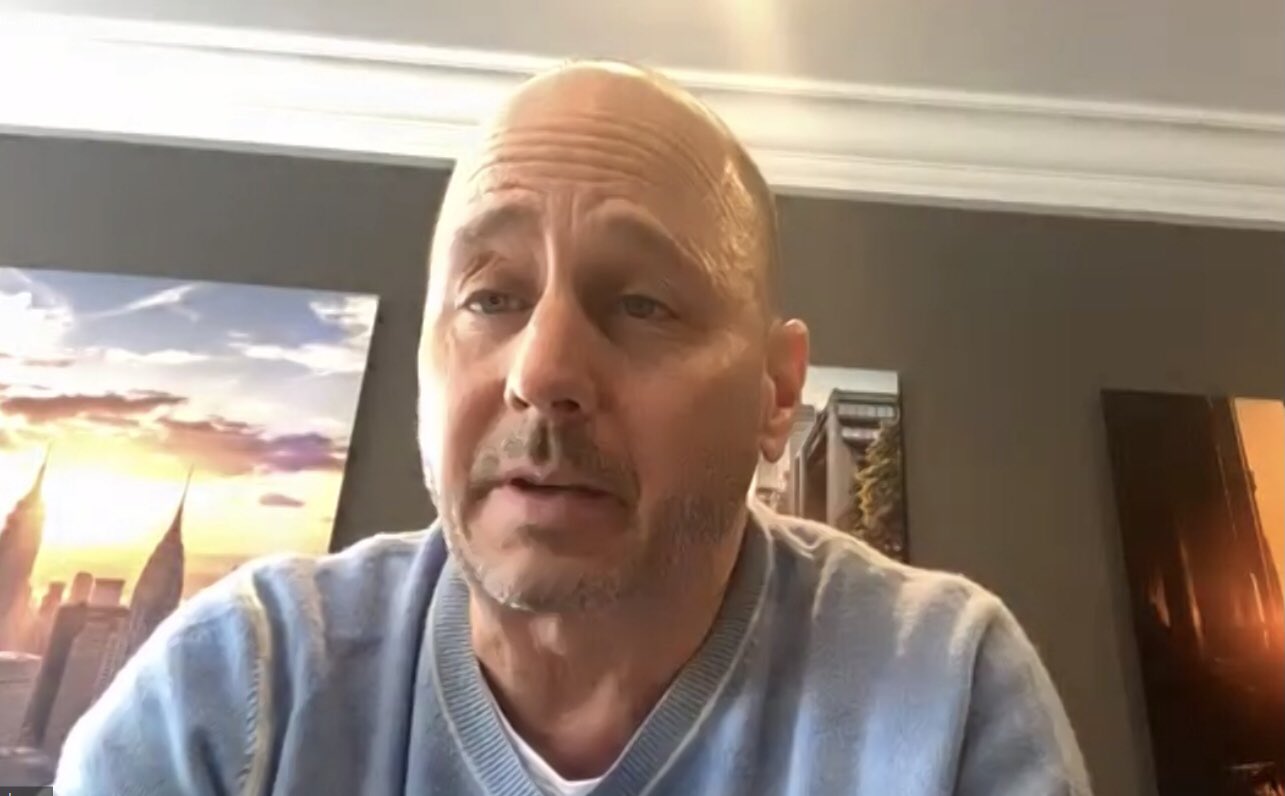 The Yankees are back and ready as ever to contend for a World Series title in 2021 after another interesting offseason.
Brian Cashman spoke to reporters over Zoom on Friday to discuss some of the transactions that took place, and to elaborate on his vision and expectations for the club this season.
Here are some takeaways…
On when he expects Luis Severino to return
Severino underwent Tommy John surgery back in February and seems to be on track with his rehab. Cashman said that he expects Severino to come back "in late summer."
On his faith that he'll be able to keep the risky pitching acquisitions on the mound
The Yankees signed two-time Cy Young Award winner Corey Kluber and traded for Jameson Taillon over the last few weeks to strengthen their starting rotation.
Off reputation and names alone, the moves look solid, but both have been dealing with injuries over the last few seasons and have missed most of both seasons because of it.
"All you can do is your due diligence," Cashman said. "There is risk, but we did as much due diligence as we could in terms of the medical evaluations. … Hopeful is certainly an appropriate word in this. We made the commitment because we believe that, despite the risk, it was a position worth taking. And now we're going to test drive that, for better or worse."
On Domingo German's status
German is set to return for the Yankees after being suspended for violating MLB's domestic violence policy.
Some may not remember, but German was arguably the Yankees' best pitcher back in 2019, when he posted a 18-4 record to go with a 4.03 ERA and 153 strikeouts.
"He's on the roster, he's going to be coming into major league spring training and we'll have a sit-down, in-person conversation…" Cashman said. ". … Looking forward to getting him back in the fold. I can report that so far everything is going well with him, his family, but we're obviously looking forward to meeting him and everybody else down at major league camp."

Kyle leads sports coverage and hosts the Concrete Jungle podcast. Have a lead or question? Send it to [email protected].