On September 1st, Bill Hammond of the Empire Center published a piece providing an update to a FOIL request connected to New York State's response to the coronavirus pandemic in nursing homes. Hammond and the Empire Center was seeking the data on the full-death toll associated with the pandemic in nursing homes. A FOIL request had been submitted in early-August. It sought a count of all nursing home residents who have died from COVID-19. It specifically sought the number who had died after being transferred to hospitals in their final days, which the department has been leaving out of its official tally.
After several delays, and the calendar turning to a new year – the FOIL request remains unfulfilled. In this special two-part episode of the FL1 Daily Podcast we look at what brought us here – and the debate that has unfolded repeatedly around nursing homes.
---
Listen
---
Recent Episodes
This week on the Debrief Podcast, Jackie Augustine and Josh Durso discuss a range of issues – including the poll ...
Read More
---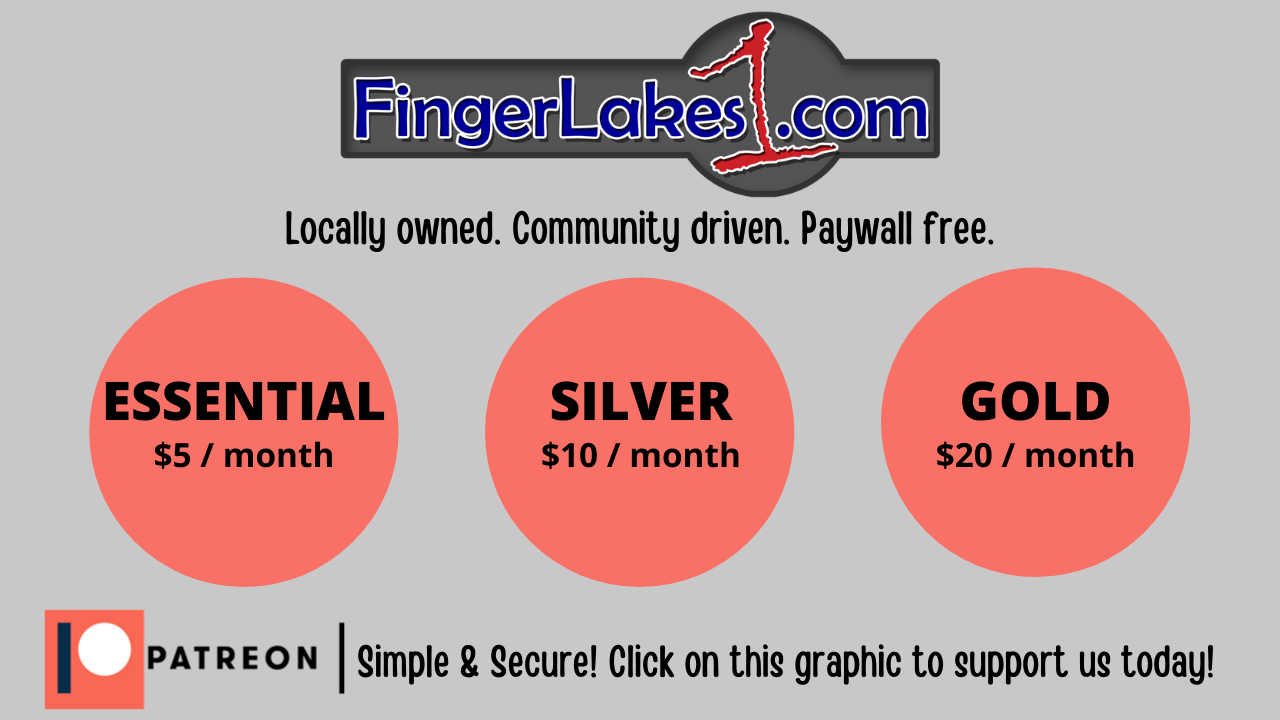 ---
Download the FingerLakes1.com App: Android (All Android Devices) | iOS (iPhone, iPad)