This week we're featuring two parts of our upcoming Sunday Conversation with Wayne County Board of Supervisors Chairman Ken Miller. He serves as Palmyra Town Supervisor as well, and spoke with us about his outlook on 2021 – addressing some of the fiscal concerns that counties like his are contending with amid the coronavirus pandemic. Miller also talked about how having major companies like CSX and Ginna in the community helped them prepare for responding to the pandemic.
Part I: NYS Could Hurt Counties Badly
---
Part II: Operational Experience Crucial For Wayne County
---
Recent Episodes
This week on the Debrief Podcast, Jackie Augustine and Josh Durso discuss a range of issues – including the poll ...
Read More
---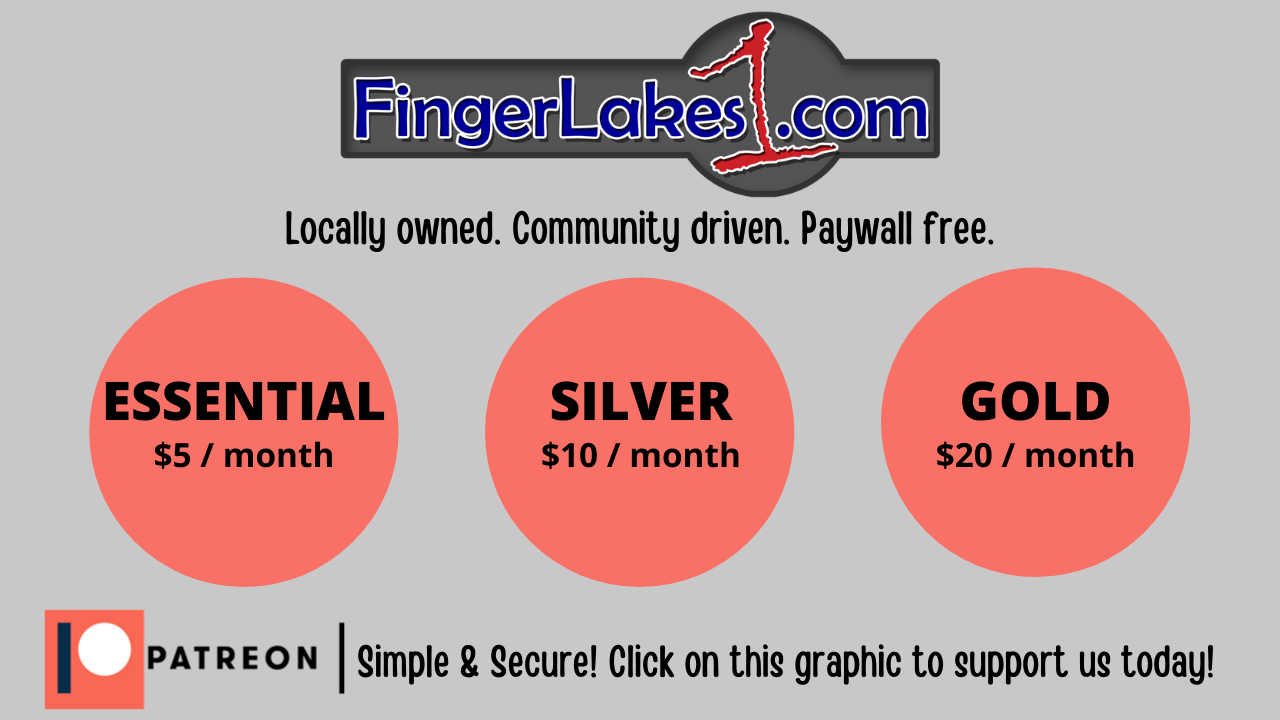 ---
Download the FingerLakes1.com App: Android (All Android Devices) | iOS (iPhone, iPad)