Chris Lavin is the executive director of the Boys & Girls Club of Geneva. He has watched the need in- and around- his community grow. The pandemic has caused a surge in need, which has resulted in the club stepping up to fill the need. Food access is a huge problem in the city of Geneva; and today we talk with Chris about the work being done by the Boys & Girls Club to feed Genevans.
---
Listen
---
Boys and Girls Club of Geneva will become full-time Foodlink partner in 2021
---
Recent Episodes
This week on the Debrief Podcast, Jackie Augustine and Josh Durso discuss a range of issues – including the poll ...
Read More
---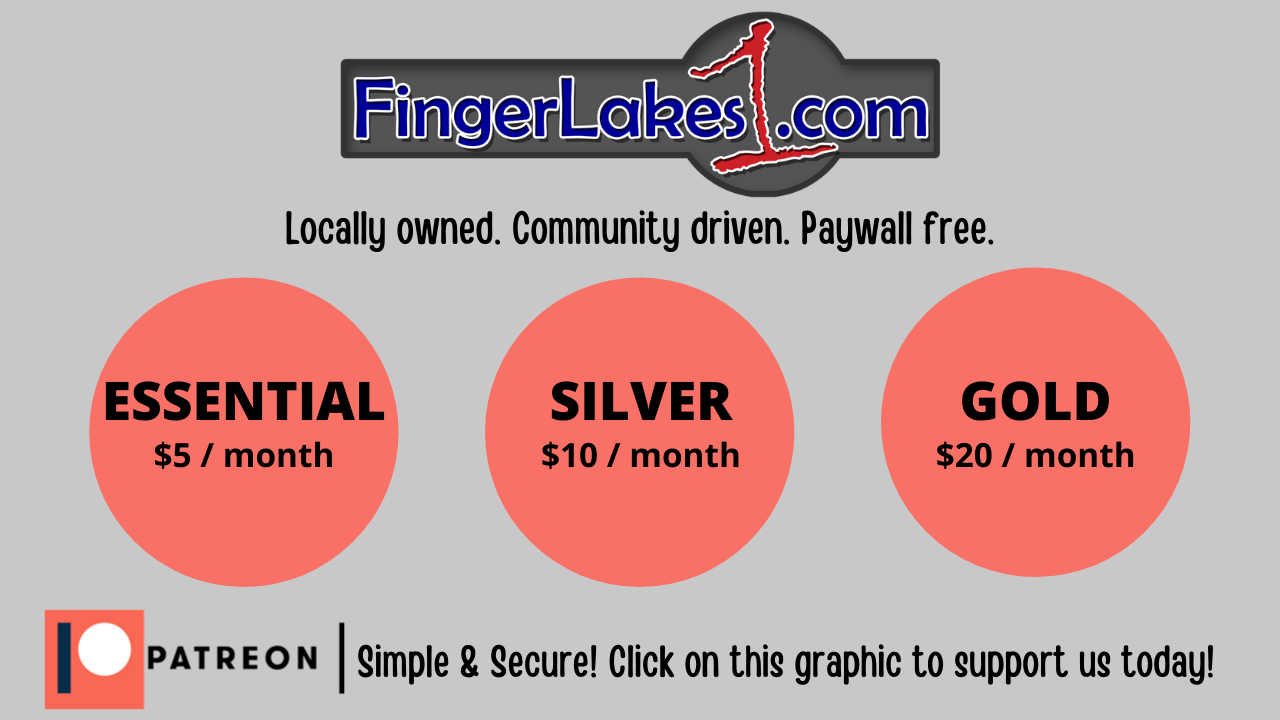 ---
Download the FingerLakes1.com App: Android (All Android Devices) | iOS (iPhone, iPad)